Consent Week: No Means No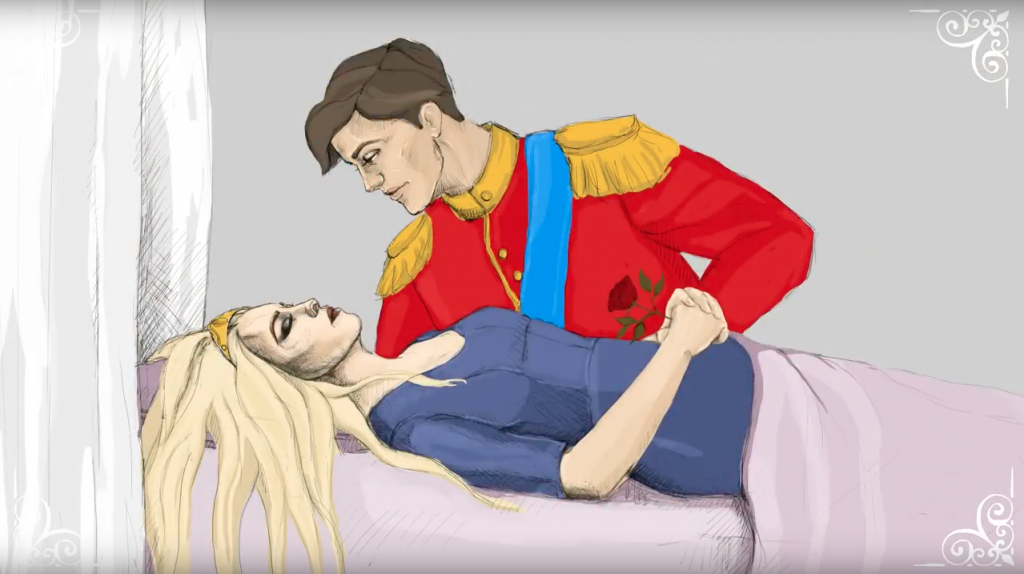 This week is Sexual Health Week 2018 and this year's theme is around Consent. Here at Meic we're having a weeklong campaign looking at the subject. We'll be sharing our specially created videos, looking in depth at the subject in our articles and sharing information and links. So, come back every day, visit at our social media channels on Facebook, Twitter and Instagram, use the hashtag MeicConsent, and comment, like and share to help us get the message out.
(I ddarllen yr erthygl yma yn Gymraeg cliciwch yma)
---
So, back to today… 'No' means 'no', and the absence of a 'no' does not mean a 'yes'! That's the message we're putting out today in our Sleeping Beauty parody video. Our aim is to send a strong message about sexual consent.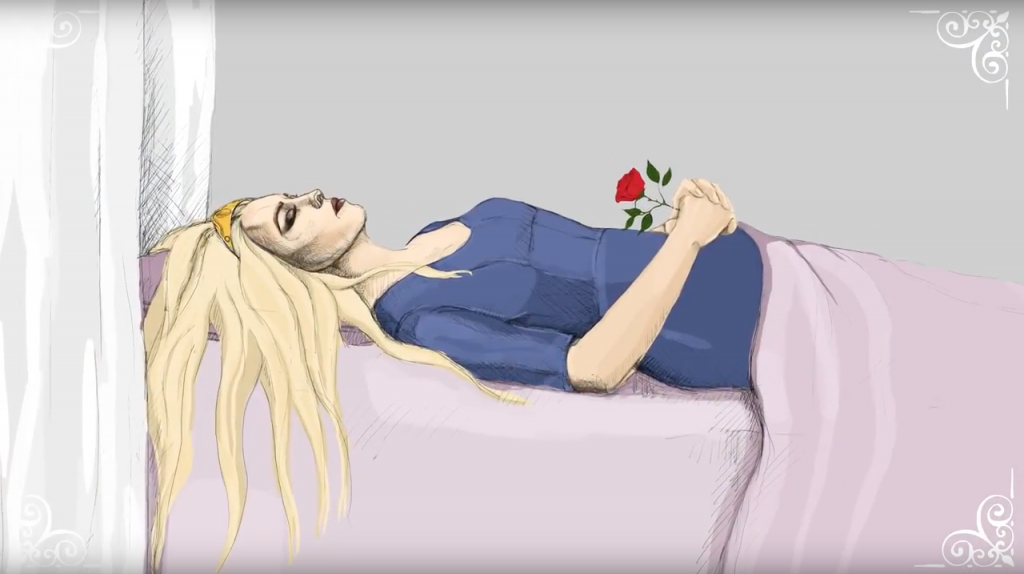 Sleeping Beauty in a nutshell
In the original story, a beautiful Princess is cursed by an evil fairy to die on her 16th birthday after pricking her finger on a spinning wheel. The good fairies can't stop the curse, but they soften it by changing it from death to a deep sleep, and she can only be awoken by a kiss from a Prince. 100 years later the Prince finds his Princess, wakes her with a kiss and they get married and live happily ever after.
Can you see the problem?
So here we are in the modern world and there are lots of issues with this tale. Having slept for 100 years the Princess now wakes up in a world that is completely different. Having claimed his Princess, the Prince, with all his money and power, takes the vulnerable girl back to his palace – and his marital bed – for a new life. Sounds a little more sinister if you look at it differently doesn't it? Where do her feelings and decisions come into this?
And what about from the Prince's perspective? He may be getting himself into a life of misery and loneliness. How can he know if the Princess really loves him if she has had no choice but to kiss him, and no option really but to marry him?
Our modern take on the tale
So here's our modern take on that tale. We start with the fantasy, the fairy tale, with the sleeping Princess and the Prince's kiss. But this soon gives way to a modern setting; a young man at a party is putting his moves on a girl passed out after drinking too much. As she feels his kiss she wakes up and gives him the response he deserves, a slap across the cheek!
The modern world is a much more equal one, far from the days of castles and Kings. Women have every right to refuse a man, and have a say if whether they want to get sexually involved or not. This is called consent.
As the girl was sleeping she was not able to give consent. Whether you think she or he would like it or not, it's very important to be sure. And the only way to be sure is to check that a person is in a state where they are able to say no if they want to.
And finally… do you have an opinion on this? Why not get involved in the chat over on Facebook or Twitter by using the hashtag #MeicConsent?

Check out our other articles for Sexual Health Week – Consent:
Need more information?
If you are unsure about consent and want to discuss this then get in touch with us here at Meic. We are here everyday 8am-midnight to offer support with further advice and information. If you feel that you may have been a victim of sexual assault we would always encourage you to speak to a trusted adult such as a parent, doctor, teacher or social worker who may encourage and support you to report this to the police.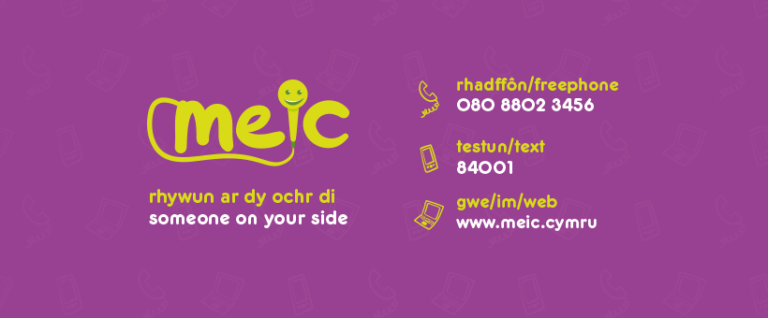 Meic is an information and advocacy helpline for children and young people aged 0-25 in Wales. We are open 8am to midnight, 7 days a week. You can contact us free on the phone (080880 23456), text message (84001) or online chat.