Fresh and Crucial With Meic in 2019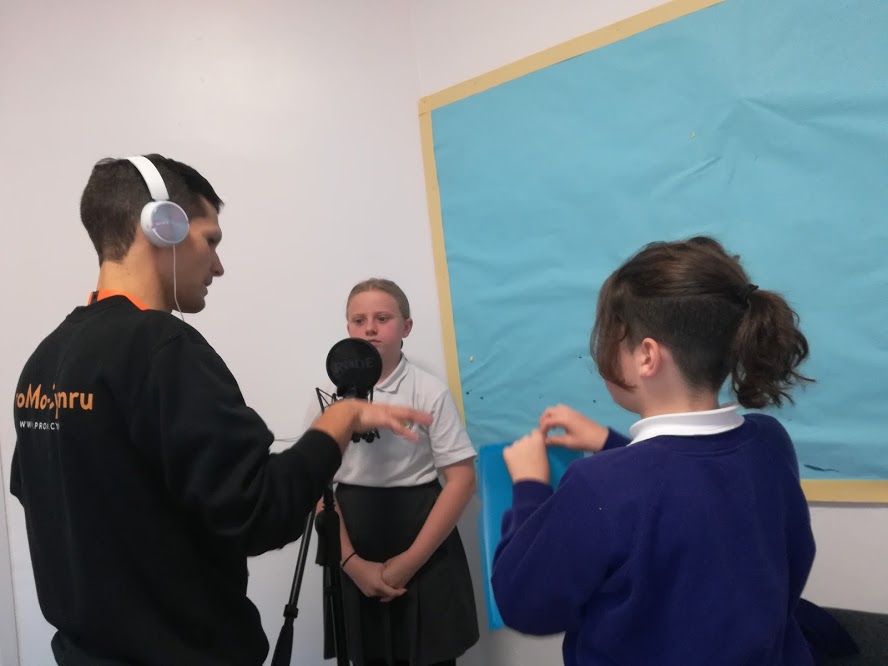 We've had a great time meeting with lots of you at schools and colleges across Wales over the last few months. We wanted to take this opportunity to say how great it's been meeting with you all.
We get to talk to lots of young people by phone, text or instant message on the helpline, so it's always great to get out and meet with some of you face to face and letting lots more children and young people in Wales know about Meic and how we can help.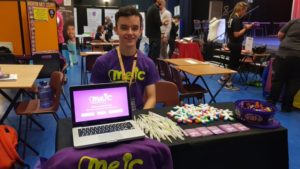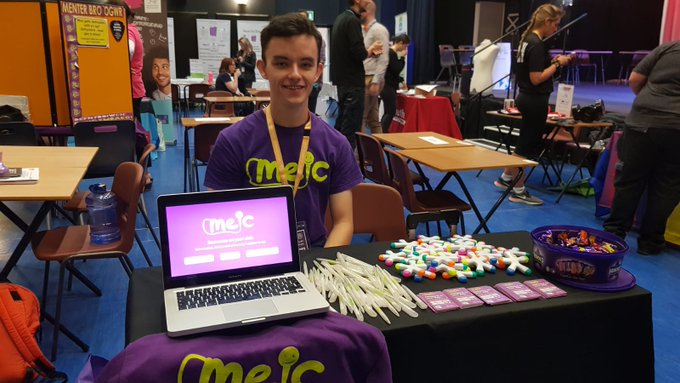 Keeping it fresh
In September we attended Fresher's Fairs at some of the colleges and Universities in Wales, meeting with new students and letting them know how Meic can be there to help them. Struggling with your studies? Worried about the choices you made and not happy with your course? Feeling the strain because of exams? Meic can help you with all of these things. Give us a call, or check out some of these articles that might help:
Freshers': A Survival Guide to University
Grab the Meic: I Don't Like My University Course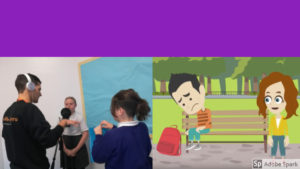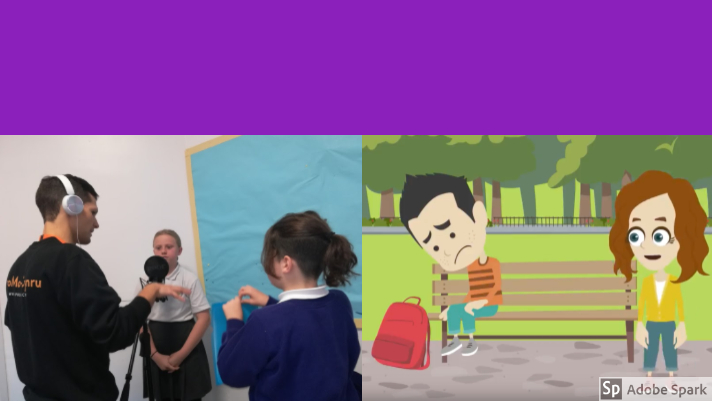 Crucial Crews
We've also met with thousands of you in Crucial Crew events, joining organisations like the Fire Service, St John's and the Police to inform year 7's about how to keep safe, and which services can help. It's been great meeting with you all, listening and answering all your questions.
We've had a brand new video produced for us to use in the Crucial Crew events this year, and it's been going down well. A draft version was created to begin with which we tested at the first Crucial Crew events. We asked for feedback and the final version has been produced by ProMo-Cymru with Talar Rhys-Dillon and Solly Walters from Ysgol Sant Curig, Barry, doing a fantastic job providing the voiceovers. We still have a lot of Crucial Crew events coming up in the New Year, so look forward to showing our new video to lots more year 7's across Wales.
Someone on your side
Remember – Meic is always there for you and if you ever need someone to listen, advise or help you to solve an issue you have, then we are here 8am to midnight every single day, even Christmas Day.
Here's some articles on our website that might be useful. You can also search through the news section yourself to see if there are any articles already published that can help you:
Survival Guide To Starting Secondary
Grab the Meic: Finding It Hard To Make Friends
Meic – Someone on your Side – Call, text or instant message 8am to midnight every single day of the year.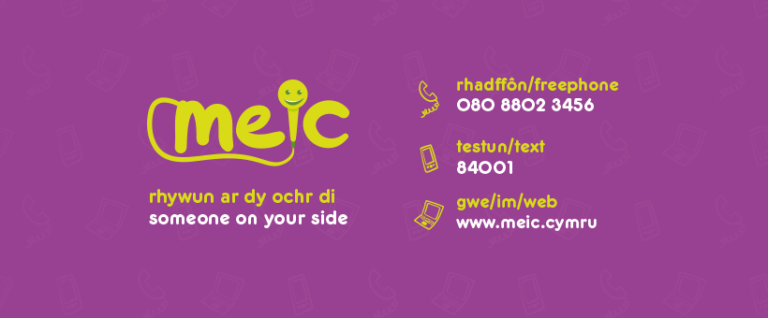 Nadolig Llawen / Merry Christmas from us all here at Meic