Grab The Meic: I Don't Like My University Course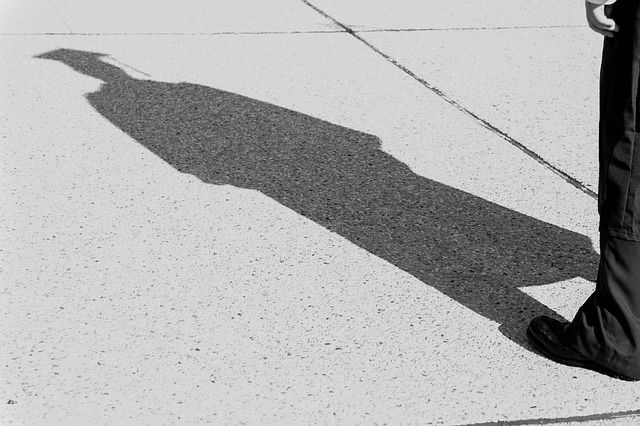 A student is unhappy with the course she has chosen at University and doesn't know what to do. She grabbed the Meic and asked for our help.
Get your voice heard, get taken seriously and get advice with Grab the Meic.
__________
Dear Meic,
I have recently started university and I really don't like my course. I feel like it's ruining my uni experience because I'm not getting the most out of it and I feel I've made the wrong decision. Also, I'm already a couple of weeks in so I'm not sure what my options are, or if I even have any at all.
Please help
__________
Hi,
It's completely normal to worry that you've chosen the wrong course, or even if you've decided university just isn't for you.
Don't worry
There's no need to worry, your university will have dealt with similar issues many times! The transition from school to university living can feel like a scary and challenging time. You may feel homesick, out of your depth with work, stressed about managing your money and making friends. You have spent a lot of your time, effort and money in university study and it's important that you address your worries and make the right choice for you.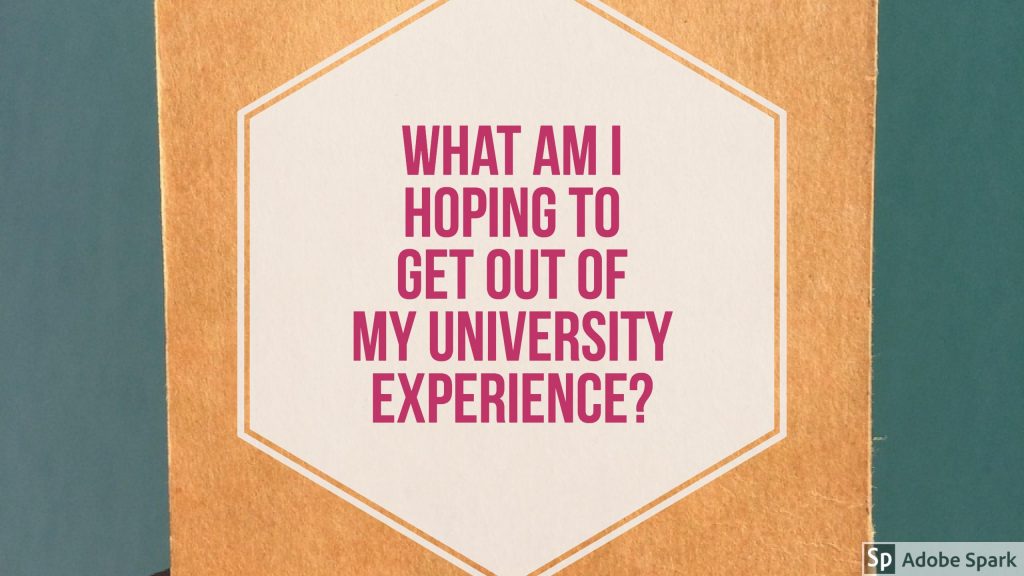 Ask questions
Have a think about the following questions that may help you make a decision:
What is it about my course that I don't like?
Why did I choose this course when I first applied?
Will leaving the course change my career plans? If yes, what other options are available to me to be able to continue into this job?
What am I hoping to get out of my university experience?
What am I hoping to gain from my studying?
How am I picturing my future career in 5 years'time? Will I need this experience?
What compromises am I willing to make to achieve this goal?
Get support
If you need a bit of support to adjust to your new life at uni, Student Services are available on campus. They can offer impartial, confidential advice about your finances, making friends, religious and spiritual issues as well as your physical and mental wellbeing. They will not judge you – they are there to help with these very issues. You could also find out if there are some student mentors or ambassadors that can offer advice about how they managed their first year.
Join a club
You could try and join a club or society. The Students' Union is home to lots of different types that you might enjoy. Head to your SU office or website and have a look at your options. Ask for some advice from members, or you could even set up a society of your own if there's none that you fancy!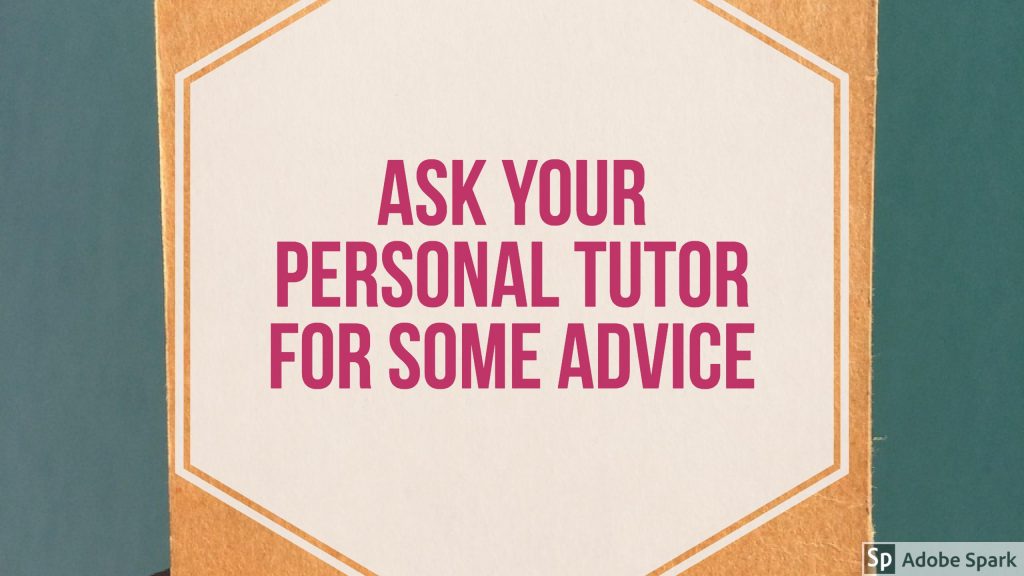 Talk to your tutor
Remember to talk to your course tutor before you make a decision about your course. They'll be able to let you know if your course is right for the type of career you wish to have, and if this is the case, speak to your careers department for some extra advice on the other routes available into your chosen job.
If you want to transfer to a different course, ask your personal tutor for some advice and to see if this is possible. There might be another course that suits you better, but first you need to check you meet the entry requirements and if there is space available for you.
Other options
Just remember there are always options – university isn't for everyone and that's perfectly fine!
You could take a year out to travel and gain some work experience, apply for apprenticeships, seek a full-time job or take part-time college courses.
If you decide that you want to carry on at university for the experience and skills but you're not enjoying the course, ask what your options are. Can you defer for a year and apply again when you figure out what you want to do? Are transfers to other courses available? What about other universities? Are you able to transfer to a different uni if that's what you wish to do? Ask your personal tutor and careers advisors – they will be happy to help you!
Further information
These websites are also really useful tools and offer some great information that might provide you with some more insight:
Prospects – Changing or leaving your course
Which? University – How easy is it to switch courses once I'm at university?
Good luck with your future plans!
The Meic Team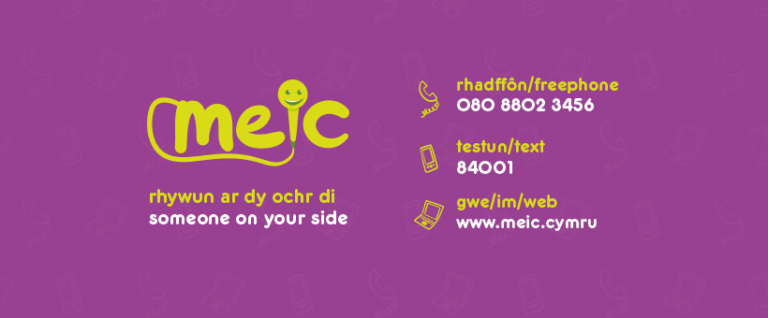 Meic is an information and advocacy helpline for children and young people aged 0-25 in Wales. We are open 8am to midnight, 7 days a week. You can contact us free on the phone (080880 23456), text message (84001) or online chat.