7 Helpful Revision Tips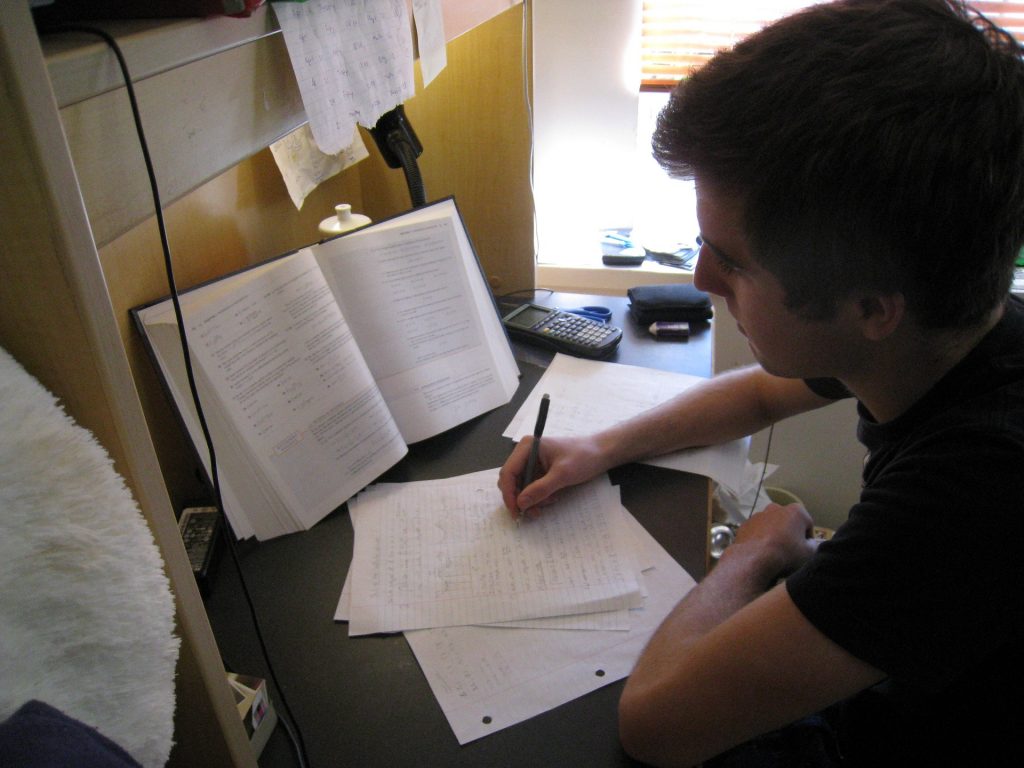 If you're sitting exams it can be hard to get your head around how to revise in the most effective way. Where do you start? How do you keep stress free?
We have 7 tips to help you plan, making effective use of your time whilst keeping your mind and body healthy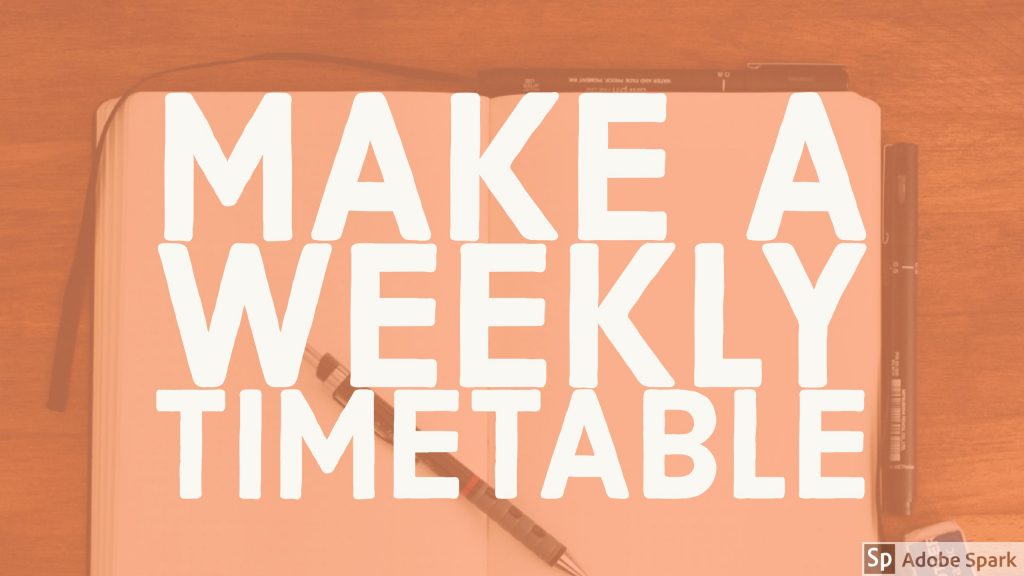 1. Make a weekly timetable
This is an essential first step. Plan the subjects that you will revise on each day and for how long, but make sure to also assign yourself breaks and a day off from revising. A handy way to organise your schedule digitally is with an app like iPlanner or a site such as My Study Life, which is free!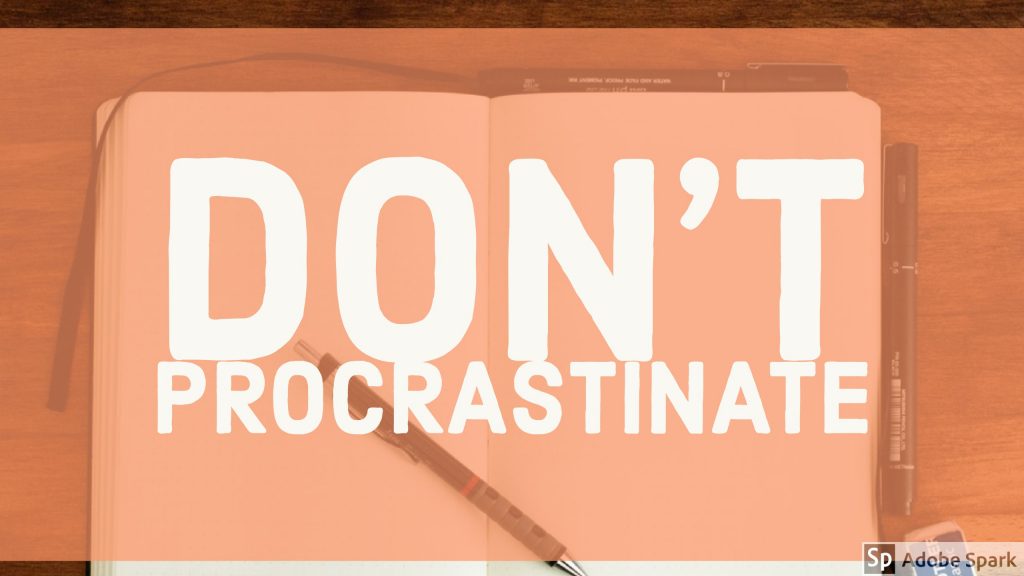 2. Don't procrastinate
Easier said than done, I know. But what is important to remember is that the scariest part is always before you start. Open your notepad or laptop and write a title, a header, anything! We all know that the dread of being under-prepared the day before an exam is always worse than the dread of biting the bullet and starting early. To keep track of your time and to ensure you are not spending too much time procrastinating on your phone, you can download the app Moment on iOS or Quality Time on android that tell you how long you have spent on your phone that day. WARNING! Not for the faint-hearted.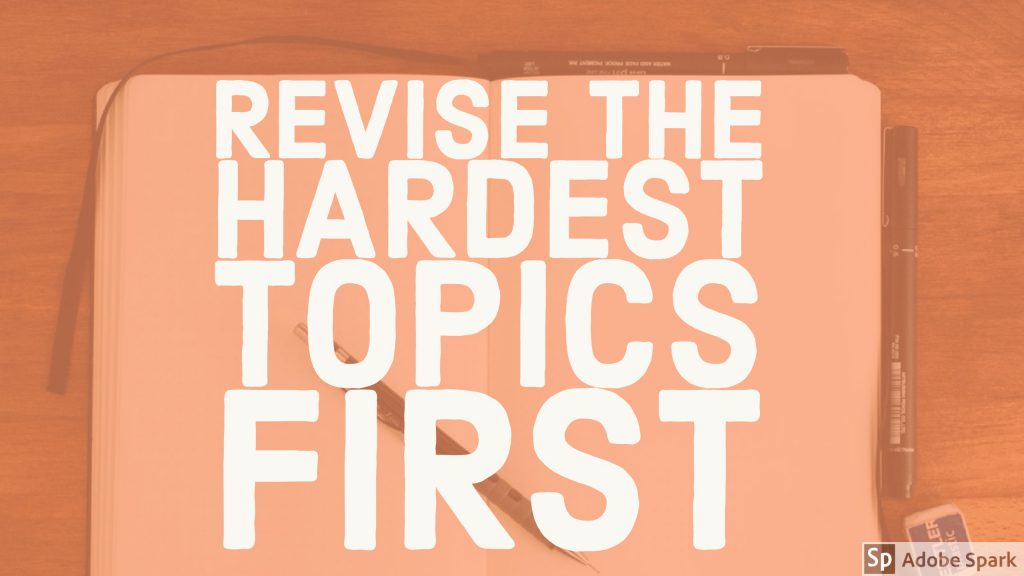 3. Revise the hardest topics first
If you are preparing for more than one exam, begin revising the topic you find trickiest first. This will give you more time to get to grips with it and it will also make the rest seem less daunting.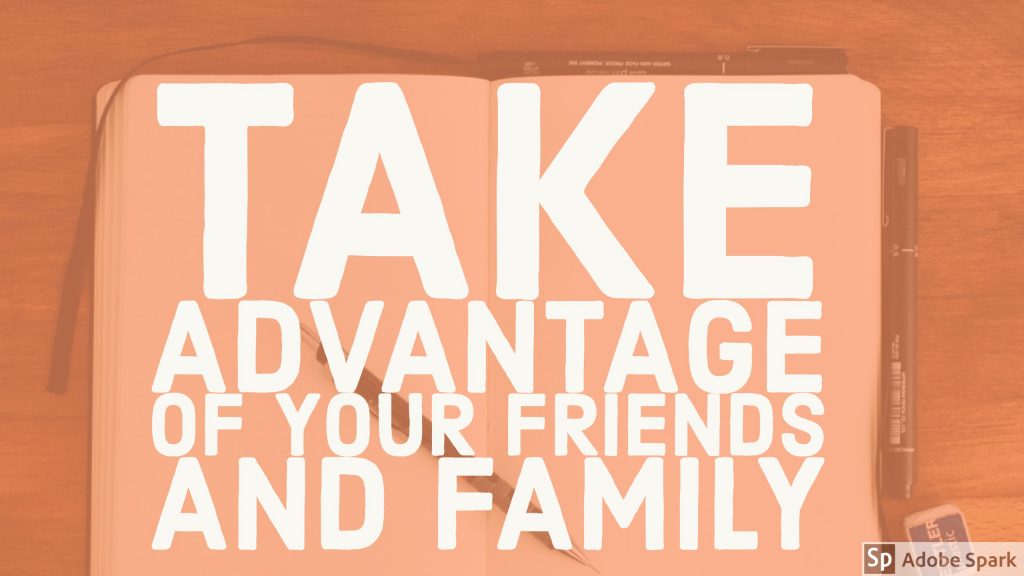 4. Take advantage of your friends and family
Explaining your notes, concepts and ideas to someone with little to no knowledge on the subject will help you to better understand them yourself. Write a list of questions and their answers and ask someone to test you, this is great if you need to memorise dates and quotes. Is your sister fed up of quizzing you? Use the app Top Grade instead and test yourself with your own quizzes. No more excuses!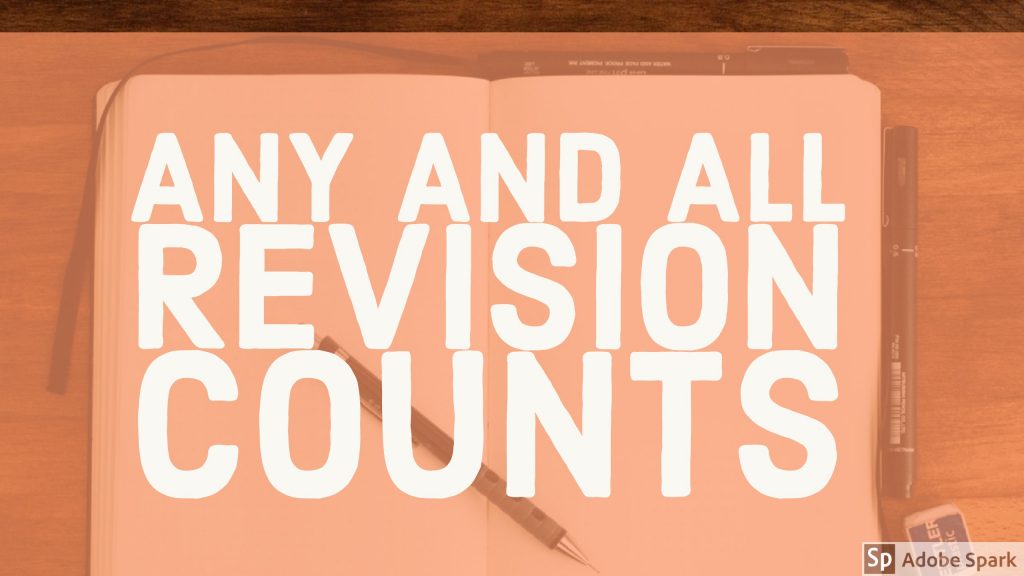 5. Any and all revision counts
If sometimes you just don't have the time to sit down and plan an essay or fill in a past paper, don't beat yourself up about it. Instead, have a quick scan of some post-it notes on your wall with key dates and themes.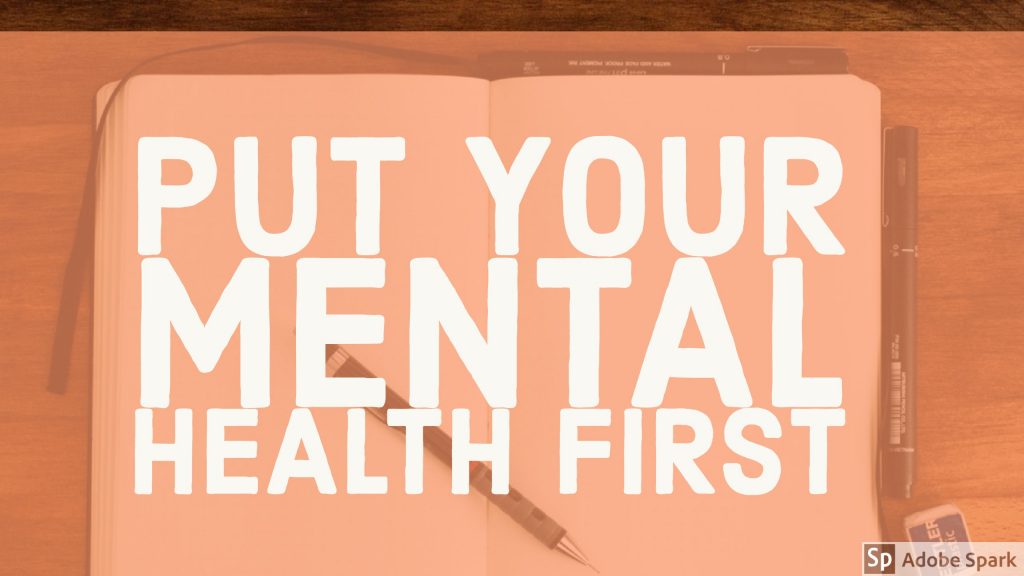 6. Put your mental health first
You can re-sit exams! Your emotional stability is far more important.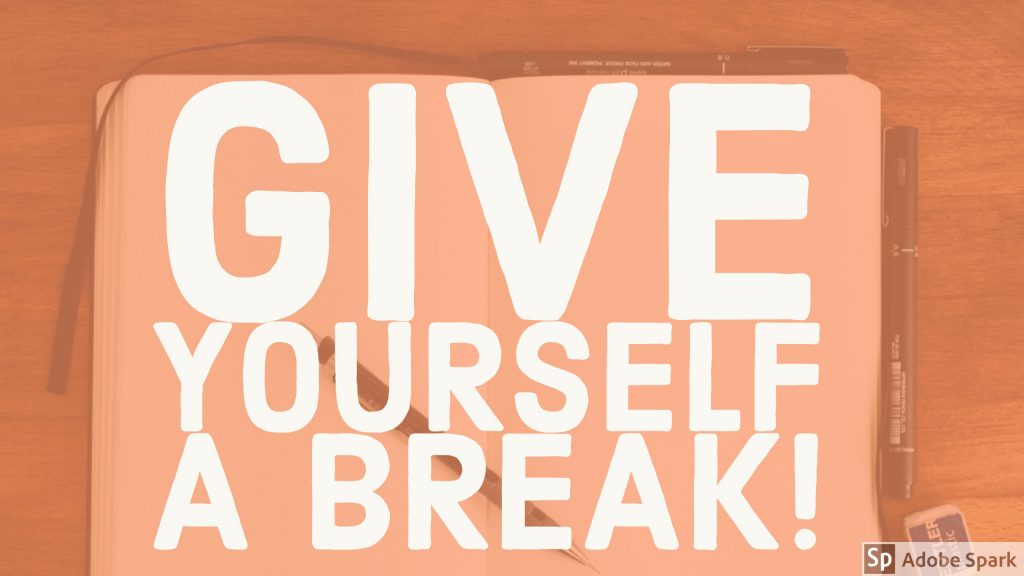 7. Give yourself a break!
Taking a break from studying is just as important. Studying for too long can make you lethargic and make focusing hard. Take a break regularly, about every 90 minutes. Don't procrastinate, don't nap and don't snack on junk food. Take part in positive activities that will refresh your body and mind like stretching, going for a walk, snacking on healthy food, tidying up your workspace, meditating, showering, listening to music. Set a timer for about 15 minutes and go back to studying once the alarm sounds, feeling refreshed and with a focused mind. Check out this wikiHow 'How to take a break from studying' for ideas.
Good luck
Call Meic
If you're worried about exams, or if there is anything else that you need advice or information about then you can talk Meic.

Meic is an information and advocacy helpline for children and young people aged 0-25 in Wales. We are open 8am to midnight, 7 days a week. You can contact us free on the phone (080880 23456), text message (84001) or online chat.