Meic: Over 10 Years of Information, Advice and Advocacy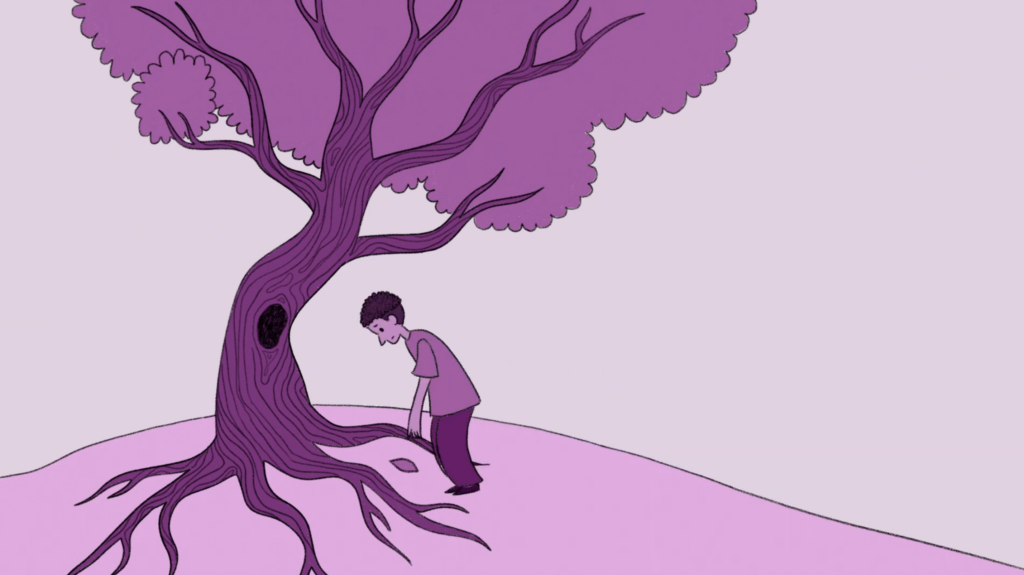 Did you know that the Meic service has been running for over 10 years now, giving free information, advice and advocacy to children and young people across Wales? We're launching a new video to share the free and confidential support that Meic offers.
This article is also available in Welsh – I ddarllen y cynnwys yma yn Gymraeg – clicia yma
The new #Meic10 video follows the journey of a young person through his life when he first encounters Meic and contacts them for help. In the video Meic is shown as a tree, strong and stable and always there to lean on. We follow the journey that the young person takes in his life. From when he needs advocacy, advice and information to when he returns at the end to share the tree (Meic) with his own child.
What was happening in 2010?
A lot has happened since the Meic helpline launched in 2010. Back then Carwyn Jones was the First Minister 🏴󠁧󠁢󠁷󠁬󠁳󠁿. David Cameron was the Prime Minister 🇬🇧. And Barack Obama was the first black president of the USA 🇺🇸. It was the year that the first iPad was launched and people were worried about swine flu (not much change there then!).
The Children and Families (Wales) Measure was passed. This included aims to tackle child poverty and making sure that children and young people were allowed to have a say in local authority decisions that might affect them.
2010 saw The Equality Act become law. It aimed to protect everyone from discrimination according to age, disability, gender reassignment, marriage or civil partnership, pregnancy and maternity, race, religion or belief, sex, or sexual orientation.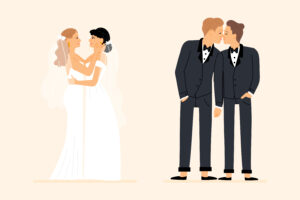 A lot has happened in over 10 years!
We've been through loads in 10+ years. Huge world events like the Haiti earthquake, the Fukushima Nuclear disaster, a Malaysian Airline plane disappearing, the Curiosity Rover landing on Mars, the Summer Olympics in London, the Ariana Grande terrorist attack in Manchester, the climate crisis and Greta Thunberg bringing it to the attention of the world with #FridaysForFuture, and even a reality TV star (Donald Trump)becoming President of the United States!
We've lived through the supposed end of the world in 2012, same sex marriages becoming legal in the UK, marching for Black Lives Matters, witnessed the #MeToo movement and saw the first openly LGBTQ+ Disney-Pixar character in Onward.
Do you remember the viral crazes? Did you do the Harlem Shake or the bottle cap challenge? 🕺 Were you planking in strange places or chucking ice buckets over your head? 🧊 Was the dress black and blue or white and gold? 👗How cute were you in the 10 year challenge? 📸
We balanced fidget spinners everywhere. We went hunting for Pokémon and rejoiced when apple finally introduced racially diverse emojis. 🧑🏽🧑🧑🏻🧑🏿🧑🏾🧑🏼We've probably spent days stuck in a YouTube or TikTok loop.
It's been a busy 10 plus years. We now have Mark Drakeford as First Minister 🏴󠁧󠁢󠁷󠁬󠁳󠁿. Boris Johnson as Prime Minister 🇬🇧. And Joe Biden as President 🇺🇸 (and Kamala Harris as the first woman, first black woman, and first Asian-American woman as Vice President 💪). It all came to a halt last year with the Covid lockdown and having to stay at home and not go to school or college or work.
And through it all, Meic has been here. Meic has been someone you can always lean on for support.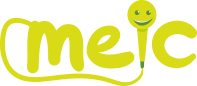 Interesting Meic contact facts
In over 10 years Meic has had over 56 and a half thousand contacts from the children and young people of Wales.
The most popular form of contacting us since we opened has been:
Phone (40%)
Online chat (37%)
Text messaging (22%).
Our busiest days are Tuesday, Wednesday, Thursday, and Sunday.
The top five issues since we began have been:
Relationships other than family
Mental health
Family relationships
Rights and citizenship
Physical health
In 2018 our 'Butterflies' video campaign which looked at Healthy Relationships won a Best Marketing Communication Award at the Wales Online Digital Awards.
Want to know more about the services that Meic offers? Check out more about information, advice, and advocacy on our blog #Meic10: