How Can Meic Help Provide Information?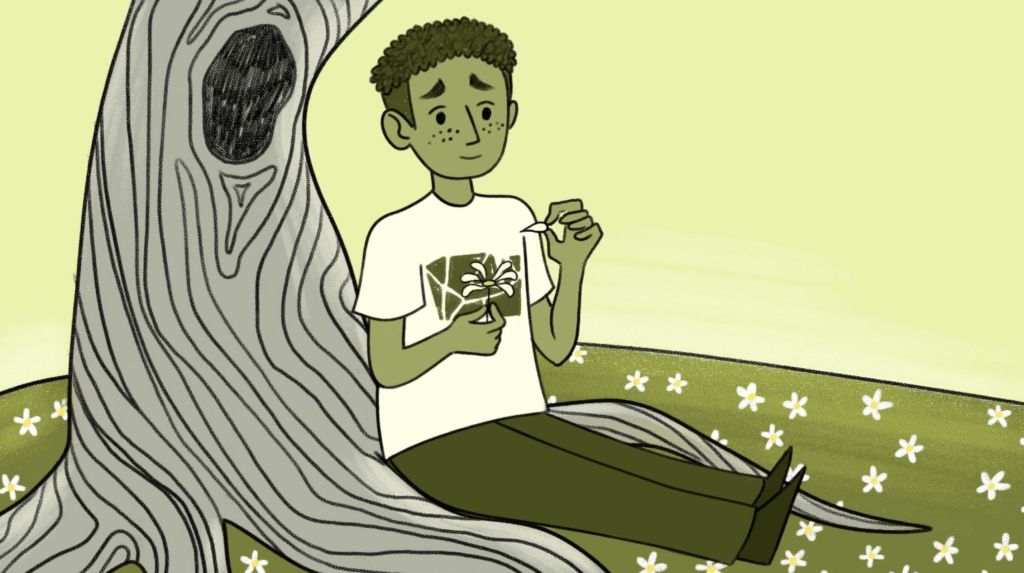 With so much information available both online and offline, it can be hard to know where to look for what you need. Meic is here to help you find the information you need whenever you need it.
This article is also available in Welsh – I ddarllen y cynnwys yma yn Gymraeg – clicia yma
What is information and why is it important?
Information can come in lots of different forms like written text, graphs, posters, television, and podcasts – the list is endless.
Finding information can help us be more knowledgeable and understand things better. Being informed and having answers to any questions you may have can help you to make informed choices which impact your life.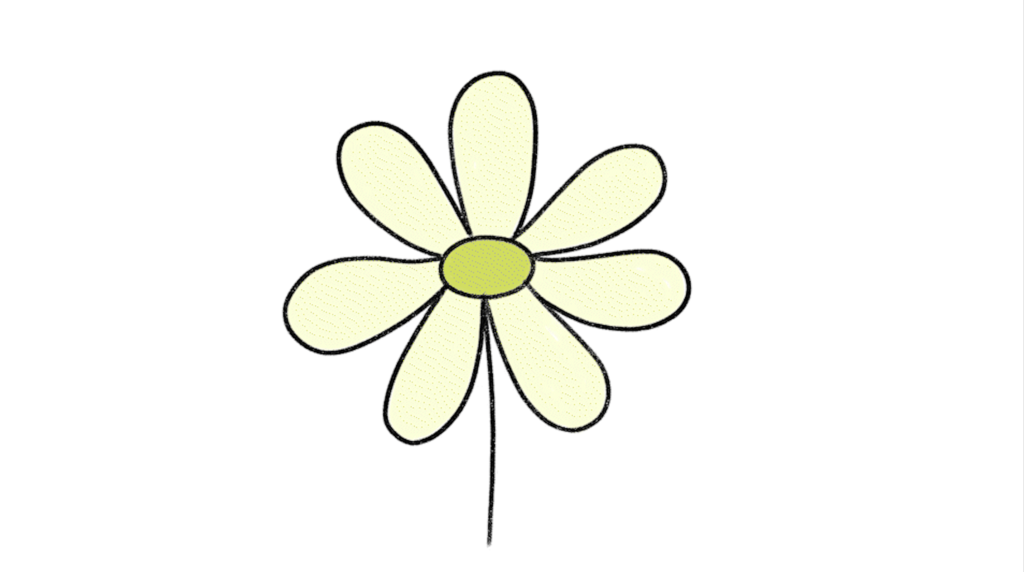 How can Meic help me get information?
When you have a question that you'd like the answer to, you might ask someone you know like your grandma, a friend, or a teacher. You may also turn to a book or the internet to find what you need to know.
Sometimes, the thing you're looking for is hard to find, or you're not sure where to look to get the answers you need. It's also difficult to figure out whether the information you're searching for is trustworthy or 'fake news'. When you do find what you're looking for, it can often be complicated and hard to understand.
If you're struggling to find the information you need, want to make sure it's accurate, or need help understanding it, you can contact Meic. You can ask Meic anything, and Meic can help you to find and understand credible, up-to-date, youth friendly information.
What kind of information can I get?
It doesn't have to be something big or complicated. Maybe you're just looking for a local sports clubs you can join or it could be something more serious, like where to find the nearest STD clinic.
Here's a couple of examples of how Meic has given information to children and young people in Wales. These examples are anonymised as we never share the personal information of those who contact us.
Mani has got learning difficulties. They have a lift to school every day but want to start going on the bus with their friends. Mani's parents and social worker have said that they can't. Mani thinks that they should be able to use the school bus like everyone else. Mani contacted Meic to find out what their rights are in this situation.
Jules lives with her mam and dad. Her dad has recently lost his job and has begun drinking more alcohol than usual every night. When he gets drunk, he gets angry, and sometimes her mam and dad argue. She contacted Meic asking for information about organisations who can help her dad stop drinking.
How can I get information from Meic?
The Meic website has some great blogs to read that can offer lots of great, easy to understand information without talking to one of our friendly advisors. If you're not quite ready to talk to one of our advisors directly, have a look at some of our blogs:
If you can't find what you need on our website or you'd like to talk to someone, you can contact the Meic helpline every day between 8am – midnight via phone, text, or online chat. It's completely free to get in touch and is confidential and anonymous.
You can always lean on Meic for support – we've been giving children and young people across Wales information, advice, and advocacy for over 10 years. Check out our blog to watch our new video and to look at some of the stuff that's happened in the world over the last 10+ years of Meic.
Want to know more about the services that Meic offers? Check out more about information, advice and advocacy on our blog – #Meic10