How Can Meic Give Advice?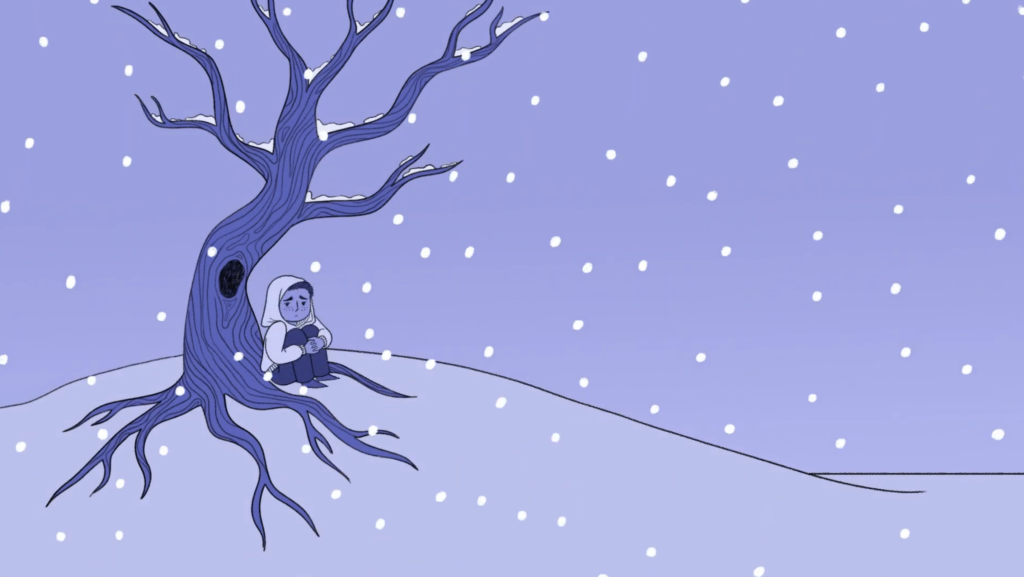 When times get tough, you can turn to Meic for advice to help figure out what is right for you. The Meic helpline has been helping the children and young people of Wales for over 10 years.
This article is also available in Welsh – I ddarllen y cynnwys yma yn Gymraeg – clicia yma
What is advice?
If you're not sure what to do in a difficult situation, it can often be frustrating and worrying. Getting advice can help you to work out what you can do to make things better.
When you ask for advice, Meic will guide and support you to think of options about what to do next. Meic will never tell you what you should do but will always help you to figure out what is right for you. They can give you advice about the best services and people to contact to get the help that you need.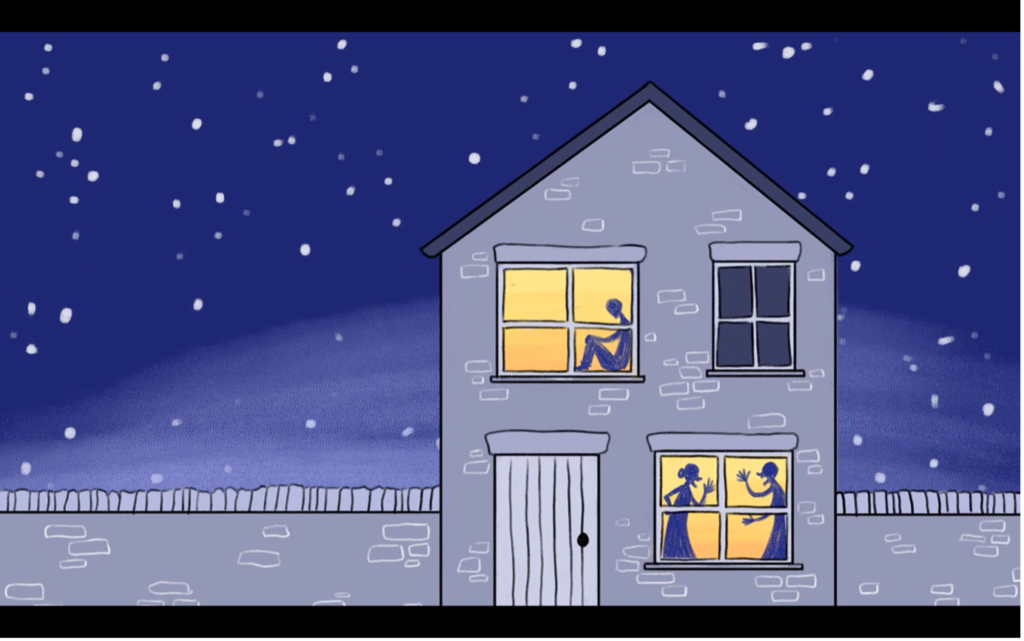 What kind of things can I get advice about?
There are many things that you go through as you're growing up, both good and bad, but you can get through it. Sometimes all you need is a bit of advice. Meic can help give advice on anything – nothing is too big or too small.
Here's a couple of examples of how Meic has given advice to children and young people in Wales. These examples are anonymised as we never share the personal information of those who contact us.
Tom joined a new secondary school and is struggling to make friends. He feels lonely and is upset that he doesn't have anyone to talk to. He contacted Meic and asked for advice on how he can make new friends.
Ceri felt like she had to use filters to get more likes on Instagram, as she felt it makes her look better. She is starting to feel bad about how she looks when she looks in the mirror and is developing poor self-esteem. Ceri contacted Meic to get advice about how she can improve her self-confidence.
Sam is having a tough time in his relationship and feels like his partner doesn't love him anymore. He loves his partner and wants to make things work but he wants reassurance. Sam contacted Meic asking for advice about how he can open up a healthy conversation with his partner about how he is feeling.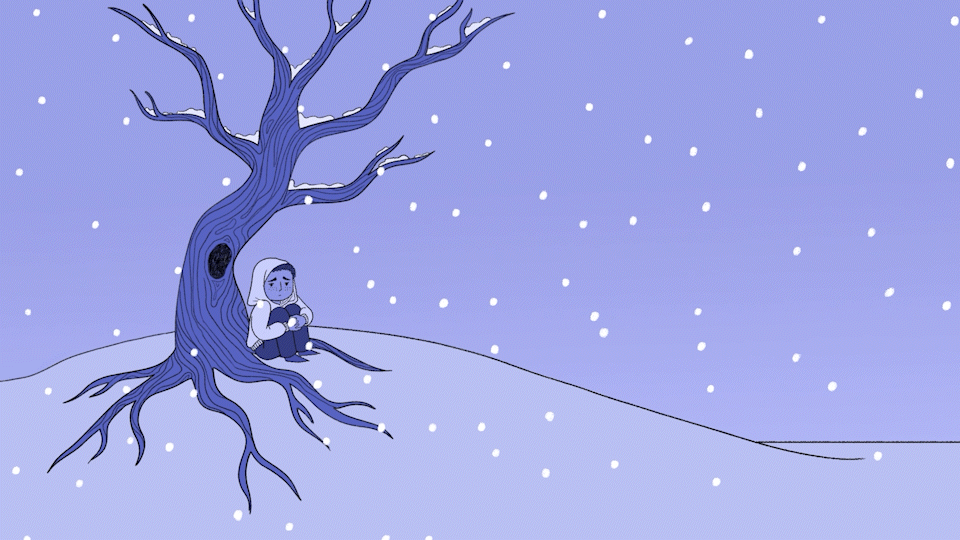 How can I get advice from Meic?
The Meic website has some great blogs to read that can offer lots of great advice without talking to one of our friendly advisors. If you're not quite ready to ask for advice directly, have a look at some of our blogs:
Lean on Meic
If you can't find what you need on our website or you'd like to talk to someone, you can contact the Meic helpline every day between 8am – midnight via phone, text, or online chat. It's completely free to get in touch and is confidential and anonymous.
You can always lean on Meic for support – we've been giving children and young people across Wales information, advice, and advocacy for over 10 years. Check out our blog to watch our new video and to look at some of the stuff that's happened in the world over the last 10+ years of Meic.
Want to know more about the services that Meic offers? Check out more about information, advice and advocacy on our blog – #Meic10