Apps and Websites to Help With the Cost of Living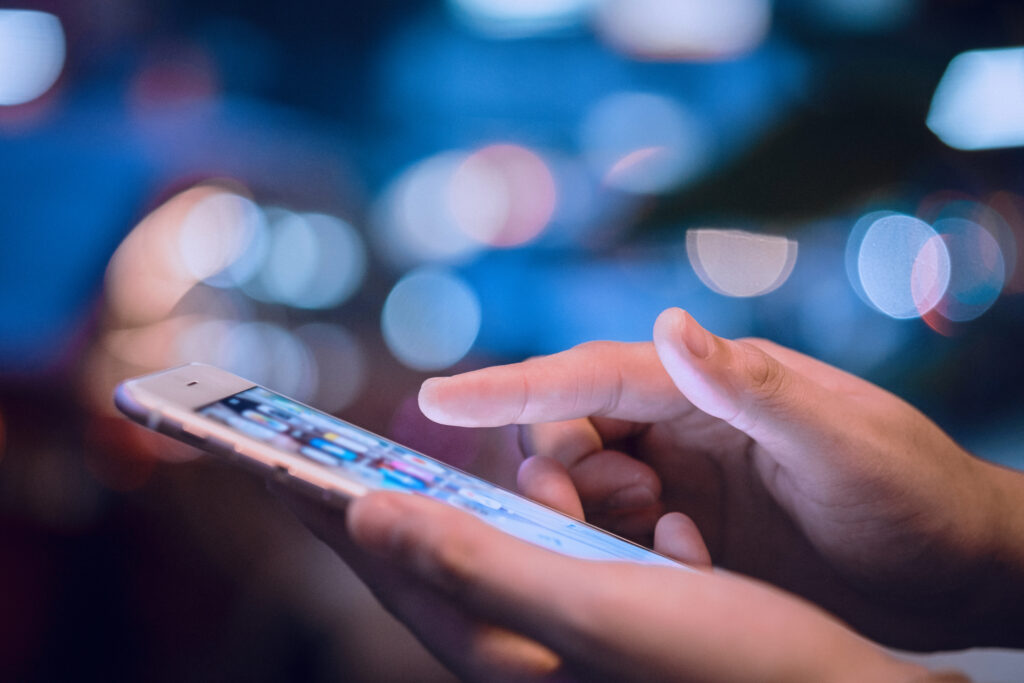 There are plenty of trendy apps on the market that claim to save you money, but are they any good? As part of our Cost of Living Crisis Campaign, we look at some useful apps that could help you keep on top of your budget. It isn't a list of all the apps out there (there are lots) but a small selection we've chosen. 
This article is also available in Welsh. I ddarllen y cynnwys yma yn Gymraeg – clicia yma
Click on any of the options below to go straight to that section: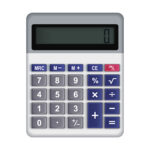 Budgeting apps
Budgeting apps can be an easy way to plan your budget and see how much you spend every month. You could be spending more than you thought on some things and less on others. Some can even pick up on unused subscriptions! Leftover money at the end of the month can be put into savings automatically. These apps work through open banking, which means you give your bank permission to share your data with a third-party using APIs. Here are some examples:
For more information on budgeting apps, look at this blog from Which?, an independent non-profit organisation that helps consumers make informed choices.
When using these budgeting apps, check that your money is protected by checking the FCA register and Open Banking. Be aware that if you deposit money into one of these budgeting apps, your money might not be covered by the Financial Services Compensation Scheme (FSCS).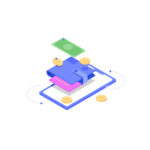 Budgeting features on banking apps
Make the most of the budgeting features already available within your bank's app. Digital banks like Monzo and Revolut have great budgeting features, and high-street banks are catching up too.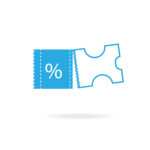 Coupons / Bargains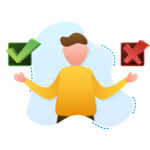 Comparison sites
If you're looking to find the lowest prices on things like energy bills, insurance (car, life, house, holiday etc.) and credit cards, then some of the well-known websites include Compare The Market, Confused.com, Go Compare, and MoneySuperMarket. You input all your details, and they'll show you the best deals from a vast list of suppliers (although not all suppliers make offers through these sites).
If you're looking to buy a specific product, use comparison websites like PriceGrabber, PriceRunner, Google Shopping, Kelkoo, Idealo etc. Hopefully, you'll be able to find the lowest price for something.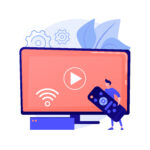 Subscriptions
If you use Netflix, Disney+, Spotify etc., could you reduce your monthly costs by splitting a dual or family plan with others in your household? Make sure you keep track of the subscriptions you use. See if you could get it included in a mobile deal. If you don't really need the premium plan, downgrade!
Subscription hopping is another option to think about. Instead of having several different streaming services, you could subscribe to one. Watch or listen to what you want, then cancel your subscription before subscribing to someone else for a while. Keep an eye out for new customer deals with other subscription services.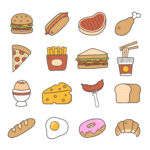 Food
If you need to access a Foodbank, check out Save the Student's guide, take a look at The Trussell Trust, or your local council, to find one near you.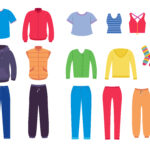 Clothes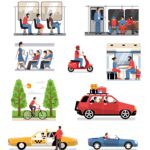 Travel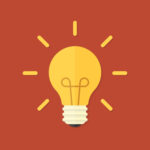 Other clever ways to save money

Further help
Meic – someone that's always on your side. If you're struggling and need to talk to someone or just have a question you'd like answered, then you can contact Meic anonymously and free by phone, text or instant message from 8am to midnight every day of the year. We'll talk through your options and help you find the best path for you going forward.
MoneyHelper – a free service provided by the Money and Pensions Service. Making your money and pension choices clearer. Cutting through jargon and complexities, explaining what you need to do and how you can do it, putting you in control with free, impartial help that's quick to find, easy to use and backed by Government. Chat with them online, message on WhatsApp +44 77 0134 2744 or call 0800 138 7777.
Turn2Us – a national charity providing practical help to people who are struggling financially.
Welsh Government: Get help with the cost of living – find out what financial support might be available to you, from water, electricity and gas bills, to housing and benefits, to school and higher education.
National Debtline – A charity offering free debt advice to people in the UK. They have a Cost of living hub with all the latest information about the help available.