Meic Cost Of Living Campaign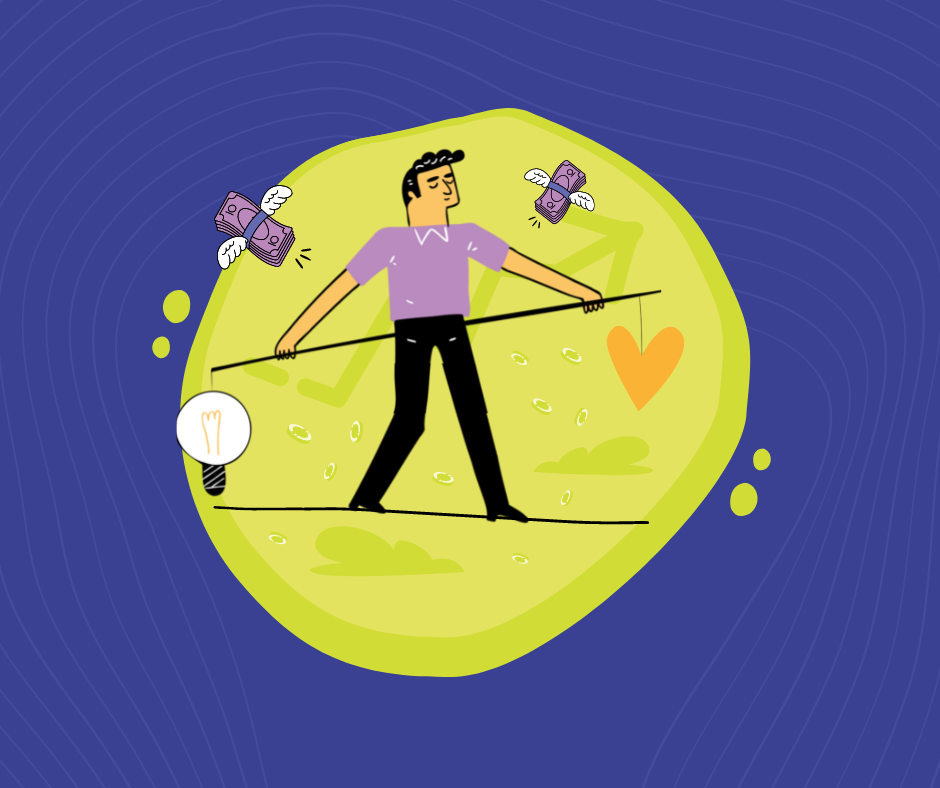 Did you know that 81% of young people worry about money, with 67% saying it makes them anxious*? Over the next few weeks, Meic will be taking a look at money-related issues to help ease those worries during the Cost of Living Crisis which is everywhere right now.
This article is also available in Welsh. I ddarllen y cynnwys yma yn Gymraeg – clicia yma

(*Data taken from the Young Persons' Money Index 2021-22)
Here's what to expect in our Cost of Living Crisis campaign:
---
What is the cost of living crisis?
Perhaps you're being affected by higher costs of living yourself, or maybe you still live at home and worry about the strain on your parents or guardians. Here's a quick explanation of what the cost of living crisis is.
The cost of living crisis means that the price of essential items like energy, fuel and food are all going up, but the money that's coming in (wages and benefits) isn't going up at the same rate. This means that more of your money is going out to pay for essential things.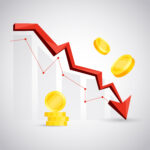 Demand for oil and gas has increased across the World, which means there isn't enough for everybody. This pushes the prices up. We are not yet producing enough green energy, so we still rely on oil and gas for electricity, heating, fueling our vehicles, etc. All this means that it costs more to move products around the World and heat and power manufacturing and retail (making and selling things). Someone has to cover these increases, so it's passed on to the customers, meaning the price of everything goes up.
There are lots of causes for the current crisis, with the conflict between Russia and Ukraine being a big one. But there are also other reasons, like Covid, environmental issues and an increase in the demand for energy worldwide.
"As demand for foodbanks increases, and inflation squeezes their parents' pay packets, it's no wonder that young people are increasingly worried about money."

Catherine Winter, Managing Director of Financial Education and Community Outreach.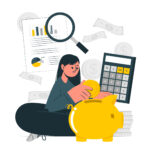 How does the crisis affect you?
Maybe you're a young person who's recently moved out of home and finding it hard to budget. Or perhaps you still live at home and worry about the effect this has on your parents or guardians, and you'd like to know if there's anything you could do to help.
Just because you're not paying the bills right now doesn't mean that money matters don't apply to you. It's never too early to learn about the subject. Understanding money decisions is better before you have to make those decisions and be in charge of your finances. If you don't understand the consequences of your decisions by then, it could be too late, and you may end up not making informed choices and getting into financial trouble. Take charge by learning, using the right tools and understanding where to get information and help when needed.
This Cost of Living Campaign aims to give you some knowledge and tools to make your own financial decisions. We'll be sharing budgeting tips, how to lower bills, demystifying things like debts and taxes and looking at the benefits and services that can help if you or your family are struggling.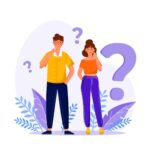 Further help
▪️Meic – someone that's always on your side. If you're struggling and need to talk to someone or just have a question you'd like answered, then you can contact Meic anonymously and free by phone, text or instant message from 8am to midnight every day of the year. We'll talk through your options and help you find the best path for you going forward.
▪️Apps and Websites to Help With the Cost of Living – Meic blog
▪️MoneyHelper – a free service provided by the Money and Pensions Service. Making your money and pension choices clearer. Cutting through jargon and complexities, explaining what you need to do and how you can do it, putting you in control with free, impartial help that's quick to find, easy to use and backed by Government. Chat with them online, message on WhatsApp +44 77 0134 2744 or call 0800 138 7777.
▪️Turn2Us – a national charity providing practical help to people who are struggling financially.