Grab The Meic: How Do I Save To Go Travelling?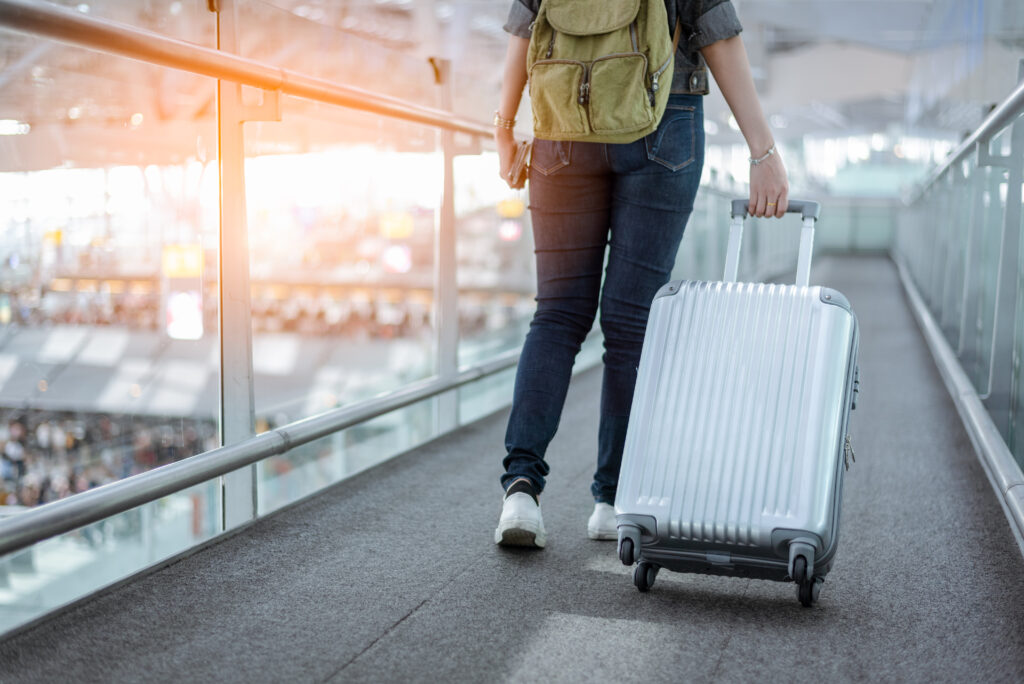 Joel is keen go travelling with friends but isn't sure how to start saving up. He contacted Grab the Meic for advice.
Grab the Meic is your opportunity to ask us about anything that's worrying you. We're here to listen and give advice. If you want to #grabthemeic, check out this page, but remember, this advice is not instant. If you need advice quickly, then please get in touch with the helpline (contact details at the bottom)
Hi Meic
I'd like to start saving to go away with friends, but where do I start?
Joel*
(*we always change the name in our Grab the Meic blogs to protect the person's identity)
Meic's Advice
Hi Joel,
Travelling with friends can be a fantastic experience. Going away with your closest friends and having amazing, memorable experiences. We have some advice if you're thinking about planning your first group holiday.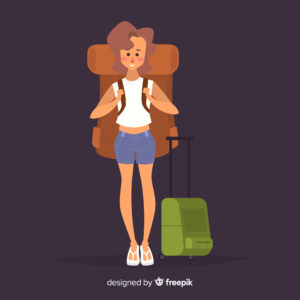 Step 1 – Agree on a budget
When planning a group holiday or travelling with friends, the first thing you need to decide is your budget. How much can everybody afford? It's a good idea to list everything you need to take care of before you go. These can be:
Travel money
Accommodation
Toiletries
Travel (flights or fuel costs)
Holiday clothes and swimwear
Travel vaccinations (some of these might not be free on the NHS)
Tip: If you're planning to travel for a longer time, annual travel insurance might be a better option.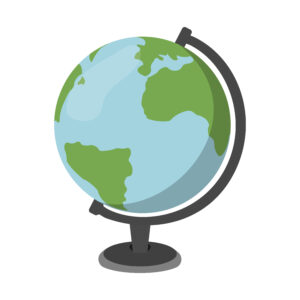 Step 2 – Find a destination(s)
Shortlist some destinations that you'd like to go to. This depends on how long you're planning on travelling. Check how long the journey will take and how long you can relax and enjoy yourselves, and go from there.
Generally under 18's will need an adult to accompany them when travelling. This depends on where you're going. Check the airline rules when you're researching.
You should also think about the day-to-day expenses while you're away. These can be:
Excursions
Holiday treats
Entertainment
Food and drink
Add all these costs together, and you have your saving goal!
Tip: When researching the destination, look at how the £ compares to that country's currency.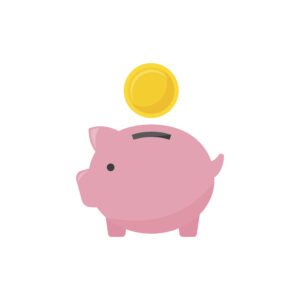 How to save money
Be realistic. Consistency is key. It's better to save smaller sums regularly and work slowly to achieve your goal.
Make it visual, and track your progress with a chart. Put something up on the fridge or a wall in your bedroom, or even download an app that tracks it for you.
Set up a direct debit or standing order to automatically take a regular amount out of your account each month and put it into a savings account. It takes the hassle out of remembering and does it before you've had the chance to spend it!
Plan your budget using the Money Helper Budget Planner tool.
Further information
Going away for the first time without the adults in your life is super exciting, but it can feel overwhelming with lots of places offering advice. Check out the links below that give further information to help you feel better prepared.
Talk to Meic
Saving money can be really challenging for many people. We hope the suggestions above will help, but if you want to talk things through further with someone, you can contact Meic between 8am and midnight daily by phone, text or online chat.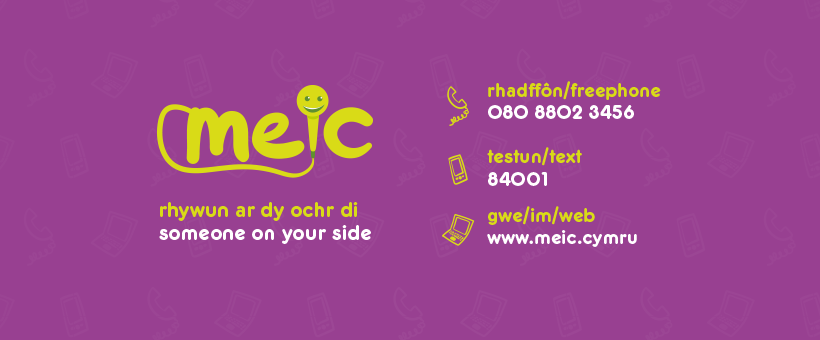 Take care and bon voyage,
The Meic Team