Stressing About Exams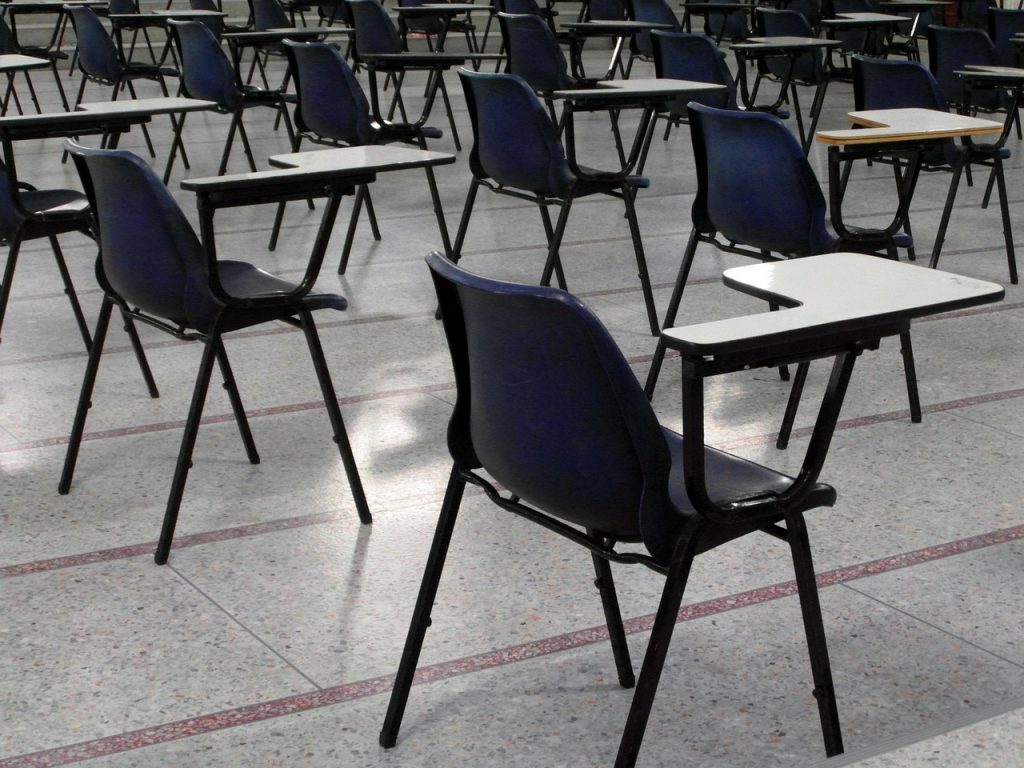 Exams are a time when a lot of young people feel stress and anxiety. Iola from the youth mental health awareness campaign All My Strength wrote a special blog about this subject for Mental Health Awareness Week.
This week we are running a special Mental Health campaign on Meic to mark Mental Health Awareness Week 2018. This is just one of a few articles published on the subject this week. Take a look at our articles section for more.
It's a shame that Mental Health Awareness Week falls right in the middle of the exam period when most young people are too busy feeling stressed to acknowledge it. It's a peak time for feelings of panic and stress. Therefore it's really important to take some time to check in with ourselves and the people around us. Exams are important but our mental health is more important.
Talk
Talking is important for stress relief. Take some time out from revision to talk to friends about how you're coping. Venting with people in the same position as you is a really good way to get rid of pent-up frustration. Share your strategies for stress relief and staying calm. Let your friends know that you're there to talk if they feel like the stress and nerves are getting the better of them. Let people know that you're rooting for them!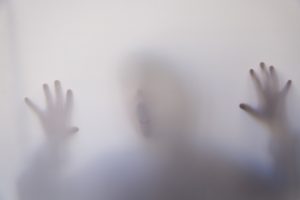 Exam stress is not anxiety
When it seems like everyone is stressed and exhausted, it easy to forget that people suffering from chronic anxiety are dealing with something completely different from these short-lived feelings that most people feel during exams. For this reason, it becomes a time when it is easy for mental illness to slip under the radar. It is important not to compare exam stress to anxiety as a mental illness. They are definitely not the same thing. If you're suffering from exam stress, your feelings are normal and you're still doing okay.
Frustration
For mental health professionals and support workers, mental illness should still be a priority and needs to be acknowledged separately from exam stress. It can be extremely frustrating and even undermining for a young person with a serious mental health condition to be sharing the long waiting lists to see doctors and counsellors with people who's stresses will pass as soon as the exam period is over. It is equally frustrating and undermining to tell a young person with anxiety that their uncontrollable negative thoughts are a result of exam stress. Some people are at risk and cannot afford to have their support networks compromised.
Take some time to talk, remember that the exam stress is temporary and don't let Mental Health Awareness Week go under the radar!
(This article was originally published on our sister site in Cardiff, theSprout, for Mental Health Awareness Week 2017.)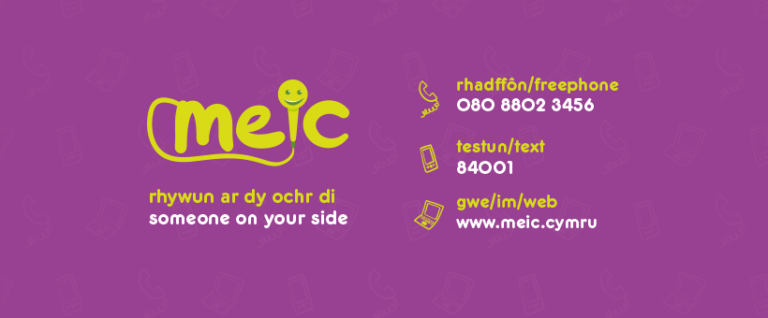 Call Meic
If you need to talk to someone about a mental health issue, Meic can point you in the right direction to get the help you need. If there's anything else worrying you (it doesn't have to be a mental health issue) then call Meic to talk to a friendly advisor.
Meic is an information and advocacy helpline for children and young people aged 0-25 in Wales. We are open 8am to midnight, 7 days a week. You can contact us free on the phone (080880 23456), text message (84001) or online chat.