GCSE Results – What Happens and What Next?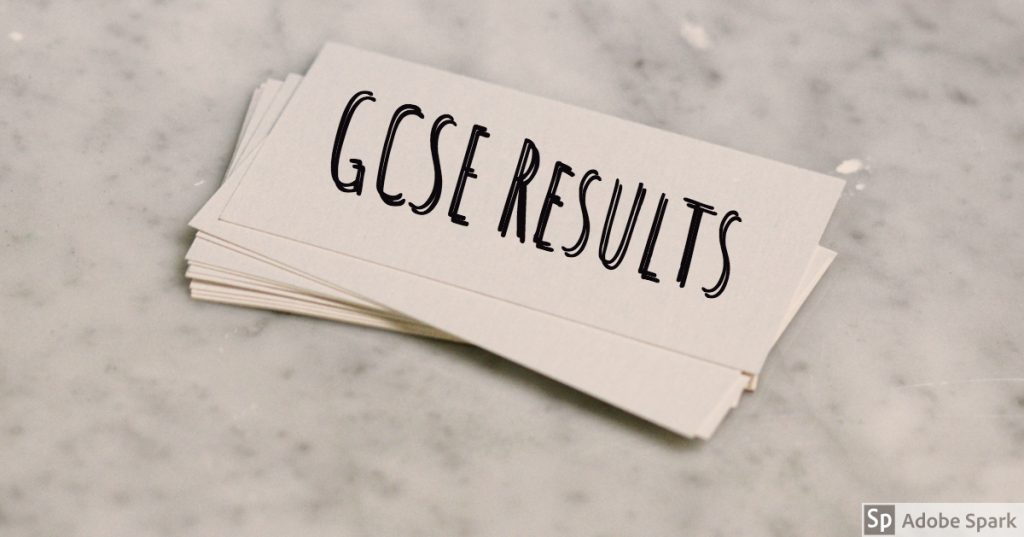 Some of you may be getting your GCSE results this week. Don't stress, Meic has some advice on what to expect and what to do next.
This article is also available in Welsh – I ddarllen y cynnwys yma yn Gymraeg clicia yma.
Results Day
Your school will have probably already told you what time you can go in to pick up your results. This is usually after 10am.
You'll be given an envelope containing your results that you can choose to open whenever you want. You can open it with all your friends if you want to, or you can take it to the car or home with you to open it in private – it's up to you what you want to do.
Check out this step-by-step guide by the Telegraph which includes some advice about what to take with you.
The grading system in Wales awards grades from A* to a G.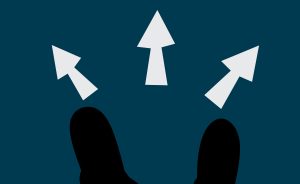 Did you get what you needed?
You will know what grades you'll need to go on and do what you've chosen to do, whether that be sixth form school or college to study A-levels or vocational qualifications, an apprenticeship, work or something else. But after getting your results you may want, or need, to change your plans. Check out information about all the different options mentioned above on the youthemploymentuk website.
Perhaps things did not go as great as you thought. Even if you didn't get the grades you needed you should still contact your chosen school or college to see if they will still take you, or if they can offer you a different option. If they won't then contact other schools and colleges as they may have lower entry levels and will be happy to take you.
Maybe you did a lot better than you thought you would and have decided that you want to go on to sixth form after all. Talk to the school or college to see what your options are, it's not too late.
Appeals and resits
If you believe the grades you've been given are wrong then there are a number of post-results services you can follow. These include a clerical re-check, a review of marking, access to scripts, review of moderation or an appeal. Information on all these options can be found on the WJEC website here.
Perhaps you'll need to take resits in order to go and do what you really want to do. The first retakes happen in November for English and Maths. Talk to your school.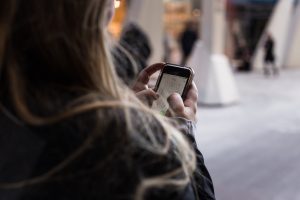 Talk to someone
There will be someone at the school that you can talk through your options with them on the day. If you're unsure about anything, or want advice, then ask to speak to someone.
If you need professional advice then your Careers Advisor should be able to help. Ask to speak to the Careers adviser at your school or college or contact Careers Wales.
If you want to talk through your worries with someone, and don't know where to turn, then Meic can help. Our friendly trained advisors are on the other side of the phone or computer between 8am and midnight 7 days a week.

Alice's Story
Check out Alice's story. She came to us on work experience when she was 16 and had just sat her GCSE's. She created a video during her time with us looking at exam stress (below). We caught up with her recently to find out how her life panned out after getting her GCSE results and led to her working and living in Belgium.
Cover photo adapted from photo by Kate Trysh on Unsplash