Have You Been A Victim Of A Scam Or Fraud?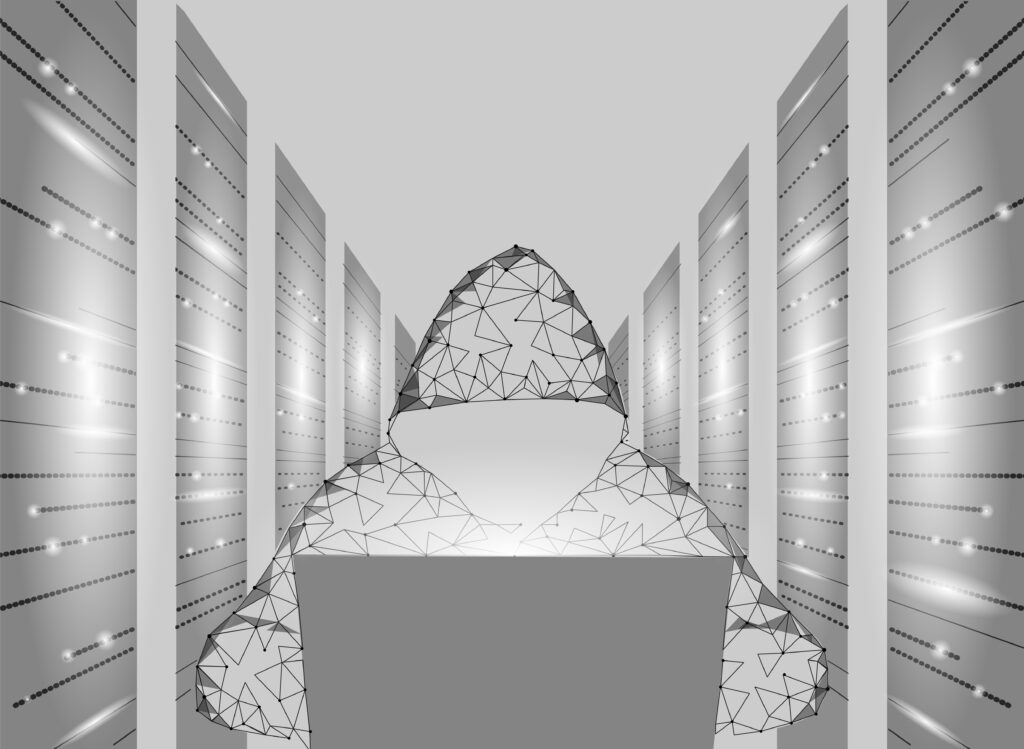 This week is Talk Money Week and in this article we take a look at what fraud is, what to do if you're a victim of fraud and how to protect yourself from it happening.
---
If you're worried about falling for a scam or if anything else is worrying you then Meic is here to talk.
(This article is also available in Welsh – clicia yma)
---
What is fraud?
Fraud is when someone tricks you to gain a dishonest advantage. This usually involves money or stuff you can buy. It can be know by other words too, like scam, con or extortion. Whatever the word that's used, fraud means that a crime has taken place.
One of the most common types of scam is when someone takes on a fake identity to commit crimes. They use this fake identity to persuade you to buy things that aren't for sale, don't exist or are worthless. This can also include tricking someone into giving them money, with the promise of making more money – for example, fake lottery wins or inheritance scams where they might demand money from for a prize or inheritance that doesn't exist.
Someone could have stolen your bankcard and are using the contactless feature to buy things.
Another common type of fraud is identity theft. This is when someone uses your personal details to carry out a crime. This can include tricking others to open bank accounts, applying for loans or buying goods and services using your bank details and money.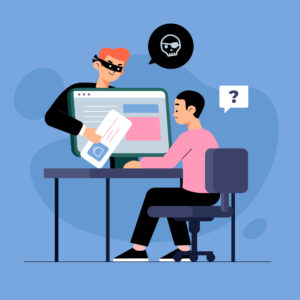 What can you do?
People will sometimes blame themselves for falling for a scam. You shouldn't! Fraudsters are really good at what they do and know how to manipulate people. There's a lot of advice about what you should do, and knowing where to start can feel a bit overwhelming.
So let's break it down into steps:
Visit Action Fraud or call 0300 123 2040 to report a crime
Contact your bank to make them aware of the situation
Talk to somebody about how you're feeling
Having this happen to you can be overwhelming. You might be trying to figure out what it means and what you should do. Perhaps you're dreading the thought of having to report this to the police and the bank. That's ok. Lots of people feel helpless when this happens to them or someone they care about.
People deal with situations differently. You might feel shame, anxiety, embarrassment and fear, or you might have lost that sense of security. It's ok to feel like this. It won't last forever, and if you can accept that, then it will be easier to move forward. How about reaching out to family members and friends that you can trust? Tell them how you're feeling. Some people feel that they have to deal with things by themselves, but this isn't true – you can always ask for help.
Remember being a victim of fraud is never your fault, unfortunately fraud is one of the most common types of crime, and scammers are extremely good at what they do! Focus on what CAN be done now.
How to protect yourself from future fraud
It's a good idea to educate yourself about fraud, taking steps to protect yourself from it happening to you, or it happening again. Here are some simple steps that you can follow:
Always remember – if something seems too good to be true, it probably is
Keep your personal information safe – always tear up documents with your information on it e.g. your pin number
Keep safe online – regularly change your passwords and install the latest anti-virus protection on all your devices
Be suspicious of 'cold callers' – and anyone trying to sell things or services over the phone or on your doorstep. If you're worried, tell them firmly and politely that you're not interested, then close the door or put the phone down
Get support
There are organisations that can offer emotional support, help you come to terms with what has happened, and offer practical advice for victims of fraud.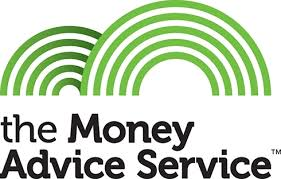 The Money Advice Service is always a good place to start. They've been set up by the government to offer free and impartial money advice and support and have some great tools on their website too. Check out their Help With Scams page that has advice for spotting, avoiding and recovering from scams.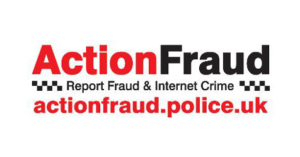 Action Fraud is the National Fraud and Cyber Crime Reporting Centre. They have lots of information on fraud including news about the latest scams doing the rounds. This is where you can report if you have been a victim of fraud. Check out their guide to reporting fraud.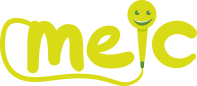 Meic can help put you in touch with services that can help. We offer information, advice and advocacy on any issue. We're here to help, to listen and to work with you to find a way forward. Meic is anonymous and free to contact on the phone, by text or online chat from 8am to midnight, every day of the year.