Grab The Meic – Dealing With Homophobic Bullying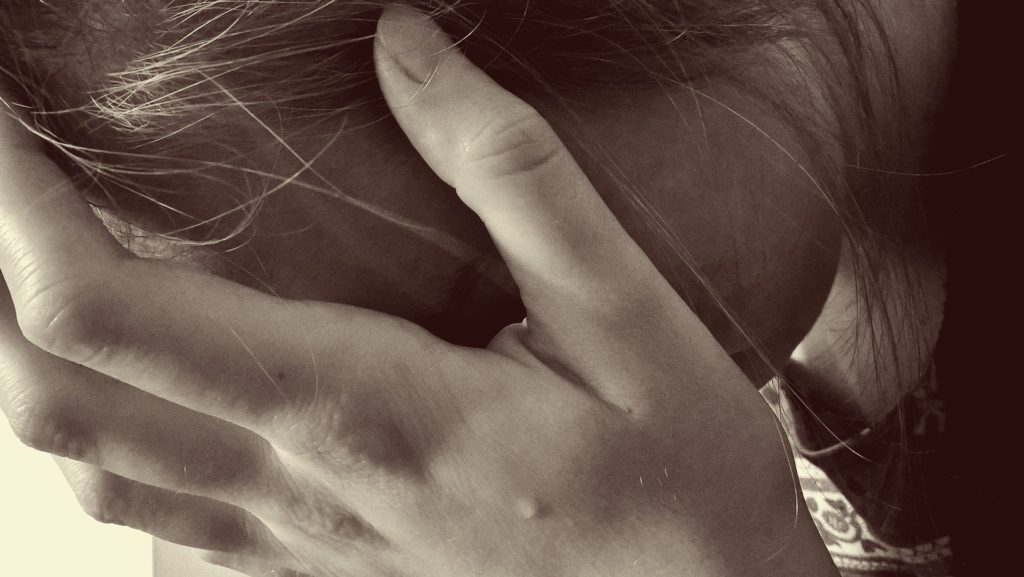 If you're being bullied and nobody will help you out then what can you do? Fiona contacted Grab the Meic as she's suffering from homophobic bullying. Here's our advice.
---
Grab the Meic is your opportunity to ask us about anything that's worrying you. We're here to listen and give advice. If you want to #grabthemeic then check out this page, but remember this advice is not instant. If you need advice quickly then please contact the helpline.
This article is also available in Welsh – I ddarllen y cynnwys yma yn Gymraeg – clicia yma.
---
Hi Meic
I'm suffering with homophobic bullying in college since the second week in September. I've been to three different senior staff members to tell them. One said it was my fault for being gay, another shut me down straight away and spoke about the way I handled being pushed on the bus and being called a 'effing' faggot, the other told me she didn't have time and not to come back unless I had something for her to deal with. I've also been to the principle of the college. He got the group of 6 bullies in his office and asked them not to communicate with me. Nothing was said about the homophobic bullying.
On a daily basis I get hit, kicked or tripped. They call me a faggot and a dyke. Nobody in college is willing to deal with the situation and I don't know what else to do. More people are now joining in and it has gone up to 12 people bullying me now.
Fiona (*name changed to protect their identity)
Meic's Advice
Hi Fiona,
Thanks for coming through to us at Meic. I'm so sorry to hear that you are experiencing this sort of homophobic bullying in college and that the college has not been particularly helpful in dealing with the situation.
You have rights
It's tough to have to deal with the way you describe you're being treated on a daily basis, and it's not ok that you have to put up with this. You have the right to be yourself without the fear of discrimination or harm. Based on what you've told us, it sounds as though you have experienced discrimination from your peers as well as the college tutors, and this is not ok. The Equality Act was passed in 2010 to protect the LGBT (Lesbian, Gay, Bisexual, Transsexual) community from discrimination. This means public places like your college must not discriminate against someone's sexual orientation.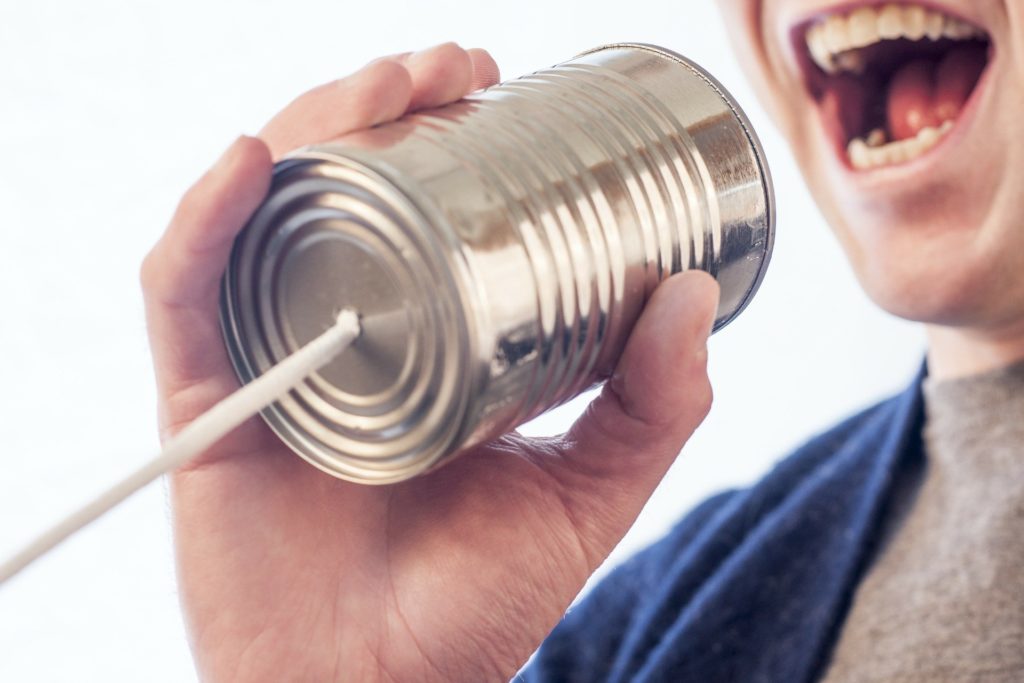 How to deal with it
This is not the end of it though. There are things you can do to deal with the situation. You said you'd spoken to some tutors and the principal, but that no significant action was taken and that the bullying was still happening. Have you tried talking to anyone else about what's been going on? Your parents' maybe? They may be concerned and want to support you to take action on this.
If your parents aren't an option, then Meic could advocate on your behalf. Advocacy is when we can contact someone for you to tell them how you're feeling, what you want to happen, and get you the help that you need. If there's something you want to say to the college but find you're not getting through to them, or you're not sure how to express all your feelings properly, then we can help you by being your voice and help you get heard. If this still doesn't work, then we can help you with the complaints process too, if you think that's something that could help.
Further help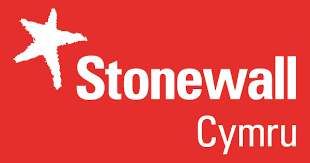 Stonewall Cymru Information Service might be a good place for you to get further help. You can speak to an adviser about LGBT rights and issues specifically:
We hope this information has been useful to you, and that the bullying ends soon and you can continue college life in a more positive environment.
Take care
The Meic Helpline Team
---
Call Meic
If you need to talk to someone about anything that's bothering you, then call Meic to talk to a friendly advisor.

Meic is an information and advocacy helpline for children and young people aged 0-25 in Wales. We are open 8am to midnight, 7 days a week. You can contact us free on the phone (080880 23456), text message (84001) or online chat.