Exploring Different Ways to Be Intimate with Others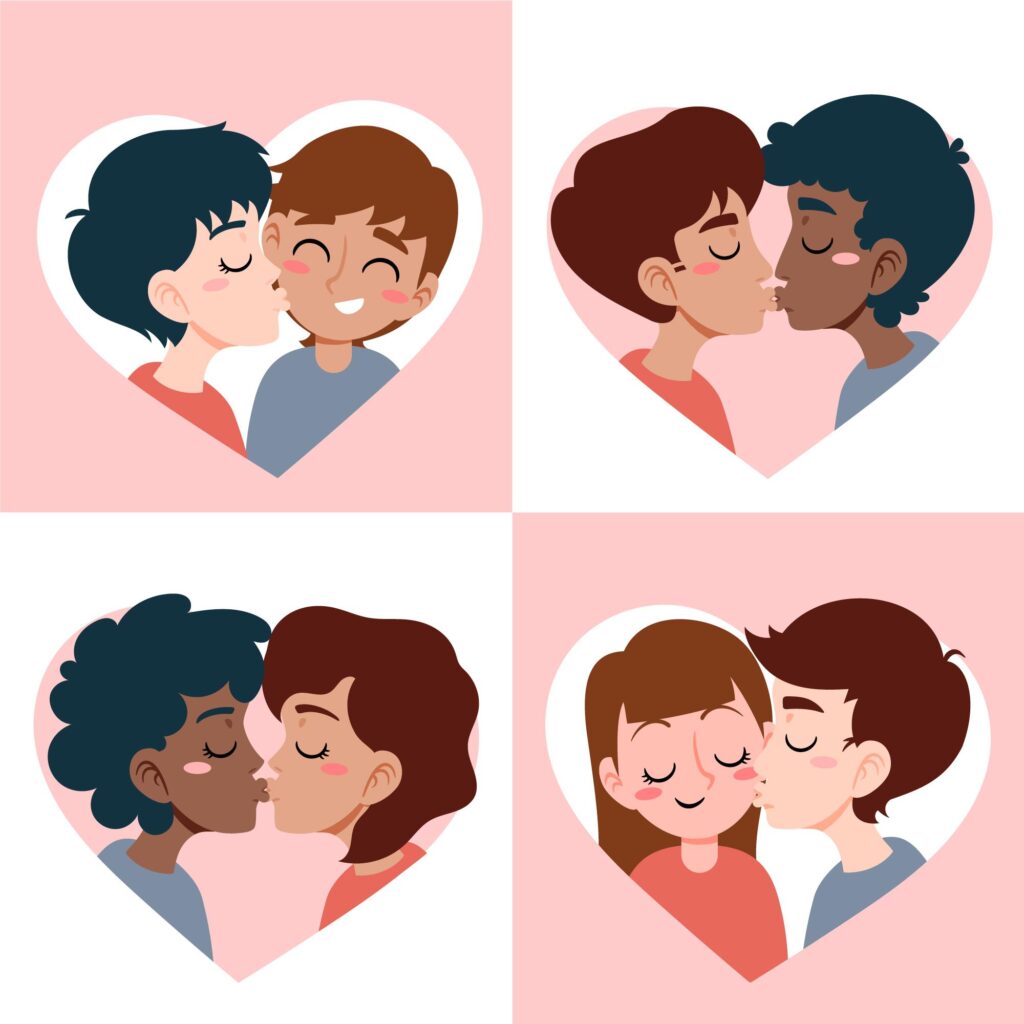 As you grow up, you might become interested in learning more about sex and being intimate with others. This is totally normal, and it's okay to be curious. Just make sure that you're getting your info from sources you can trust. Here we look at some different ways of being intimate with others.
WARNING: Due to the nature of the subject, some of the content in this blog may not be suitable for some of our younger readers.

This blog is part of our No Shame No Secrets – Sexual Health and Wellbeing Campaign, where we look at many different elements of keeping yourself sexually healthy and safe. You'll find links to all our campaign blogs here, and follow our social media channels (see
What is intimacy?
Intimacy means how close you are to someone and how you connect with others. It's usually spoken about in terms of physical intimacy, and it can include cuddling, kissing, and sex.
But intimacy is often a lot more than just physical things. It can help people connect, be vulnerable, develop deep connections and explore pleasure in a safe and trusted way.
In this blog, we'll explore the different ways people can have intimate experiences.
Warning – please be aware that due to the subject matter of this blog, this content is not suitable for our younger readers. If you have questions about this or anything else you read in the No Shame No Secrets campaign, please talk to a trusted adult or contact Meic for support. Contact details are at the bottom.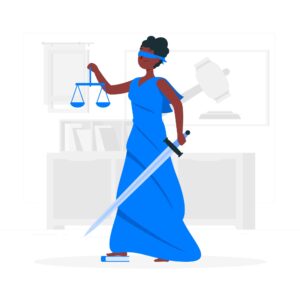 The law
The legal age to have sex in the UK is 16. You can't legally consent to participate in sexual activity before this.
This means that if you do take part in underage sex, you could technically be prosecuted for it. We know that there are plenty of under-16s that do have sex, and the law isn't there to make them criminals; it's to protect you. Because of this, there are things that the police will consider before taking further action. These include whether everybody consented, how close in age you are, how mature you are, if someone is under 12 years old etc. (more here)
If you are having sex, make sure that you use a condom to help avoid STIs and pregnancy.
Developing intimacy
It usually takes time and effort for people to become intimate with each other. Intimacy is generally built on a few key things, including:
Open and honest communication
Reliability and trust
Vulnerability
Active listening
Respect and kindness
When being intimate with someone, the most important thing is to make sure that everybody involved gives their consent clearly. Learn more about it in our blog, Respecting Boundaries: Understanding Consent. Talking about boundaries, desires, and expectations helps ensure you and your partner(s) stay safe and everyone has a good experience.
There are lots of different types of intimate relationships out there. Here are just a few of them: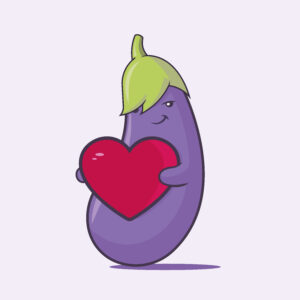 Heterosexual, homosexual, asexual
A heterosexual relationship is typically between a man and a woman. This usually includes sex where a penis penetrates (goes into) a vagina.
Homosexual relationships are usually between two men or two women. People in same-sex relationships don't tend to have both a penis and a vagina, but they can still engage in sex. This could include oral sex, anal sex, and mutual masturbation. All of these methods can be enjoyed by anyone regardless of sexuality or relationship type, for example, those who are bisexual, pansexual, transgender, non-binary and gender-fluid.
People identifying as asexual or aromantic may experience little to no sexual or romantic attraction. Intimacy for them may look a little different, focussing on emotional connections and non-sexual activities that bring closeness to others.
Experimenting, exploring and having open conversations about desire can enhance pleasure for you and your partner(s). You can experiment by yourself, called masturbation, which can help you find out what you like or dislike.
Multiple partners
Some people enjoy being intimate with more than one person at a time. Open relationships and polyamory are types of relationships where people are comfortable with and enjoy multiple intimate relationships at a time. This can include threesomes, group sex and swinging.
It's important that everybody agrees they're happy for other people to be involved. It isn't the same as cheating and being unfaithful. Just like monogamous relationships (one person at a time), these relationships require a lot of honesty, ongoing communication, and exploration of boundaries to understand and respect your partner(s) wishes.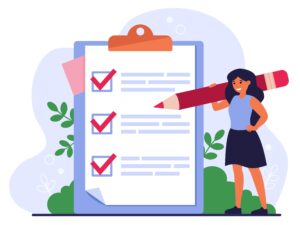 Stick to these rules
No matter what kind of relationship you're in, make sure to remember the essentials of being intimate with people:
Open and honest communication
Reliability and trust
Vulnerability
Active listening
Respect and kindness
Consent
Further Information
If you'd like to learn more about what real sex is like and how to stay safe when having sex, make sure you look for trusted sources of information.
No Shame No Secrets – Meic's sexual health campaign has lots of information about sexual health and wellbeing, including different types of contraception, spotting and treating STIs, and porn
Brook – a charity offering support for sexual health and wellbeing
Sexuality and Mental Health – Young Minds – guide to sexuality like ace, gay, lesbian, queer etc.
LGBT+ Cymru Helpline – Information, advice and confidential support
Relate – Relationship advice and support for anyone
Sexual Health Wales – information on STIs, contraception and testing
C-Card Scheme – Free condoms and sexual health advice for under 25s in Wales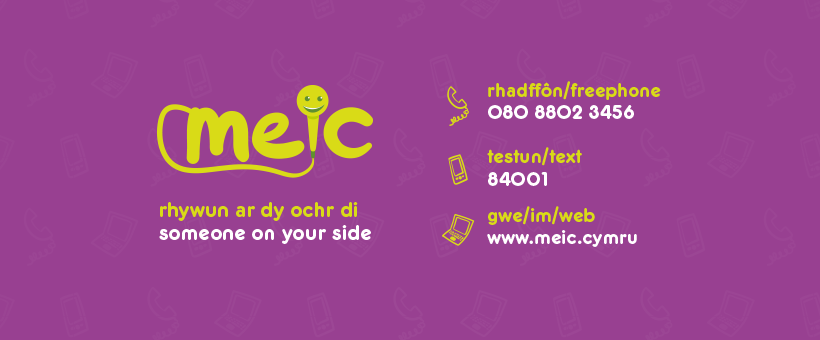 Talk to Meic
Meic is the information, advice and advocacy helpline for children and young people across Wales. Contact Meic if you need to talk to someone about anything that's worrying or upsetting you. It's free, confidential and anonymous. The service is open from 8am-midnight every day, and you can contact them by phone, text, or online chat.