Do You Have Money In A Child Trust Fund?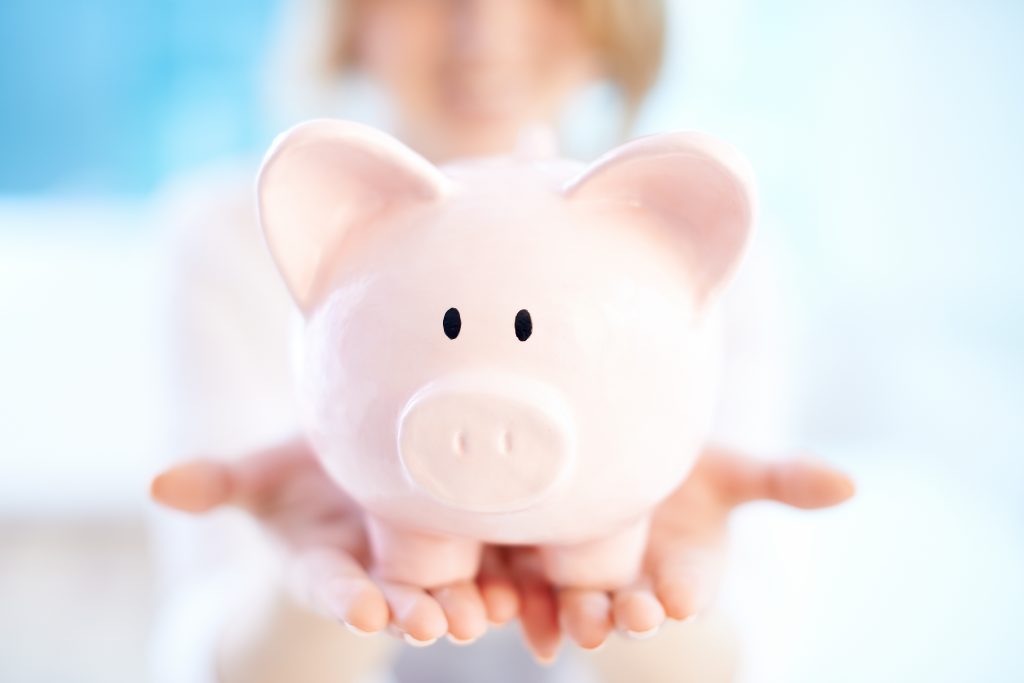 Were you born between 1 September 2002 and 2 January 2011? You may have a Child Trust Fund set up in your name with money that belongs to you. Once you turn 18 you're able to have access to this money.
I ddarllen yr erthygl hon yn Gymraeg, clicia yma
Every child born during the qualifying time frame, whose parents or guardians received Child Benefit, got a voucher for £250 (or £500 for those on a low income) from HMRC to put in a tax free Child Trust Fund. If they didn't open an account for you, then HMRC may have opened one on your behalf. Accounts will also have been set up for you if you were in care. This was meant to encourage people to save so that everyone had a savings account when they got to adulthood.
When you turn 16 you can legally take over responsibility for your Child Trust Fund and can make decisions about what happens to it. When you're 18 you can take this money out.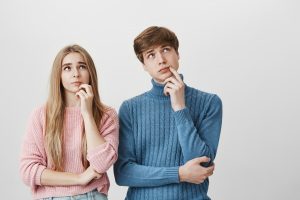 What decisions can you make if you're 16?
Once you turn 16 you are legally able to take over responsibility of your Child Trust Fund. Although you can't take out the money yet, you can make decisions about what happens to it. You might want to switch to a different bank or change it to a Junior ISA, which might be able to offer you better rates on your money.
What decisions can you make if you're 18?
If you're 18 then you have total control of what happens with your money. You can take it out if you want or you might decide to keep on saving and transfer it to an adult ISA. If you keep saving this could build up to a decent amount to keep for emergencies or big purchases in the future, like a car or a deposit for a flat or house.
Check out the information on the Money Advice Service website: Top Tips for choosing a savings account. They also have some great information about why it's good to get into the savings habit. The Money Advice Service is free and impartial. You can chat to them online between 8am and 6pm Monday to Friday and 8am to 3pm on Saturdays, or call them on 0800 138 7777 between 8am and 6pm Monday to Friday (Typetalk: 18001 0800 915 4622).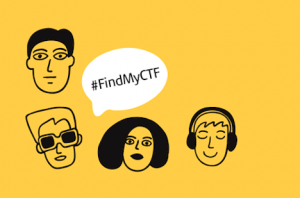 How do I find out where my Child Trust Fund is?
Ask your parent or guardian if they have the details. You can then contact the provider to see how much money is in your account. If they can't find the details then you can fill a form on the HMRC website to find your account provider. You need your National Insurance (NI) number to fill the form. If you can't find your NI number then you can contact the National Insurance numbers helpline through web chat or on the phone. You'll need to set up a Government Gateway ID if you need to search for your account.
If you would like further information about this, contact the Money Advice Service on the contact details above, or talk to us on the Meic helpline. We can offer information, advice and advocacy (helping you to speak to other people/services) to put you on the right path.