What happens when I contact Meic?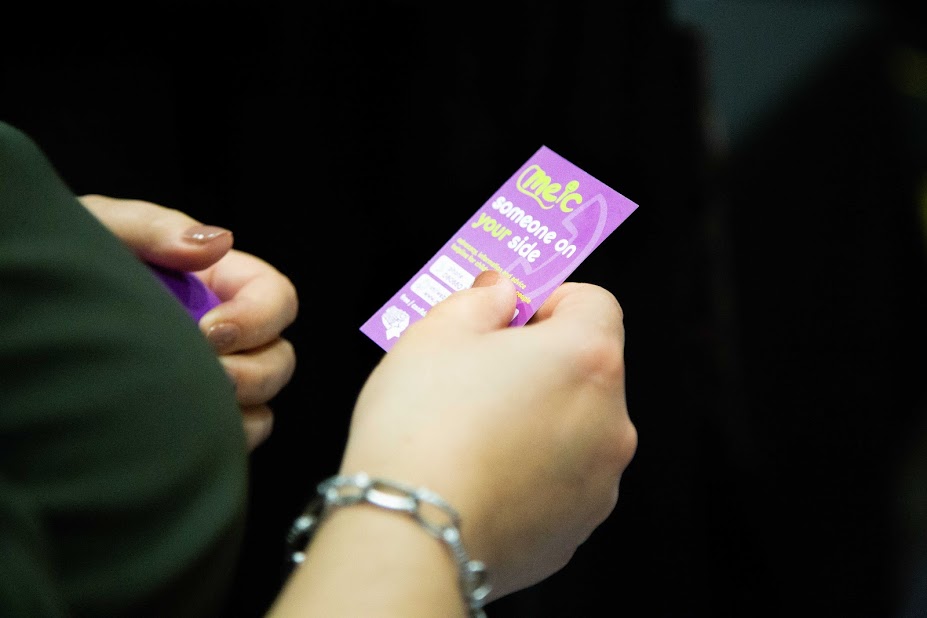 Are you a child or a young person in Wales who would like help with something going on in your life? Have you ever thought about contacting the Meic helpline but nervous about what will happen when you do? Find out what happens when you pick up that phone to call, text or IM us.
(This article is also available in Welsh – I ddarllen y cynnwys yma yn Gymraeg, clicia yma)
---
How to contact us
There are a few different options to contact us here at Meic. If you'd like to talk to someone then you can call us on 080880 23456. If talking on the phone isn't really your thing or if you're a bit nervous and the thought of having to speak to someone about your problems, then you can also contact Meic by text or use our instant messaging service on our website. You can choose to contact us in Welsh or English as Meic is a bilingual service with its main purpose being help children and young people like you. The helpline is a free service that is anonymous, the advisors won't see your number and you don't have to tell them who you are.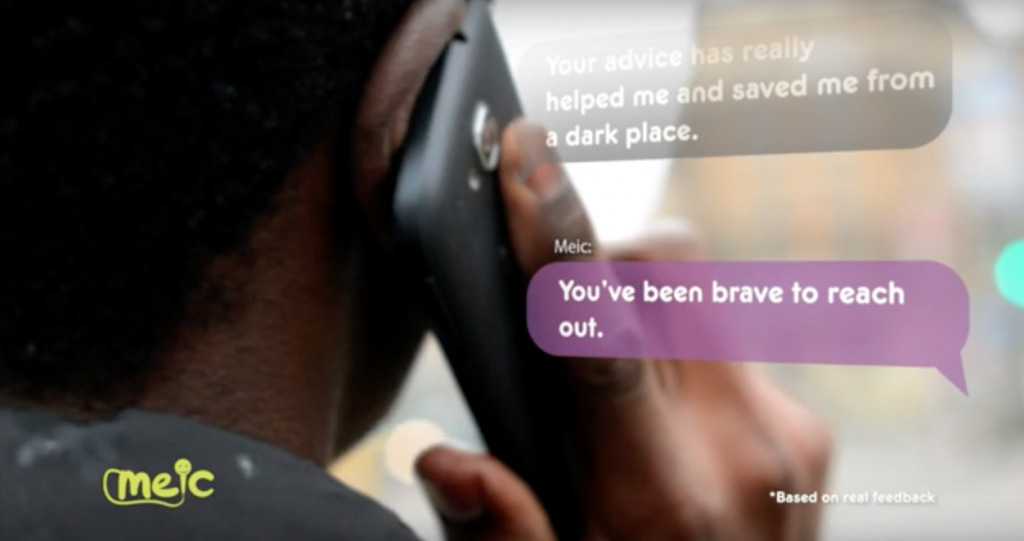 What happens when you talk to us
We have people working on the helpline that are called helpline adviser advocates, it's a fancy name but it basically means that they are trained to be able to help you. When you contact Meic, they will talk through your issue with you, offer you advice and find a way of helping. Whatever your issue, the adviser will want to find out what you're hoping to get from contacting the helpline and if there's something you want to stop, start or change in your life, they will help to identify the options you have and help you to make a plan to make changes. They will find out who the best people/services are that can help you and put you in touch with them.
They can even help you with contacting them ,contact them on your behalf if you don't feel able to and can also set up a three-way call if you wanted. This means they will call the service while you're still on the phone and will help you explain your issue to them, so that you don't feel that you have to repeat things all the time to different people (all of these things are  called being an advocate for you).
If you're coming through via Instant Message (IM) and want to get back in touch with Meic again you will be given a code and you can use this code to continue the conversation. This means that you don't have to go over everything again and can pick up where you left off even if it isn't the same adviser you're talking to.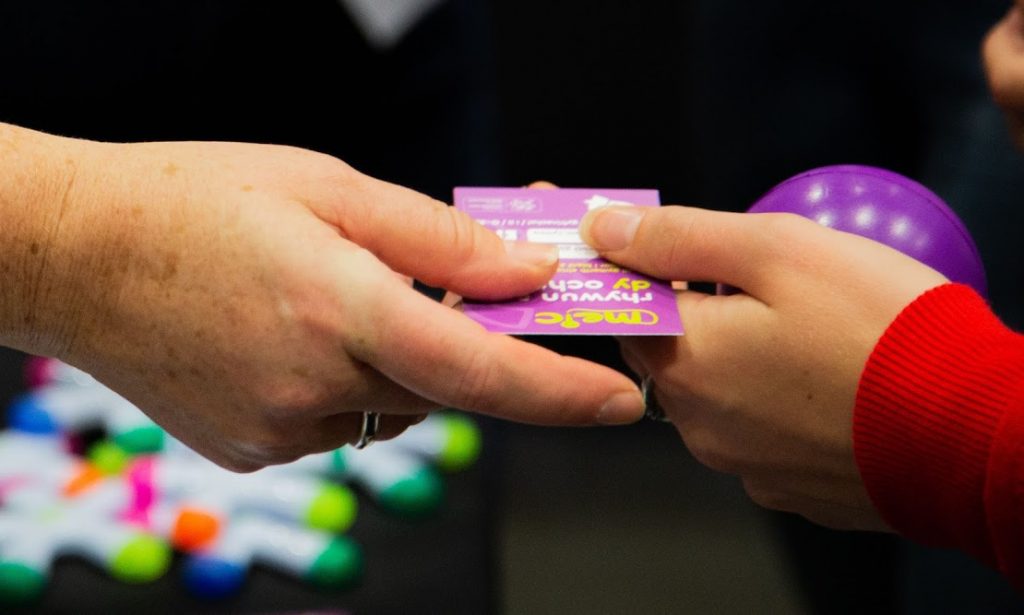 Find out more about us
Take a look at our Interview With An Advisor to find out more about one of our advisors and what they do. If you want to know what other young people who have already used our service think about it, then check out our feedback article What Young People Really Think Of Meic.