Grab The Meic: I Hate My Parents For Making Me Move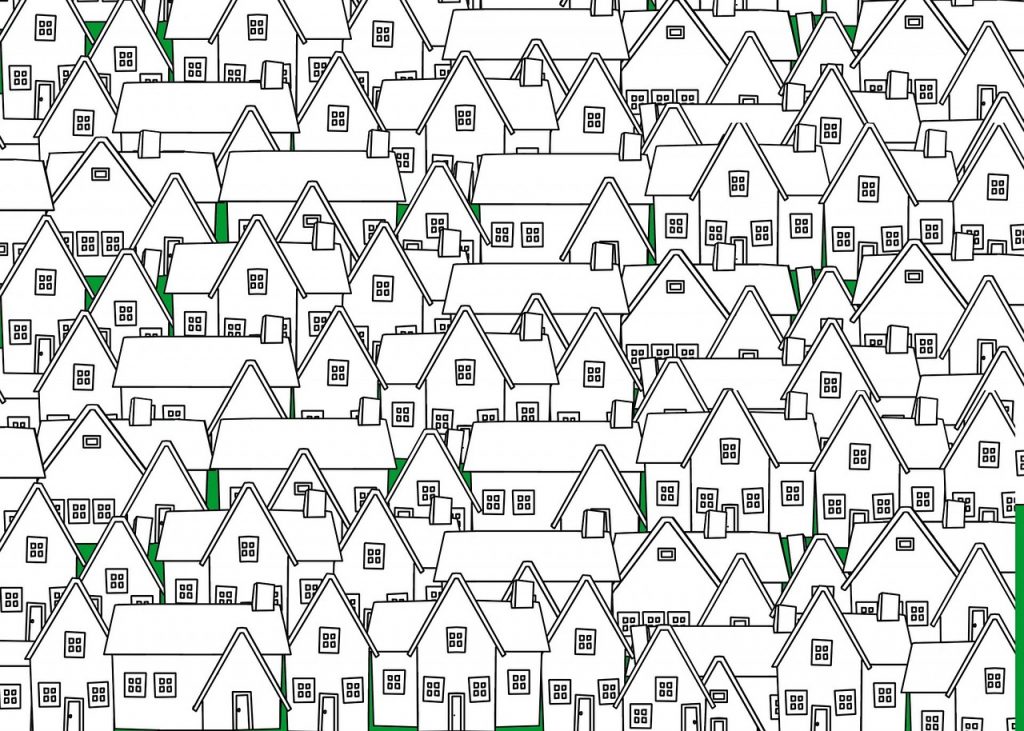 Would the thought of moving to a new area, starting a new school and having to make new friends scare you? In this week's Grab the Meic a young person is asking our advice as this is exactly the situation she's found herself in. Here's our advice.
Grab the Meic is your opportunity to ask us about anything that's worrying you. We're here to listen and give advice. If you want to #grabthemeic then check out this page, but remember this advice is not instant. If you need advice quickly then please contact the helpline.

This article is also available in Welsh – I ddarllen y cynnwys yma yn Gymraeg clicia yma.
Hi Meic,
My mum got a new job in another part of Wales, far from where we were living, so we've had to move.  I really miss my old home, friends and family and hate my parents for making us move.  I'm dreading starting my new school as I won't know anyone (apart from my brother).  Do you have any advice please?
Meic's Advice
Thanks for contacting 'Grab the Meic' for some advice about your recent move. It sounds like it's been really difficult for you. Moving home is said to be a stressful life event, especially when it involves moving town or city as well as your actual house.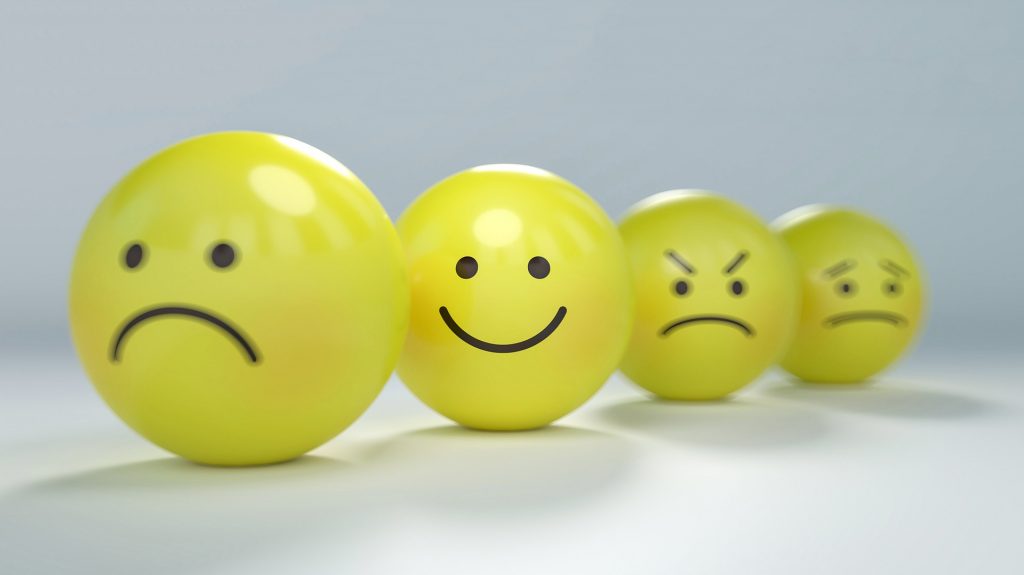 What you're feeling is normal
It's understandable that you're missing your old home, friends and family, and that you feel upset with your parents at the moment. They have made a decision over which you've had no control.  I imagine that moving the family would have been a difficult decision for your parents to make – finding good employment and building a career can sometimes mean re-locating and parents usually do this as they think it will benefit the whole family in the long-run.

Stay in touch after the move
You mentioned that you're missing your friends, which is completely understandable. Here are a few tips on staying in touch (some of which you're probably already doing):
Stay in touch on the telephone/social media/gaming on a regular basis
Give your friends a virtual tour of your new home and area so they can share the newness with you
Invite your friends to visit your new home or go back to stay with them and/or extended family e.g. cousins, grand-parents at weekends or during school holidays
Write a blog for your friends and family. This will save you repeating the same things over.  You could try to make it funny and maybe include pics of your new home/area

Tips to settle in quicker
Settling in, getting used to a new area and making new friends takes time but there are things you can do which may help to hurry it along a little and help you to feel more connected to your new area. Here are a few ideas:
Activities for the whole family – walks, local attractions, cinema etc. Sharing new experiences and making memories will help you all to feel a greater sense of belonging in your new home. Just being and doing things together will support you as a family to move forward in a positive way
Join clubs and organisations (as a family and individually) – youth clubs, local voluntary groups, religious communities, sports groups etc. This is a great way to meet and make new friends
Keep a list of the places you visit that you'd like to show your friends and family when they visit. This will help you to focus on the positives of your new town

The fear of starting a new school
You said that you're dreading going to your new school as you won't know anyone apart from your brother. Perhaps you could talk to your parents about going to see the school before you start – even if it's just outside to get a feel for what it's like. If you're feeling braver, arrange to pop in for a tour or meet your form tutor.
Starting a new school does feel scary, but schools are usually very good at welcoming new pupils and arranging for someone in your class to buddy up with you for the first few days. You'll probably find that your classmates will be really interested in getting to know you. If you feel comfortable enough, try to be friendly and smile at people, especially if they are being kind and encouraging you to join in. You could also join after-school activities as a way of meeting other pupils outside of the classroom. Take a look at this BBC guide 10 Tips For Surviving a New School for advice.
I hope you manage to settle into your new home. Keep positive, join in and things will get better. Good luck in your new school!
The Meic Team
---
Call Meic
If you need to talk to someone about anything that's bothering you, then call Meic to talk to a friendly advisor.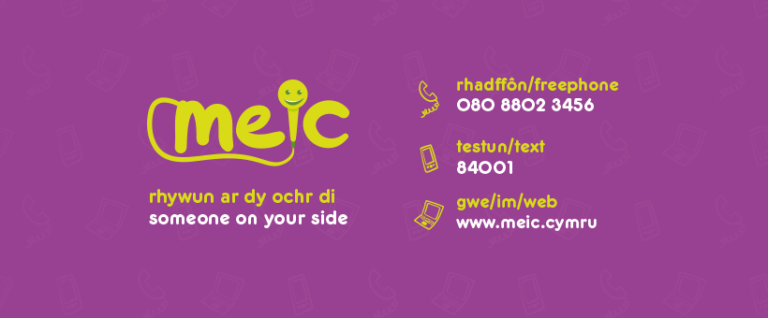 Meic is an information and advocacy helpline for children and young people aged 0-25 in Wales. We are open 8am to midnight, 7 days a week. You can contact us free on the phone (080880 23456), text message (84001) or online chat.