What To Do If You're Facing Being Made Homeless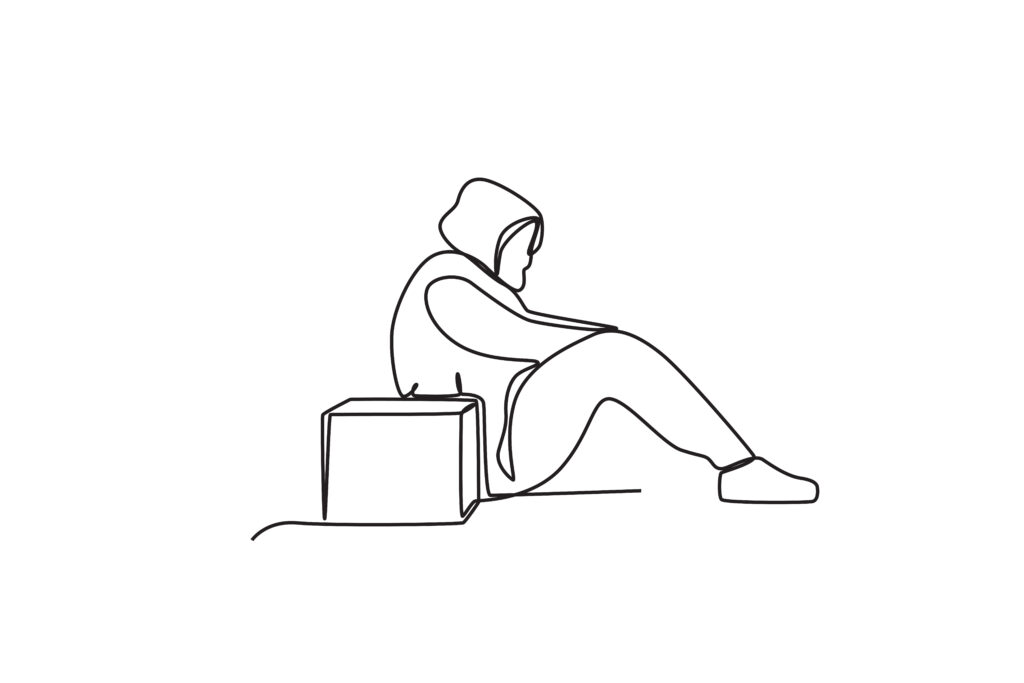 People can be at risk of becoming homeless for lots of reasons. Here's Meic's advice for young people on what to do and where to go if you need help with your housing situation.
The stigma that is sometimes attached to being homeless can put some people off seeking help, but people become homeless for lots of reasons. It could be a relationship breakdown, you're at risk of harm, you have difficulty paying the rent, or your tenancy is ending.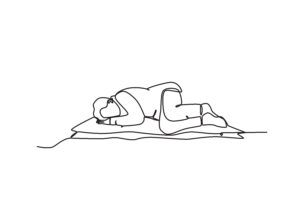 Is there hope?
Relationships can be complicated when you're living under the same roof. If relationships are strained to the point that you feel you may have to leave or will be asked to leave, here are some things you could try to improve the situation:
If it's safe to do so, talk about the situation. Find a suitable time when nobody is busy or distracted. Maybe go for a walk. This can help to make tricky conversations feel less intense
Be honest with each other. Talk about the things that are causing you difficulty and how it makes you feel
Remember to listen and acknowledge their feelings too
Explore ways of making things better. This could be sharing chores fairly, paying/contributing to bills, being considerate of others and respecting people's need for space and time to themselves
Agree on what things you and they can do to make living together more manageable
Think about some fun activities you can do together to help improve your relationship
Too difficult to talk face-to-face? Write down how you feel, what you would like to happen and what you can offer to improve things. Share this with each other.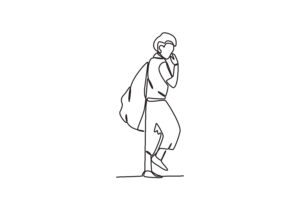 Advice if you're under 18
If relationships at home are strained, and you and your parents/carers can't work things out, contact your local Housing and Children's Services. 16 and 17-year-olds are classed as a 'priority need', meaning they legally have to assess your housing need and provide you with accommodation if needed.
If you've experienced abuse at home, ask a teacher, college tutor or a trusted adult to help you contact Children's Services. Children's Services must investigate reports of harm. If they don't think it's safe for you to stay at home, they will explore other options, including staying with a family member or in a foster home until it's safe to return home or when you're old enough to live alone.
If you need help finding contact details for your local Housing or Children's Services, contact us on the Meic helpline free and confidentially. Our advisers are always here to listen and help put you on the right path to get the help you need. Contact details below.
Here's what happens after you contact Children's Services:
You'll be offered an appointment
Prepare for your appointment by writing a statement about what's been happening at home, why you feel the relationship with your parents/carers has broken down and why you want help to move out. If there's been any harm or abuse at home, include details
Take proof of ID –a birth certificate, passport, driving license, medical card, or a bank statement showing your address
If your parents have asked you to leave, ask them to write a letter confirming this
If they feel your situation isn't an emergency, it can take weeks or months for Children's or Housing Services to decide what happens next. If your relationship at home gets worse in this time, let them know what's happening
Housing and Children's Services will ask you and your parents/carers questions about the situation to see if you can continue living at home. They usually offer family mediation through a homelessness organisation such as Llamau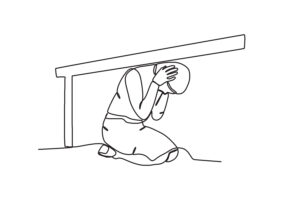 Advice if you're over 18, in an unbearable situation, or at serious risk
If there are constant arguments involving threatening behaviour, abuse or violence, you need to get help to keep yourself safe and change your situation as soon as you can.
Contact your council's Housing Options if you can't stay where you are. Find your local council here. They will offer advice and try to find somewhere you can stay in an emergency. You don't have to be sleeping on the streets to get help. If you need help to find contact details for your local Housing services, contact us free and confidentially on the Meic helpline. Our advisers are always here to listen and help put you on the right path to get the help you need. Contact details below.
Shelter Cymru has an information page about contacting your council's housing department and what will happen. They also have a step-by-step guide on making a homelessness application. If you need to talk to an expert housing adviser urgently, call the Shelter Cymru helpline on 08000 495 495 (Monday to Friday, 9am to 4pm).
Call 999 if you're in immediate danger. If you're experiencing domestic abuse or sexual violence, call the Live Fear Free helpline free 24 hours a day, 7 days a week. Contact details below.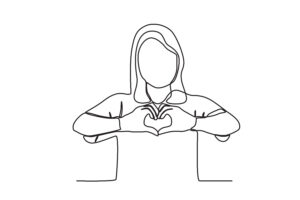 Services that can help
Talk to Meic
Free and confidential helpline for children and young people up to 25 in Wales. Help if you're worried about something, have questions, or need information or advice. If you don't know who to contact we can put you on the right track. We can even help you talk to others if you're struggling.
Call: 080 880 23456
Text: 84001
Online chat
Shelter Cymru
A housing charity that defends the right to a safe home in Wales by offering free, confidential, and independent advice. Specific advice for under-25s here.
Click for website
Urgent helpline: 08000 495 495 (9am-4pm Monday to Friday)
Online chat
Llamau
A homelessness charity supporting young people and women in Wales.
Click for website
Live Fear Free
A helpline for women suffering domestic abuse or sexual violence.
Click for website
Call: 0808 80 10 800
Text: 07860077333
Email: info@livefearfreehelpline.wales
Online chat
Samaritans
If you're in emotional distress, struggling to cope or at risk of suicide, you can talk to the Samaritans.
Click for website
Call: 116 123 (free 24/7 service)
Email: jo@samaritans.org
Online chat (being piloted at the time of writing)
Police
If you're in immediate danger, call the police on 999. If you want to report harm or abuse, call 101.