Grab the Meic: I'm Not Happy With My Weight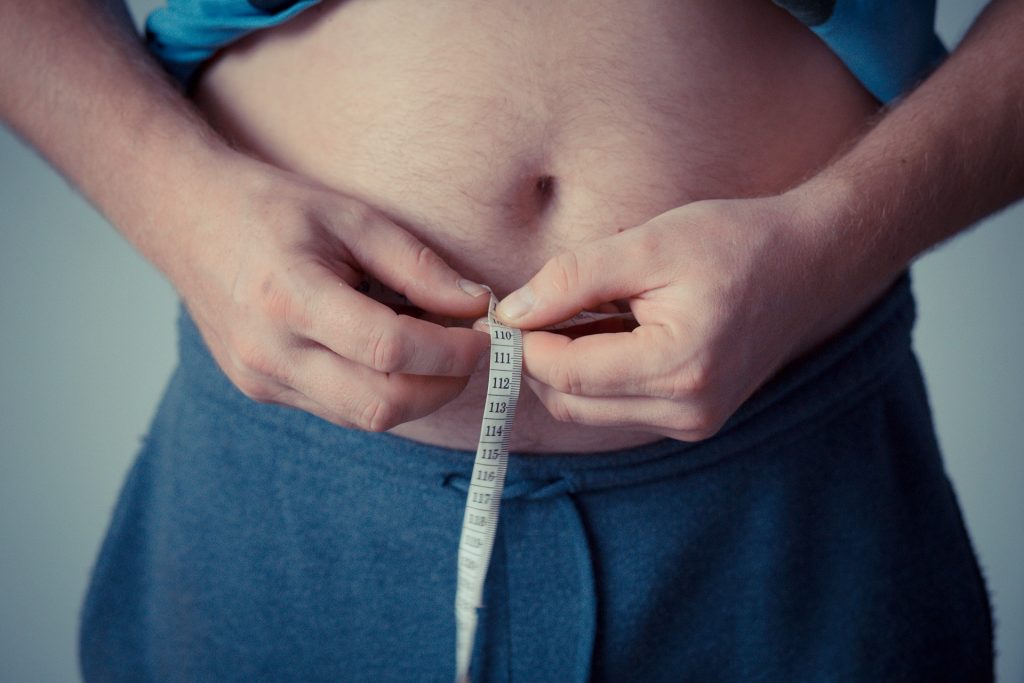 A Meic user is unhappy with their weight and has asked for help in this week's Grab the Meic. Check out our advice below.
Grab the Meic is your opportunity to ask us about anything that's worrying you. We're here to listen and give advice. If you want to #grabthemeic then check out this page, but remember this advice is not instant. If you need advice quickly then please contact the helpline.
This article is also available in Welsh – I ddarllen y cynnwys yma yn Gymraeg clicia yma.
Hi Meic,
I'm really self-conscious about my weight and I just want someone to help and support me. I can't do it alone.
Meic's Advice
Hi there, Thanks for contacting us here at Meic. I'm sorry to hear that you are going through this alone at the moment; it can be very difficult when you're feeling unhappy about your weight or the way you look. It can be tough to see these perfect images of girls and women in films, magazines and social media but just remember that we all come in different shapes and sizes, and that beauty is in eye of the beholder. The good news is that there's a lot of support out there for you if you want to make some changes and get healthy. You've come to the right place to find out what's out there.:)
Visit your GP
If your weight concerns you and you worry for your health the GP would be a good place to start. They can offer you some support and help. This is something you can do by yourself if you feel confident or you could ask a parent or guardian to go with you. As a young person, it's important that you get all the nutrients and vitamins that a balanced diet can offer as your body is still developing. This is why you should chat to your GP before making any drastic changes; they can help you safely look at your diet to see if there are things you need to change. Check out this Healthy Eating For Teens page on the Live Well section of the NHS website. This would be good background reading if you want to learn more about eating healthily and having a balanced diet.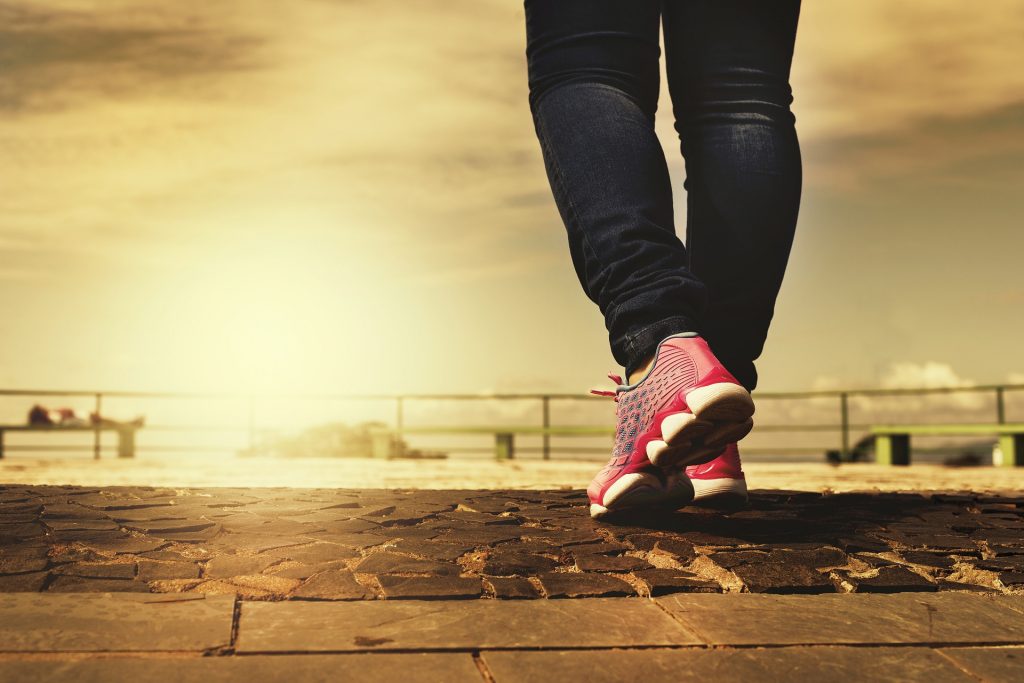 Exercise for self-esteem
It sounds like you could be experiencing from low self-esteem too. A great way to boost self-esteem and to get healthy at the same time would be to introduce some fitness into your lifestyle. This doesn't mean expensive gym fees, there's lots of exercise you can do for free. Check out these free exercise ideas from the NHS. Starting to exercise, especially if you've not really done any before, can be a little overwhelming to begin with. Start with smaller activity and work towards building your fitness up. A walk every day could be a good way to start. If you want to join a sports club or class but are feeling a little nervous, then perhaps you could take a friend with you. Getting fit while socialising can make it feel like less of a chore.
Take care of your mind as well as your body
It's not always about the physical; sometimes people struggle to cope with bad feelings towards themselves and the way they look. If this sounds like you then it might be a good idea to talk to someone about it. You could start by talking to someone you trust, like a good friend, a parent/guardian or your GP even. If this sounds like too much for you at the moment, then you could contact us here at the Meic helpline in confidence. You can call, text or instant message and we can work through some of this with you, and look at the best places you could get help. Think about what you'd like to do and come back to us through the helpline if you need anymore help or support. We're open 7 days a week, 8am – midnight. Take Care The Meic Team.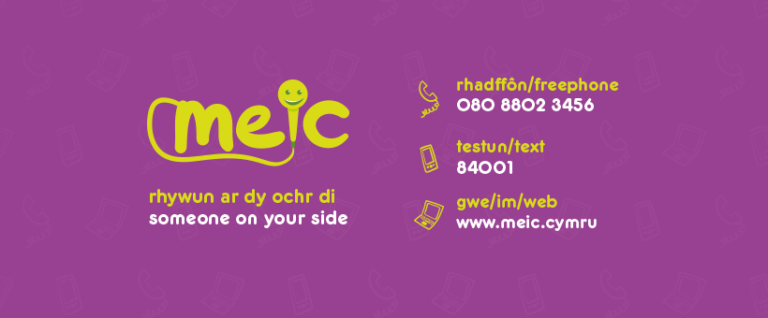 Call Meic
If you need to talk to someone about anything that's bothering you, then call Meic to talk to a friendly advisor. Meic is an information and advocacy helpline for children and young people aged 0-25 in Wales. We are open 8am to midnight, 7 days a week. You can contact us free on the phone (080880 23456), text message (84001) or online chat.