What's Been Going On In Cardiff Bay?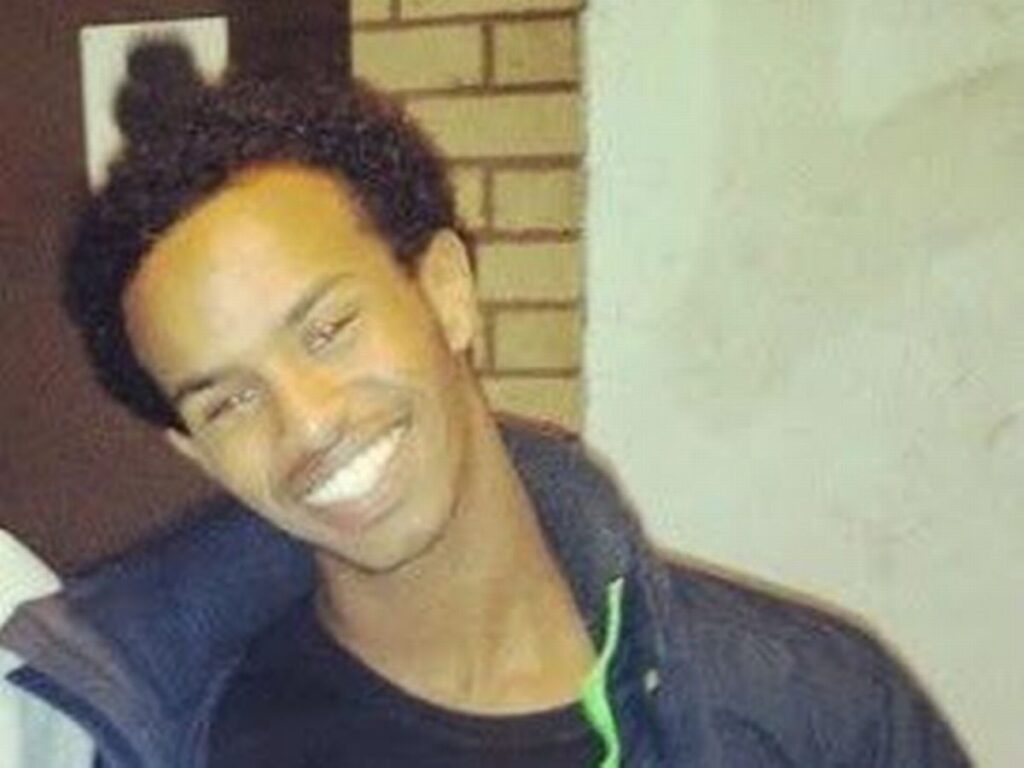 If you've been following the news then you may have heard about some demonstrations happening in Cardiff Bay recently. So what was it all about and why is it important?
I ddarllen yr erthygl hon yn Gymraeg, clicia yma
During January 2021 protests took place outside Cardiff Bay Police Station following the death of 24-year-old Mohamud Mohammed Hassan who was a member of Cardiff's community. A campaign, supported by Black Lives Matter Cardiff, is asking South Wales Police for answers about what happened to Mohamud.
The background
Mohamud was arrested at his home on Friday 8th January 2021. He was held overnight at Cardiff Bay Police Station before being released without charge the next morning. Mohamud returned home and his friends and family claim that he had wounds and bruises on his body that were not there before his arrest. Mohamud slept for a few hours during the day. When his friend went to wake him on the Saturday evening he was unresponsive. An ambulance was called, as well as the police. Sadly, despite the efforts of the paramedics, Mohamud died.
Mohamud's family want answers as to what happened. They want to know who called the police, which resulted in them turning up at his house to arrest him? What happened during the arrest and his time in custody? And what caused a fit, young man to die so suddenly?
There's a history of distrust in the police amongst the Cardiff BAME community. This is a result of cases such as the Cardiff Three. Five black and mixed race men were arrested for the murder of Lynette White in 1988. Three of them were jailed for life, even though there was no scientific evidence. Witnesses also reported seeing a white man covered in blood at the scene. It took two years to free the men on appeal with accusations of police bullying. It took until 2004 for people involved in the case to be held accountable. 30 people, including a number of police officers, were arrested. But trials to hold some of these officers accountable collapsed in 2011 when essential documents were found missing (which were found a year later).
The protests
Over 300 people took part in a march on 12th January. They walked from the city centre to the police station in Cardiff Bay. Protests were held outside the police station every night between then and the 15th of January.
Those protesting had a number of concerns including:
How did Mohamud get the claimed injuries and did these contribute to his death?
They want police to release bodycam and CCTV footage which they refuse to do while the IOPC is carrying out an investigation
They are unhappy with media coverage and don't believe that it gave a balanced view
Family and friends say they don't believe that information given by officials during the investigation is accurate
There is a recurring concern among BAME communities, and others, that arrests and miscarriages of justice are happening across the UK and beyond. One of the highest profile ones recently was the death of George Floyd in the USA, which prompted huge protests worldwide and propelled the Black Lives Matter movement into the common public eye. Although police forces are giving reassurances that lessons have been learnt and things have changed, many don't believe that this is true.
South Wales Police response
South Wales Police have given a brief summary of the circumstances surrounding Mohamud's arrest and said they would deploy a family liaison officer to his family. As part of the investigation, CCTV and Body Worn Video has already been, and will continue to be, examined to try and establish what happened to Mohamud. They state that "early findings by the force indicate no misconduct issues and no excessive force, further comment could not be made as the case has been referred to the IOPC".
What's happening now?
The investigation is still ongoing and campaigners are still pushing for answers online and in their community.
Worried?
If anything about what happened to Mohamud, or your own experiences, is worrying you then tell someone about it. If you want to talk confidentially about any of the issues raised here, then you can contact the Meic helpline between 8am and midnight every day.