What Young People Really Think Of Meic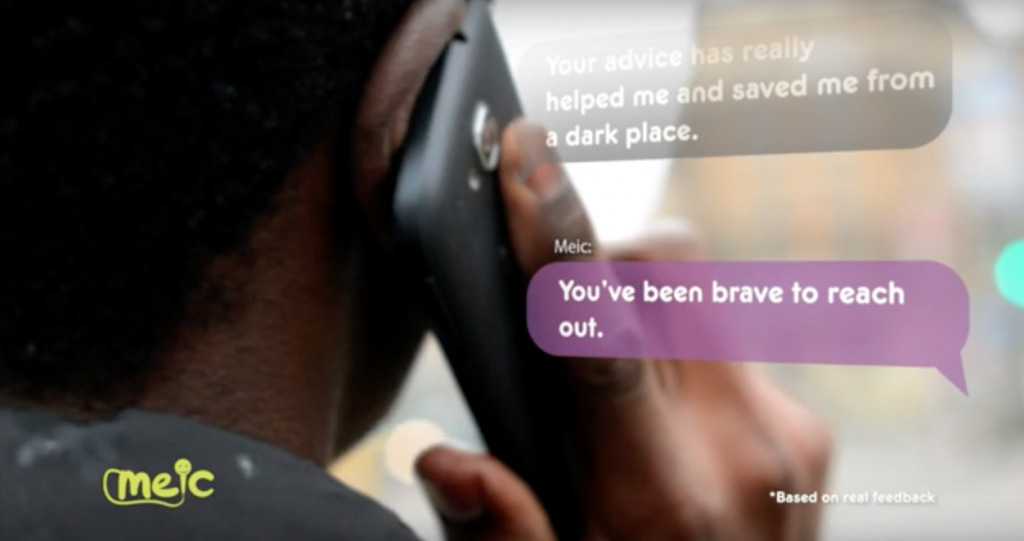 We get so much great feedback from young people that have contacted the helpline here at Meic. We love to hear how contacting us has made you feel, and what changes you've made.
(This article is also available in Welsh – I ddarllen y cynnwys yma yn Gymraeg, clicia yma)
---
It really does make us happy to know that we are making a difference in your lives. We love it so much that we just had to share it so that others who might be nervous about contacting us know that they don't have to be. * (*We won't be sharing any names or identifiable information because Meic is a confidential service.) We are running a weeklong campaign this week on Meic to show you exactly what we can do to help. There will be an interview with one of our advisors; we'll be letting you know what happens when you contact us and sharing a new Grab the Meic with you. We're launching some brand new short videos advertising Meic on YouTube this week with real life feedback from some of those who've contacted us. Keep an eye out for these and let us know if you've seen them on our social media pages Facebook / Twitter / Instagram. The headings below are the reasons the young person contacted Meic:

Relationships
"Thank you so much for your help. I now have a plan in place that will help me sort things out. For phoning the wrong number this has been amazing."

---

"I have signed up to some of the classes you sent me. Having someone to talk to tonight has really helped me. My mum tried talking to me about it tonight because I was very distressed after a long heated argument with my boyfriend but I really don't like talking to her. When I am feeling down I'll message again whenever I feel upset because this has helped a lot, or when I feel like I am going to resort to violence I'll text Meic instead. Maybe that would help while I wait for the other help that could take a while. You are doing amazing at your job, I feel so much more happier after talking to you Thank you so much for your help, it is greatly appreciated, I'll definitely come back to Meic for help if I'm ever feeling unsure about something 😀"

---

"Thank you so much! Some days I feel really down about some situations. I'm so happy that I now know I have a helpful place to come to. Thank you so much, made my day x"

Sexual health
"I'm so relieved to get advice about emergency contraception. This has been a huge help, thank you, it means a lot."

---

"I just wanted to say that this really helped me and saved me from an dark place. I'm really grateful and one day will give back to you xx"

Mental Health
"Tonight I have learnt from you that there are people out there who do care. I don't plan on doing something silly today, I'd rather plan on positive stuff with your help."

---

"Thank you for your advice. I'm starting to feel a lot better and I think I'm going to try and to talk to my mother. Thank u again. I WILL listen to your advice."

---

"Kinda happy 'cos I've finally talked to someone about it…. thank you so much for helping me."

---

"Thank you for helping me! I know it might not seem much but you really did. Talking distracted me from my thoughts."

---

"Thank you so much for your help x. I feel a lot more confident now I've spoken to you. I will definitely be coming back any time I need a helping hand you have helped me a lot tonight. Did not expect to feel almost happy. Thank you."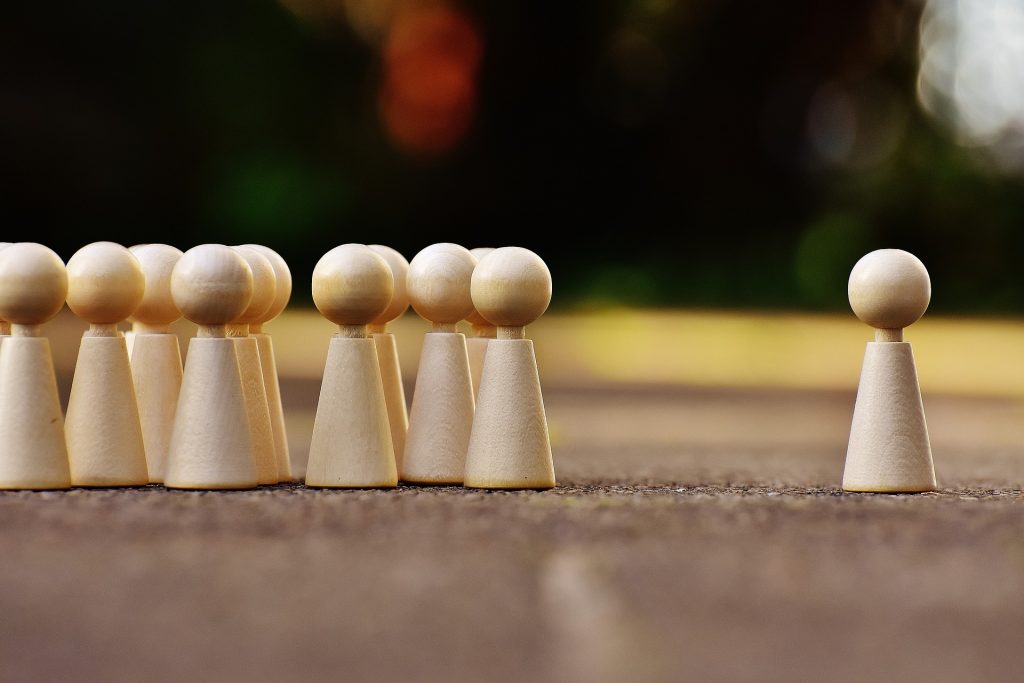 Bullying
"I just wanna say thank you for helping. I want to feel happy and I feel like a lot a pressure have been lifted off my shoulders 🙂

---

"Thank you so much. It was a great chat. It made me feel much better about everything and I'm very thankful for services such as Meic for offering support."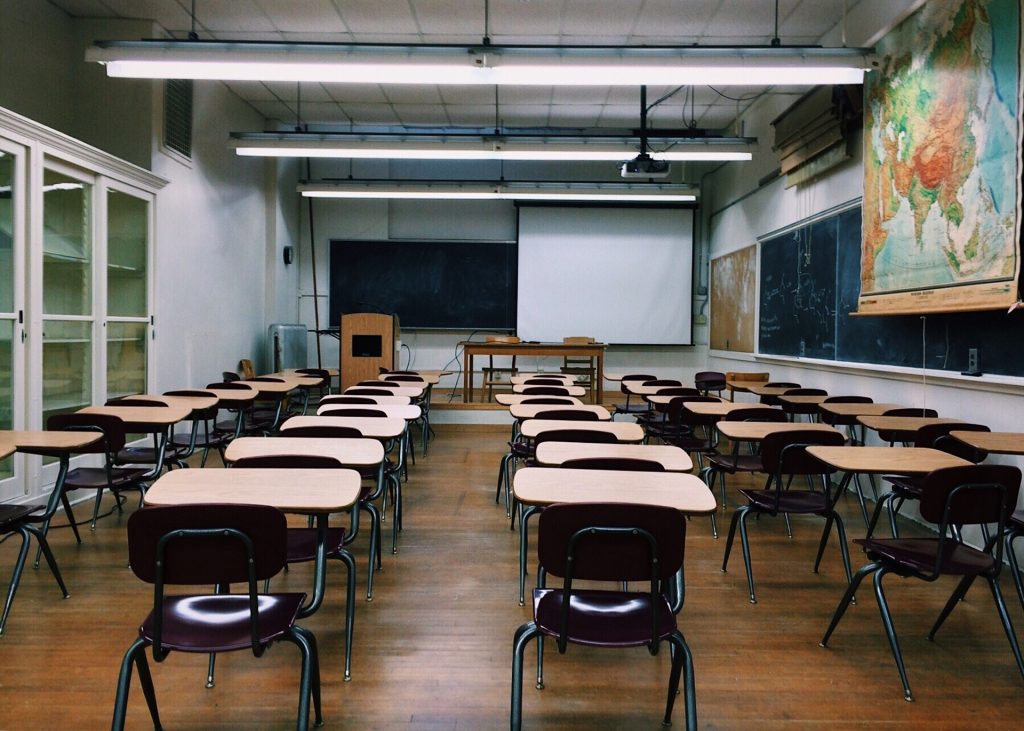 School
"Thanks for all your help.  I think if I didn't talk to u I would have done something I would have regretted. Thanks for everything."

---

"I would like to thank you personally for helping so many children get through so many things, people like you are not noticed as much as you should be."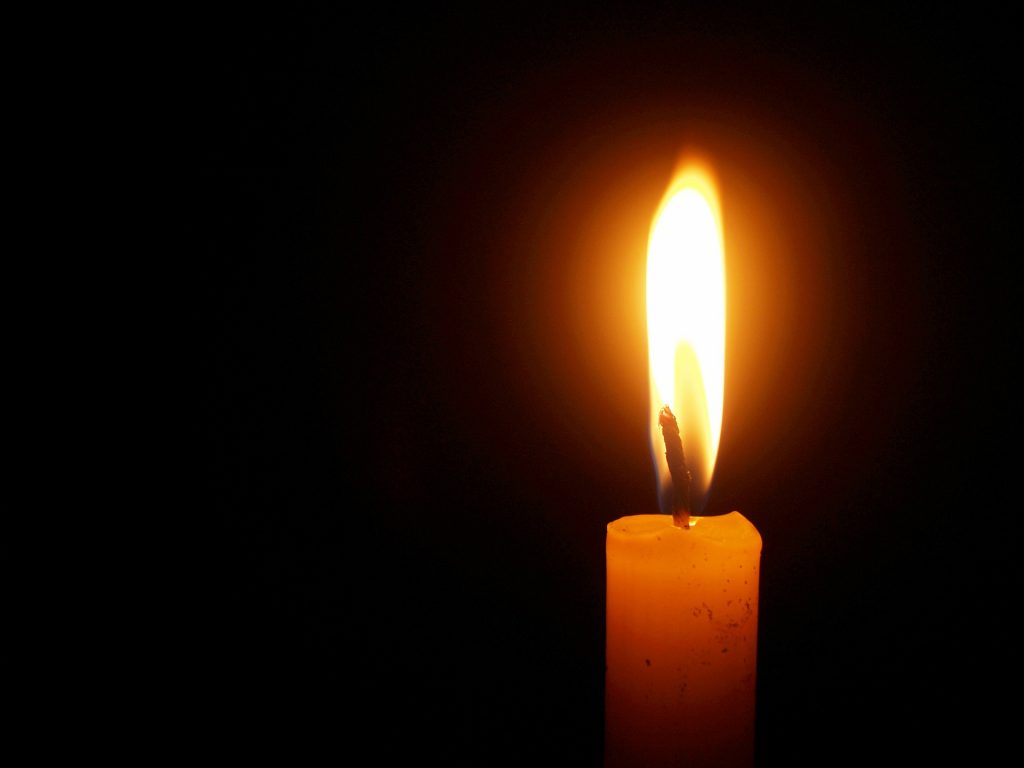 Death
"That's actually really helped me. Thank you very much. It's only been a while but you're an amazing person to talk to. Thank you very much. I am glad you were you here when I came on this, Please continue to talk to people. Have a nice night!"

---

"I really appreciate everything you have done for me. Thank you very much. I will try my best to get my life back on track."

---

"Meic is a spectacular service, after loosing my aunty I honestly feel the advisor I spoke to deserves an award. I felt so emotional speaking to him. I opened up the most to him than I have to anyone. We need more people in the world like him, willing to give out help and advice to young people he's never met."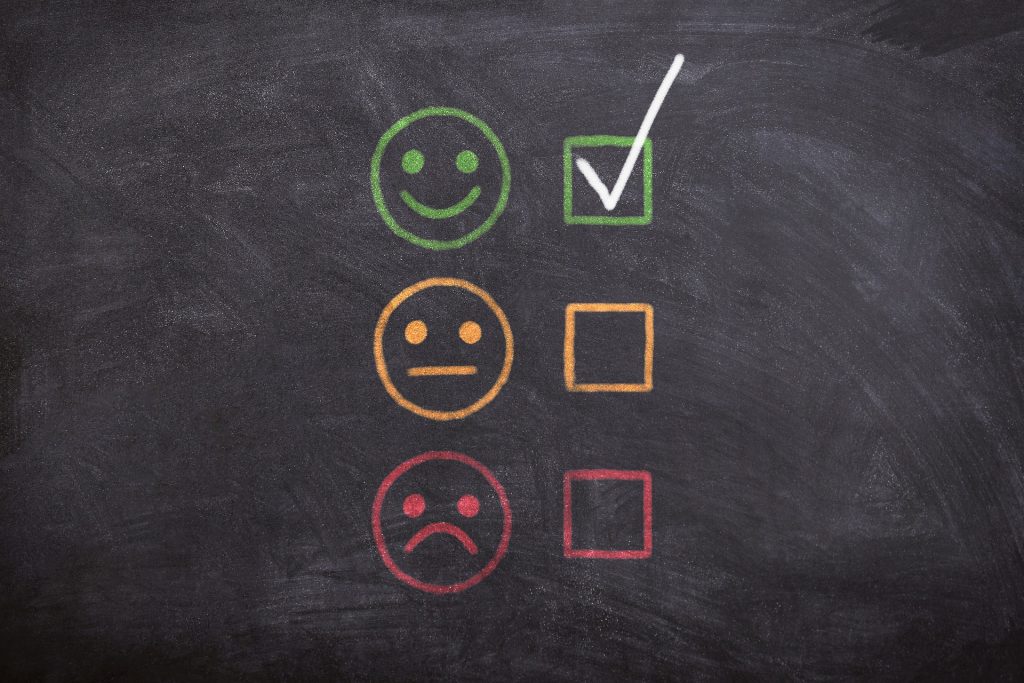 Other
"Thanks. Just talking about it with you has made me feel 100 times better already. It has helped more than you know. For the first time in ages I feel like things might really get better. I thought it would take ages to get through, but it took less than 30 seconds. It was much better than I thought it would be and it has really helped. It was so easy – I got told to press a button if I wanted to speak in Welsh and I thought "Oh no!"  Then almost straight away I was through to you. Sooo good."

---

"Meic is a service I would definitely recommend due to how much it helped me in the few hours I've used it In all honesty."

---

"I don't think Meic could be improved in any way, and is an amazing service for young people."
Call Meic
So there we go, some amazing feedback from the young people of Wales. We appreciate every single one of them and are always here to talk. Don't be afraid to contact us, it has made a huge difference to the lives of all these young people. Open 8am to midnight, 7 days a week.