Volunteering – What's It All About?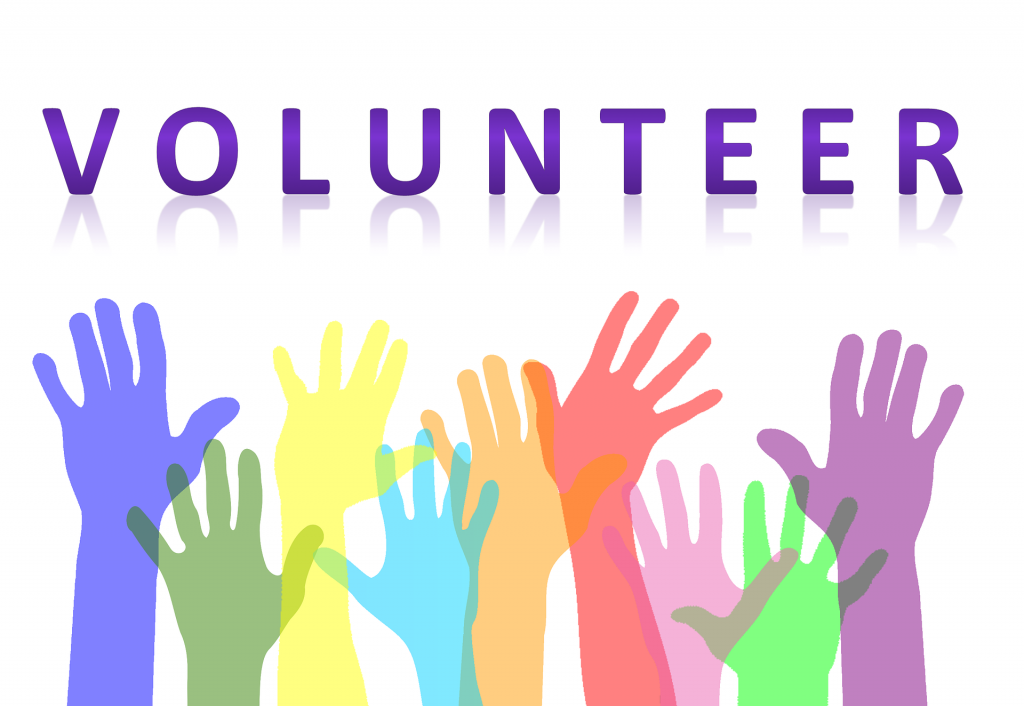 Ever thought about volunteering but wouldn't know where to start? Meic has put together a guide to volunteering for young people. Find out what it is, what you do and what you get out of it below.
This article is also available in Welsh. I ddarllen y cynnwys yma yn Gymraeg  – clicia yma
What is volunteering?
Volunteering is giving up some of your time and using your skills to help other people, for the benefit of the local area or community. Volunteers don't usually get money for their time but they are rewarded in other ways. Making a sandwich for your Nan or scooping your family doggo's poop doesn't count as volunteering though! Volunteering is a commitment to a charity or another organisation. You volunteer your services for free to help them achieve what they need to do to improve the world we live in.
I'm too young to volunteer
Nope! Wrong. Volunteering is for anyone and everyone. There are some activities you won't be able to do if you are under the age of 16 (18 in some cases), but there are tons of alternatives. At age 12 you could volunteer to take part in a community project or fundraise for charity with your school or family, but not on your own. At 16 you might look at volunteering yourself and offer your time to a charity you feel passionate about.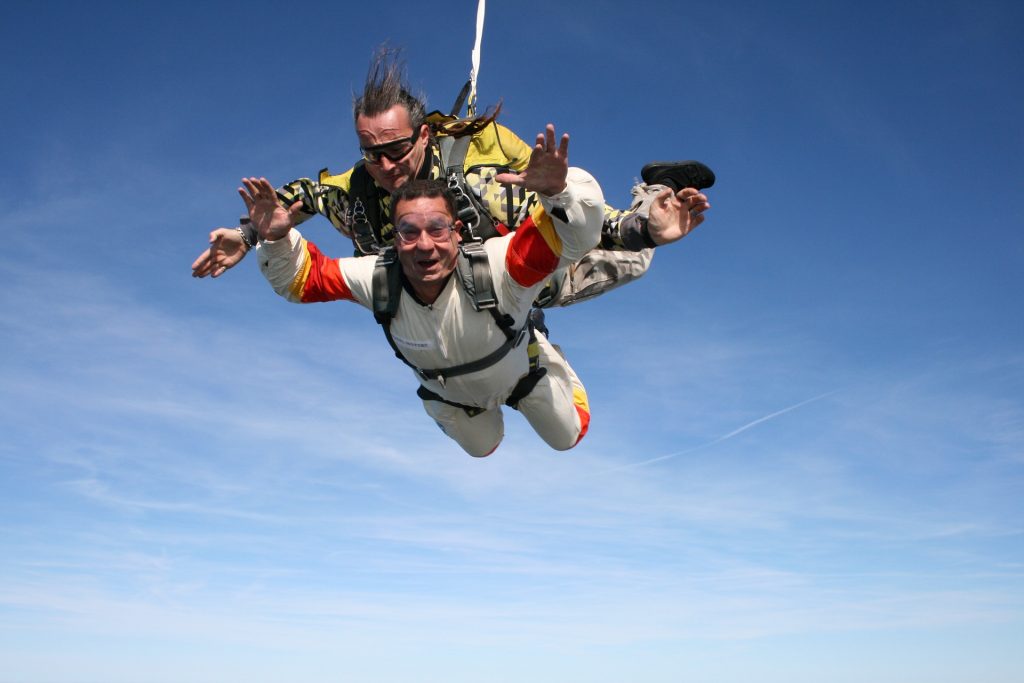 What do volunteers do?
Volunteers agree a list of things they are going to do with the support of other volunteers or paid staff. What you do as a volunteer depends on who you are volunteering with. You can volunteer as a… take a deep breath… dog walker, art instructor, litter picker, cake baker, bucket shaker, article writer, friend maker, garden digger, IT whizzer, poster maker, games inventor, fund raiser, skydiver, giggle giver, event steward, donkey carer, tea maker, visitor guide, charity shop helper, entertainment maker, head shaver, meet and greeter, festival warden, cash counter, awareness raiser, kindness giver, radio broadcaster, rights campaigner… to name a few. Some opportunities are just for a few days, some are over a longer period of time. Each volunteer role is different and there are loads to choose from, so there is something out there that will be perfect for you!
What do I get out of it?
It sounds clichéd, but you can get whatever you need out of the right opportunity for you.
Develop new skills, knowledge and experiences
New friends with similar interests
Kick start your career
A sense of pride
Fun!
Feeling good about making a difference to others' lives
Impressing future employers
Increasing your awareness of life outside of your experiences
Exploring and expanding your interests
Increased confidence, self-worth and self esteem
Qualifications, awards or certificates
Enjoyment
As a volunteer you may be entitled to travel expenses and sometimes money to cover your lunch. There are some opportunities that allow you to exchange a number of hours of volunteering for something you would enjoy. For example, if you build up 5 hours volunteering, you are be able to "exchange" that for 5 hours of leisure activities from a UK wide list of supporters of the scheme. These are additional benefits to the other things you will get out of volunteering. Opportunities are available through specific schemes like Just Add Spice.
What do other young people think about volunteering?
Don't just take our word for it when we say volunteering can be amazing! Listen to young people telling you all about what they got out of volunteering and how it has impacted on their lives.
Morgan's story
From troubled to terrific. Morgan talks about the changes he made to his life in order to avoid prison and how volunteering changed his life
Courtney's story
What makes you tick? An inspiring story and insight into the struggles this young person overcame to become who he wants to be.
Darren's story
Darren developed issues with his mental health when he was 17. He started volunteering with a National Charity and in this video tells you about the types things he has experienced and achieved.
Where can I find out more?
Unfortunately, we can't stumble blindly into volunteering, or things can go wrong. You and your provider need to be aware of what it is reasonable and legal to ask you to do. You can have a look at opportunities and information from one of the organisations below. As experts in volunteering, you can rely on them to keep you safe, follow the law and achieve your goals.
The WCVA has a link to each county's voluntary councils. This is a really excellent way for you to access local information about voluntary opportunities in your area.
---
Call Meic
If you need to talk to someone about volunteering Meic can point you in the right direction to get the help you need. If there's anything else worrying you then call Meic to talk to a friendly advisor.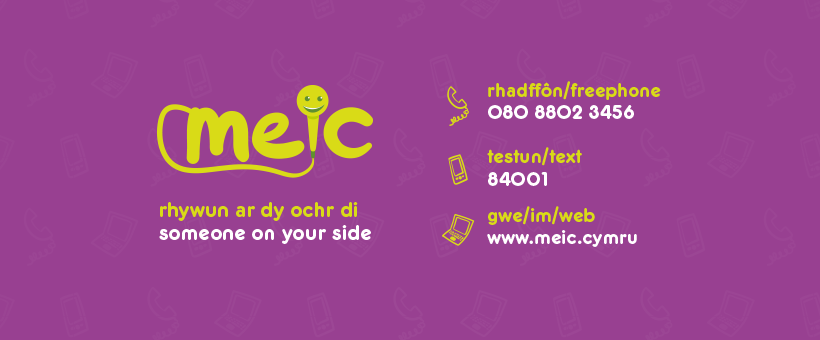 Meic is an information and advocacy helpline for children and young people aged 0-25 in Wales. We are open 8am to midnight, 7 days a week. You can contact us free on the phone (080880 23456), text message (84001) or online chat.