Urdd 2017: Photo Booth!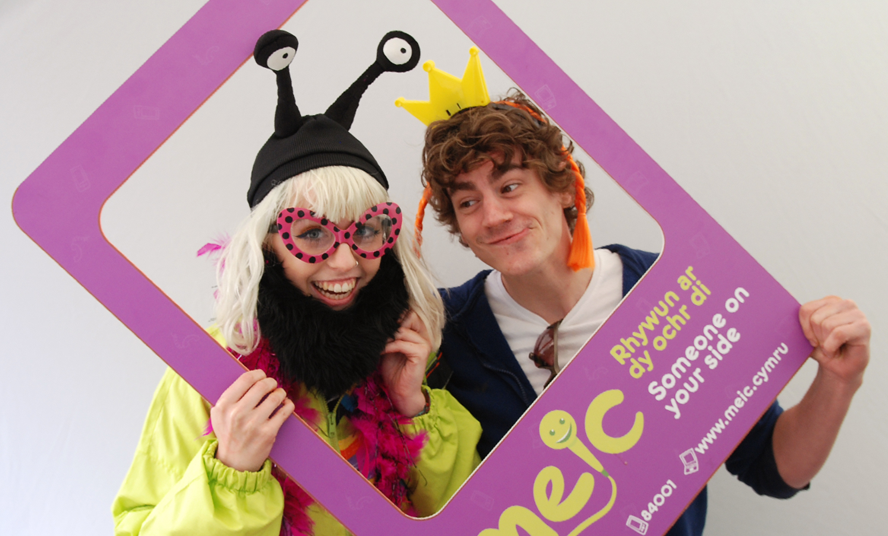 Did you catch us at the Urdd Eisteddfod?
We had a great time hearing the views of young people from all over Wales. We wrote down what you had to say on the topics which mattered to you, and these will help us to improve our service.
You probably also joined in our fancy dress photo booth.
You can find all the pictures over on our Facebook page – please give us a Like to stay up-to-date with our articles and activities.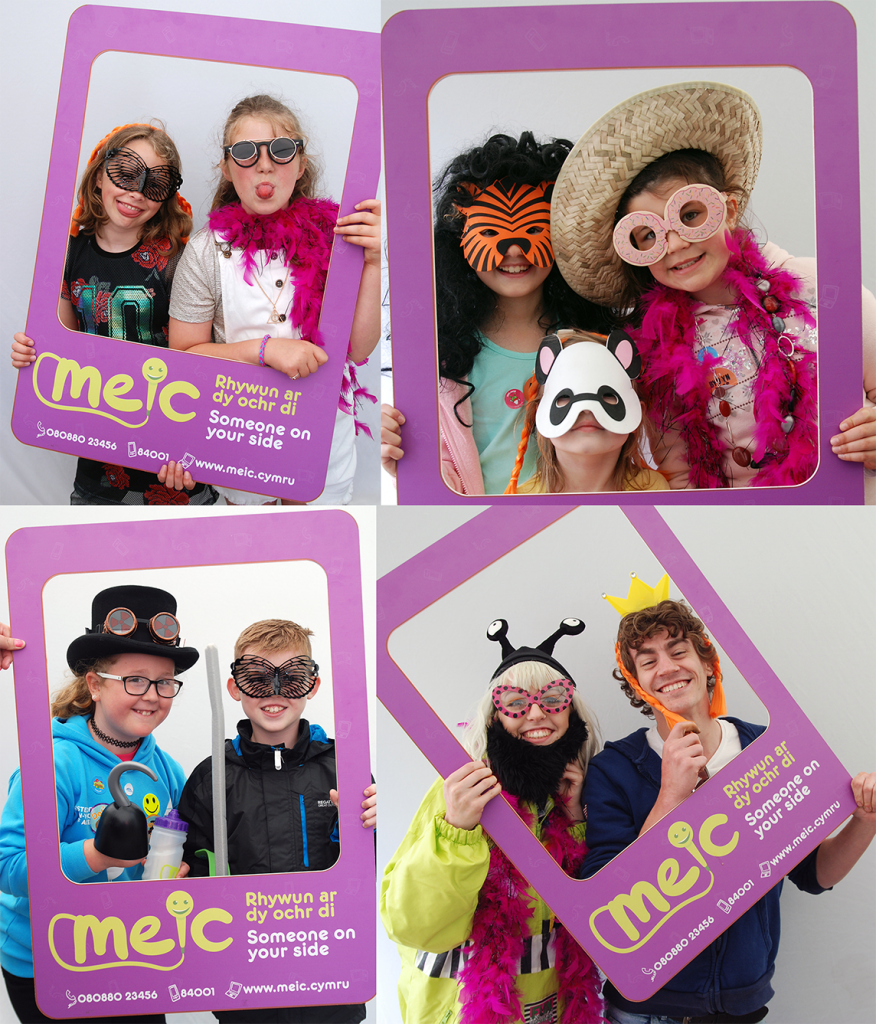 Note: While every care was taken to ensure parental consent, if you should wish a photo to be removed please leave a comment on the picture, or send a message to help[at]meic.cymru, and we will do so immediately.