Say "NO MORE" to Domestic Abuse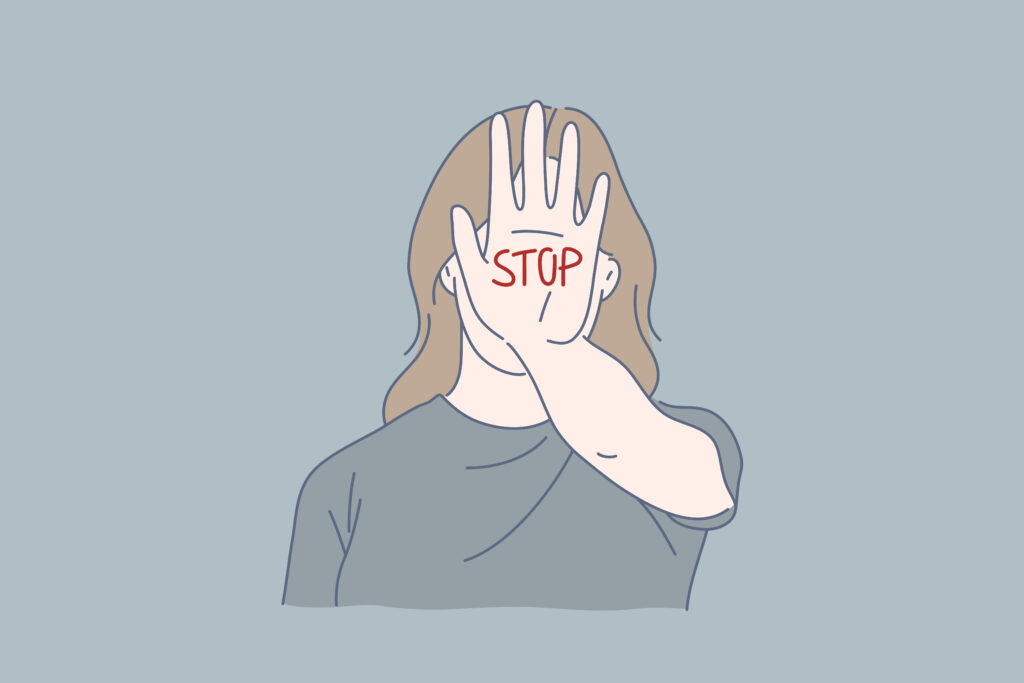 This week is NO MORE Week, a week of action to raise awareness of domestic abuse and sexual violence. The aim is to encourage people, organisations and communities to work together towards a future free from abuse and sexual assault.
I ddarllen yr erthygl hon yn Gymraeg, clicia yma
Domestic/partner abuse and sexual assault can happen to anybody. Although it happens most commonly to females, that doesn't mean it doesn't happen to others too. It's important to be aware of that. There are lots of different types of abuse and there are things you can do to try and help if you're worried about someone, or worried about your own safety.
Forms of domestic and sexual assault
Coercive control – a pattern of intimidation, degradation, isolation and control with the use or threat of physical or sexual violence
Psychological and emotional abuse – such as name-calling, critical and negative comments and making someone believe that they are at fault
Physical or sexual abuse – can include slapping, punching, kicking, pushing, choking, inappropriate touching, unwelcome sexual acts and rape
Financial or economic abuse and/or exploitation
Harassment and stalking
Online and digital abuse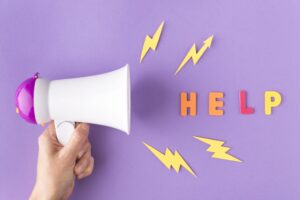 Information and help for abusive relationships
You may have had lessons in school on healthy relationships. Such sessions explore what makes a healthy/unhealthy relationship. Take a look at the following services to find our more about what makes a healthy or unhealthy relationship and how to get help:
Love Respect – Women's Aid website sharing stories from survivors; questions to see if your relationship is healthy and lots of advice.
Childline – Healthy and Unhealthy Relationships page – make sense of how you feel, what to do if you feel unsafe and lots more information.
The Mix – How can you tell if you're in an abusive relationship?
Welsh Women's Aid – is a national charity in Wales that works to end domestic abuse and all forms of violence against women. Check out this page if you are a child or young person worried about domestic abuse and violence at home or in a relationship.
Live Fear Free Helpline – 0808 80 10 800 – A free helpline if you, a family member or a friend is concerned about, or has experienced domestic abuse or sexual violence. Contact by phone, text (0786 007 7333), online chat or e-mail – open 24/7.
The Dyn Project – 0808 801 0321 – Supporting men who are experiencing domestic abuse from a partner. Their website has information about their free helpline and safety advice.
Bright Sky App – Bright Sky is a website and free app for anyone experiencing domestic abuse or worries about someone else. Find help, questionnaires to assess the safety of a relationship and other resources. Download only if it's safe to do so and you're sure your phone isn't being monitored. Available in English, Welsh, Urdu, Punjabi and Polish. Download here.
TheSprout – an online magazine for young people in Cardiff, are currently running a two week domestic abuse campaign called #YouDeserve. They have lots of articles written by young people about their experiences and the services that can help. Check out what's already been published and what's coming up in the campaign here.
Meic – If you're worried about a relationship issue, whether it's you or someone else, why not get in touch with one of our friendly, non-judgemental helpline advisors at Meic, the free and confidential helpline for children and young people in Wales. You can contact us by text, online chat or by phone.