Behind the scenes of our new video!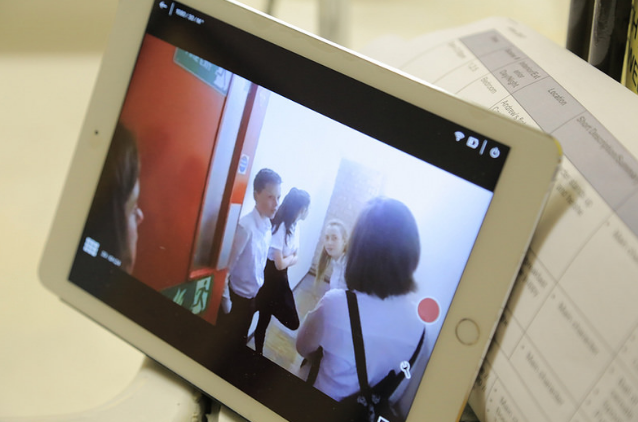 It's been a busy week for our video team at Meic, while we've been shooting our new video!
Feeling nosey? Check out our favourite photos from behind the scenes of the shoot!
[You can view all the photos on Flickr]
Can you guess what the theme of our next video is? Let us know on Twitter!