Say "NO MORE" To Domestic Abuse and Sexual Violence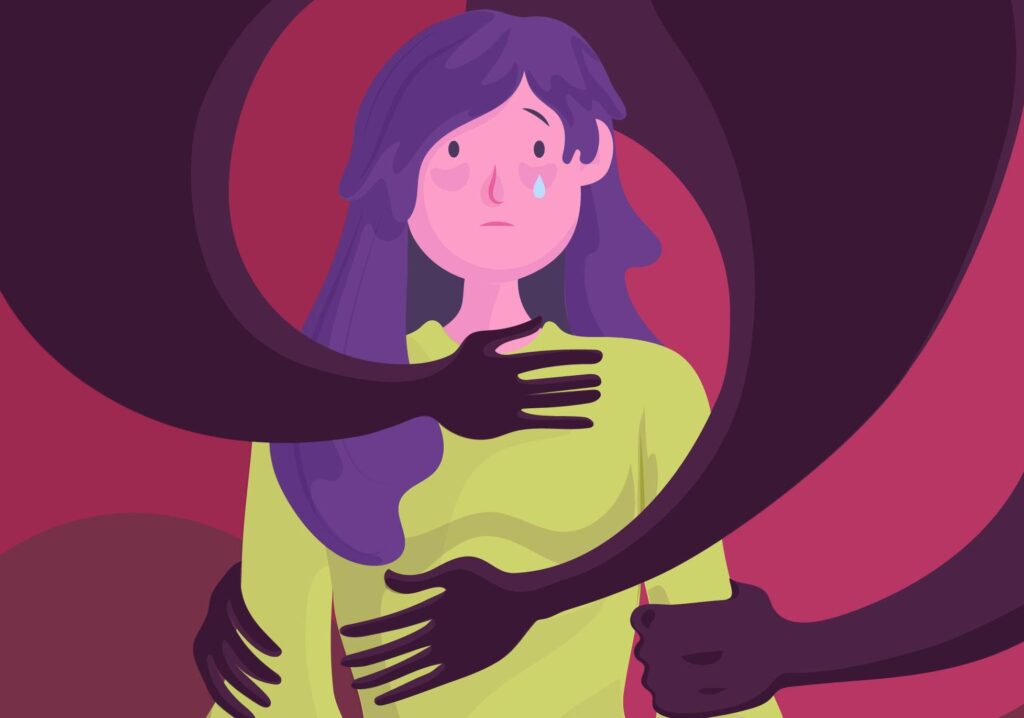 Talking about domestic abuse and sexual violence can be very difficult and painful. But, if you're affected, the really important thing to remember is that you're not alone. There are lots of places that can offer you safety, advice and support.
Say 'No More' to domestic violence and sexual abuse
NO MORE Week is held annually to raise awareness of domestic abuse and sexual violence. The aim is to inspire people to make a change.
Having these discussions is really important as it gets the message across that it's ok to talk about these things and that there is help out there for you.
Domestic abuse can include physical violence, economic and financial abuse, online abuse, psychological and emotional abuse, coercive control and sexual abuse. Find out more here.
Sexual violence is any type of unwanted sexual act or activity, including rape, sexual assault, sexual abuse and more. Find out more here.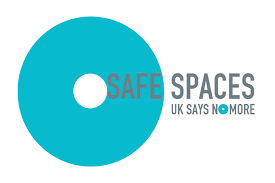 Find a Safe Space
Safe Spaces is a scheme that provides a safe place in over 7,000 banks, pharmacies and supermarkets in the UK. Anyone experiencing domestic abuse can go to a safe space and be provided with domestic abuse support information. They can also help you call a helpline, support service or friends or family.
Safe Spaces came about as part of the UK SAYS NO MORE campaign. During the Covid lockdown, people struggled to get help from support services, so Safe Spaces and Online Safe Spaces were developed. Online Safe Spaces is an online portal where people can get support. It won't show up on your browsing history. Click here to find out about Online Safe Spaces.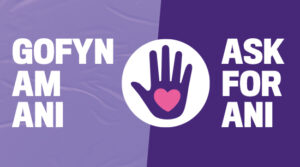 Ask For ANI if you're in immediate danger
Many Safe Spaces in the UK also operate the Ask for ANI scheme. ANI is a code word for Action Needed Immediately and lets the person know that you need immediate help for domestic abuse. A staff member will take you to a private space where they can help you call the police, domestic abuse helpline or friends or family.
It doesn't have to be recent for you to get help
If you are a survivor of domestic abuse or sexual violence that happened in the past, it doesn't mean that you can't get support now. Historical abuse can still affect you today, and you can still get help and support.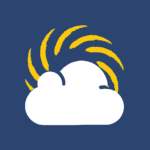 Helping someone else
If you know of anyone who's experiencing, or experienced, domestic abuse or sexual violence, then encourage them to talk to someone and seek help. Share this article and the links below with anyone who might need support. They may not even realise they need help.
You can also download the Bright Sky App. It provides support and information if you're worried about someone. It can help you spot the signs of abuse and tells you the best way to respond and how to get support.
Help is out there
If you're experiencing (or have experienced) domestic abuse or sexual violence, there are lots of services out there that can support you. Here are just a few of them: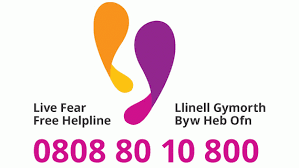 Live Fear Free – Live Fear Free is a Welsh Government service. They provide information and advice for those suffering from violence against women, domestic abuse and sexual violence. They also have a helpline on 0808 8010 800 or a live chat service on their website.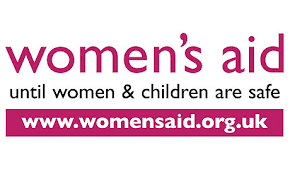 Women's Aid – supporting survivors with various services to help women and children, including Live Chat, email support, a survivors handbook and a forum to speak with other survivors.

The Dyn Project – Supports heterosexual, gay, bisexual and transgender men suffering from domestic abuse to get access to services. Free, confidential support. They also have a helpline on 0808 801 0321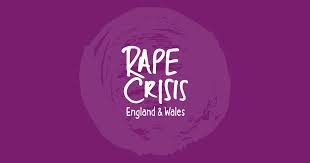 Rape Crisis – Help if you or someone you know has experienced rape, child sexual abuse and/or any type of sexual violence. Freephone helpline: 0808 802 9999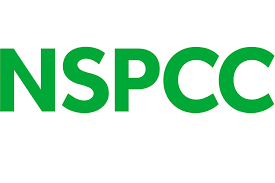 NSPCC Sexual Abuse – Information about child sexual abuse, how to identify it and support a child who is a victim. If you're worried about a child, call 0808 800 5000, 24 hours a day, seven days a week. There is also information on Child sexual exploitation on the NSPCC website, which is a type of sexual abuse.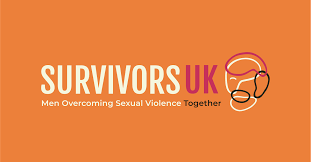 Survivors UK – Providing counselling to support male survivors of sexual abuse, assault or rape as an adult or if they suffered as a child. Online chat on their website, or text 020 3322 1860 or Whatsapp on 07491 816 064.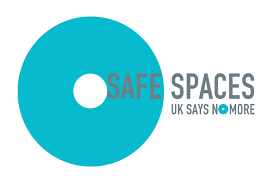 Safe Spaces – UK Says No More is working with pharmacies, supermarkets and banks to provide safe spaces for people experiencing domestic abuse. They will help you contact friends and family and specialist support services. Find your nearest Safe Space here.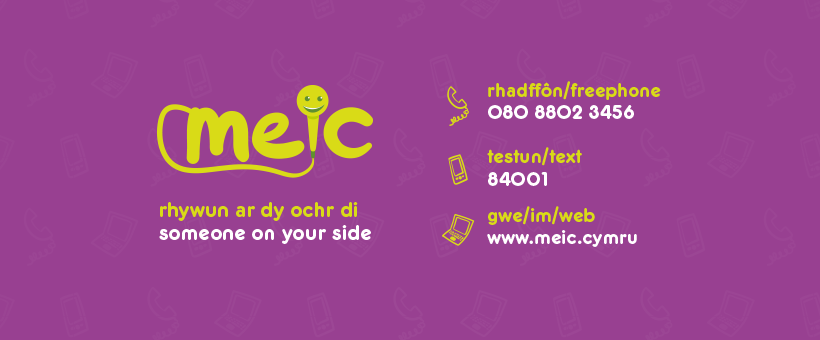 Talk to Meic
If you're struggling to talk to someone, then check out our blog for advice or talk to our friendly advisers on the Meic helpline, who can help you talk to someone.
Meic is the information, advice and advocacy helpline for children and young people across Wales. Contact Meic if you need to talk to someone about anything that's worrying or upsetting you. It's free, confidential and anonymous. The service is open from 8am-midnight every day, and you can contact them by phone, text, or online chat.