Grab the Meic – Covid Makes Me Feel Down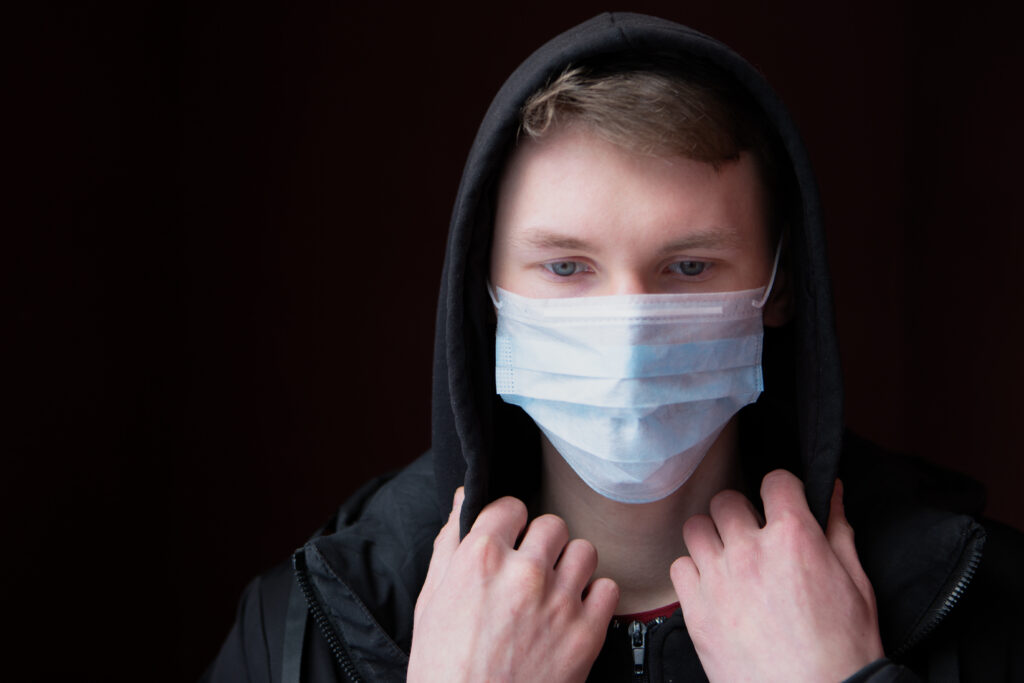 A lot of you will be feeling all kinds of concerns and worries during the Covid pandemic and some of you might be finding it harder to cope than others – and that's ok! Grace* Grabbed the Meic to ask for advice.
---
Grab the Meic is your opportunity to ask us about anything that's worrying you. We're here to listen and give advice. If you want to #grabthemeic then check out this page, but remember this advice is not instant. If you need advice quickly then please contact the helpline.
This article is also available in Welsh – I ddarllen y cynnwys yma yn Gymraeg – clicia yma
---
Hi Meic,
I've been feeling really down lately, I don't know if it's COVID or the stress of my exams being cancelled again.
Grace (*name changed to protect their identity)
Meic's Advice
Hi Grace,
I'm so sorry to hear that you have been feeling really down lately. The COVID Pandemic has impacted on our lives in so many different ways with all the uncertainty and change it has brought. It's not uncommon for it to have had an effect on your mental health too.
So sorry to hear about your exams, that must be an extra frustration for you at this time. Experiencing feelings of low mood is not pleasant but you are not alone in this and there are lots of tried and tested things you can do to help you cope with this throughout these strange days of lockdown.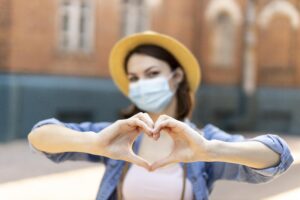 Managing your mental health during Covid
A good place to start would be this article on our website about keeping control of your mental health during Covid as there are lots of tips for managing your mood and mental health in general during the pandemic.
You could try controlling and reducing your anxiety and stress by using an app. Check out these free, NHS approved apps covering all kind of mental health issues.
It can also be helpful to talk to someone you trust about how you are feeling. It can sometimes just help ease the worries and stress that you are carrying on your own at the moment and can also help you to make sense of some things too.
If you aren't sure who to talk to or don't feel confident to talk to someone face to face at the moment, or are unsure of anything I have mentioned, come through to us on the Meic Helpline on Instant Message, Text or Freephone. We're here everyday 8am-midnight and would be happy to help further if you need it.
Take Care
The Meic Team