Getting an STI Test and Free Condoms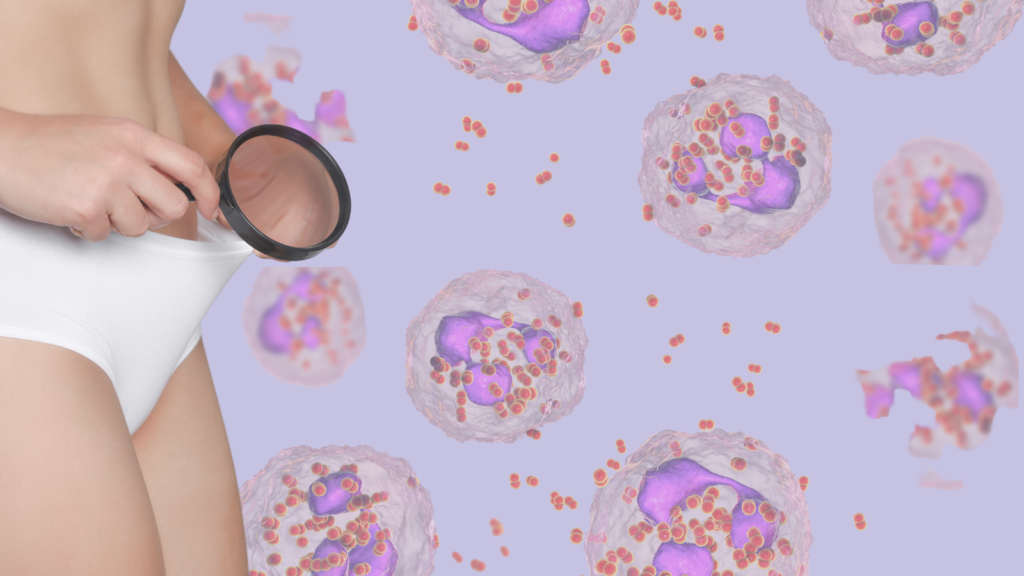 An STI means a Sexually Transmitted Infection, an infection passed from one person to the next through unprotected sex. Sometimes people use the term STD (sexually transmitted disease). In this blog we look at STIs, where to get a test and free condoms in Wales.
This article is also available in Welsh. I ddarllen y cynnwys yma yn Gymraeg – click here
Many different infections can spread through sexual contact. These include: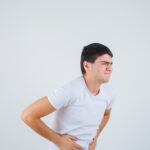 STI Symptoms
Different STIs produce different symptoms, and sometimes there are no symptoms at all. These are some to keep an eye out for:
Pain when peeing
Unusual discharge from the genitals or anus
Tummy ache
Bleeding between periods
Sore, painful, or swollen testicles or vagina
Pain when having sex or bleeding afterwards
Lumps or blisters on your genitals
Tingling, burning or itching genitals
Flu-like symptoms
Don't panic! Some of these symptoms could be caused by something else, but if you've had unprotected sex, it's a good idea to get tested.
As some STIs don't show any symptoms, the NHS recommends getting an STI test every year if you're sexually active. If you're worried that you may have caught an STI, take a test as soon as possible and ensure that you use a condom to protect yourself and your partner/s until you get your results.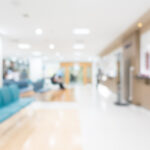 STI testing in a clinic
It's possible to get a free STI test in a sexual health or GUM clinic local to you. For some STIs, you can take a test at home – information about this is further down.
To find your nearest sexual health or GUM clinic, click on the link to your local Health Board below: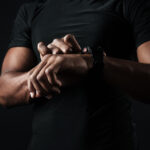 When to test
If you're worried that you may have caught Chlamydia or Gonorrhoea, you should wait two weeks after having unprotected sex to take the test. Take the test too soon and it won't show a positive result.
If you want a HIV test, you need to wait 7 weeks until you have sex without a condom, as HIV will not show a positive result before then. It's recommended that you test again after another 5 weeks for Syphilis, Hepatitis B and C, as they won't show up before 12 weeks (hepatitis C can take up to 6 months to show a positive result).
If you think you've been with someone who has HIV in the last 72 hours (3 days), then you can take PEP or PEPSE (Post-exposure Prophylaxis for HIV) medication to try to stop the virus. This should be done as soon as possible, as the sooner you take it, the more chance there is of it working. Contact your local sexual health service on the links above, or head to your nearest A&E department during out-of-hours.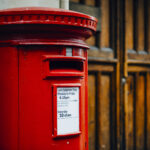 Testing for an STI at home
The NHS are currently testing a Test and Post service in Wales, which tests for specific STIs. Two testing kits are available – one for Chlamydia and Gonorrhoea and the other for HIV, Syphilis, and Hepatitis B and C. You can order a kit for free online, which will be posted in discreet packaging to your home (so that nobody else knows what it is). You will then take the test, either a urine test, a vaginal, throat or rectum swab, or a blood test.
See what's in a Test and Post kit in this unboxing TikTok from feedthesprout.
The kit will arrive in 3-5 days, and the results should be with you within 3 weeks of sending back the kit. If everything is negative, then a text message will be sent with this information. If any of your tests are Positive, then your sexual health service will be in touch to arrange treatment.
Find out more about the NHS Test and Post Service here.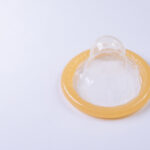 Protect yourself
Many contraception options are available to you, like the pill, an implant, a patch etc. Most of these have been designed to protect from unwanted pregnancies. The best way to protect yourself from catching or sharing an STI is to use an external (male) or internal (female) condom. They are between 95 and 98% effective if they are used correctly.
It's also possible to catch an STI through oral sex. Protect yourself by using a condom or dental dam. A dental dam is a thin sheet of latex used as a barrier between your mouth and a vagina or anus. It can be hard to find dental dams, so Frisky Wales has created a video demonstrating how to create a dental dam using a condom.
Free condoms
If you live in Wales and you're aged under 25, then you can get free condoms from several places, including sexual health and GUM clinics (see links above), your GP or some youth services.
Wales has a C-Card (Condom-Card) scheme, which gives confidential and free sexual health advice and condoms. C-Card centres are located in various places across Wales, including youth centres, secondary schools, colleges and voluntary organisations. Find your nearest C-Card centre here.
Find out how condoms work and how to use them on the NHS website.
Further information
Talk to Meic
Meic is the information, advice and advocacy helpline for children and young people across Wales. Contact Meic if you need to talk to someone about anything that's worrying or upsetting you. It's free, confidential and anonymous. The service is open from 8am-midnight every day, and you can contact them by phone, text, or online chat.