DON'T FORGET – Register To Vote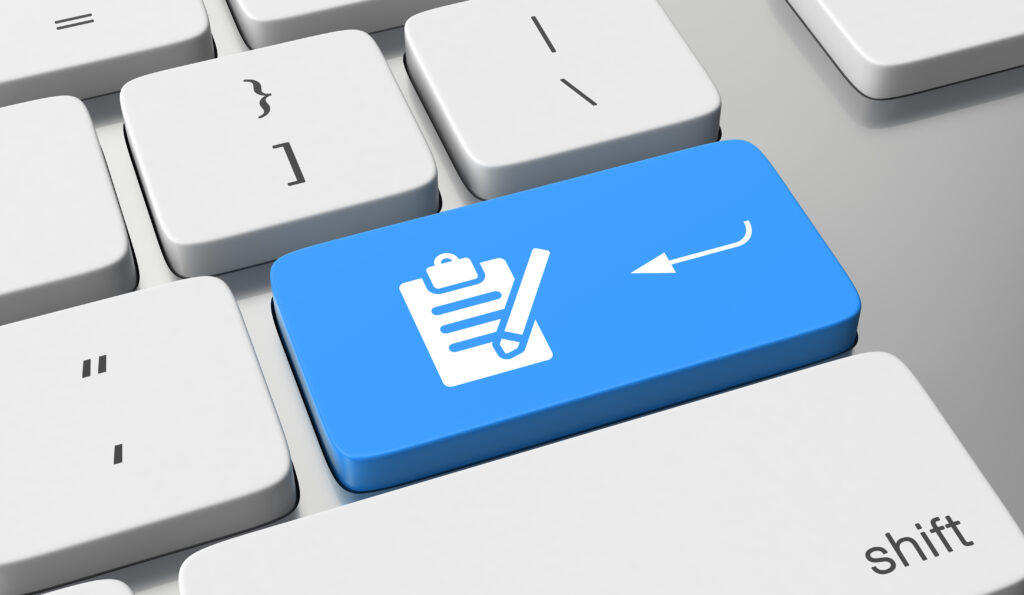 The Senedd elections this year is a historic one as it will be the first time that 16 and 17 year olds have the right to vote. But if you've never voted before, you might not be aware that you need to register to vote beforehand, otherwise you won't have a voice in the polls in May.
I ddarllen yr erthygl hon yn Gymraeg, clicia yma
If you want to have a say in what happens in Wales, then voting will give you a voice. Your vote does matter, even if the person or party you voted for doesn't win. Demographics (statistics about particular groups) count, so if for example a lot of young people register to vote, politicians might form policies about things that are important to the younger vote. If there aren't many young voters then they would be better off concentrating on a different demographic, with different priorities.
Make sure you're counted and register to vote before the closing date.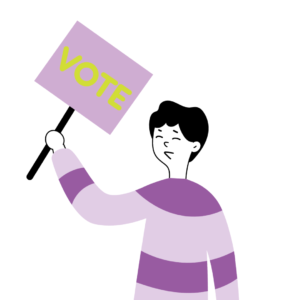 When do I need to register by?
If you want to vote in the Senedd elections, then you need to make sure that you are registered to vote before 11:59pm on Monday, 19th April otherwise you won't be allowed to take part. To be eligible to vote you have to be 16 or over on polling day (6th May) and living in Wales.
How do I register?
Registering is really easy. You can do it online and it should only take a few minutes. You'll need your National Insurance Number, but don't worry if you haven't had yours yet, you can still register. Register here.
If you'd rather do it on paper and not online then you'll need to print out the form here and send it to your local Electoral Registration Office.
You only need to register to vote once, but if your name, address or nationality changes then you'll need to register again.
If you're not sure if you're already registered then you can check your local Electoral Registration Office to find out. Find yours here. You can also contact them if you need help to register.
Check out this easy read guide to registering to vote.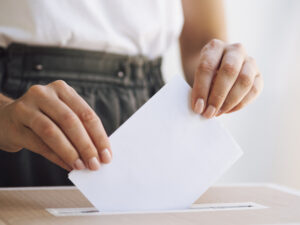 Further information
Check out Senedd Cymru's Vote 16 and Use Your Voice pages with lots of information and videos about the election.
We also have an article with information about the ins and outs of the Senedd elections, check it out here.