Can a Stranger See What You Post On Facebook?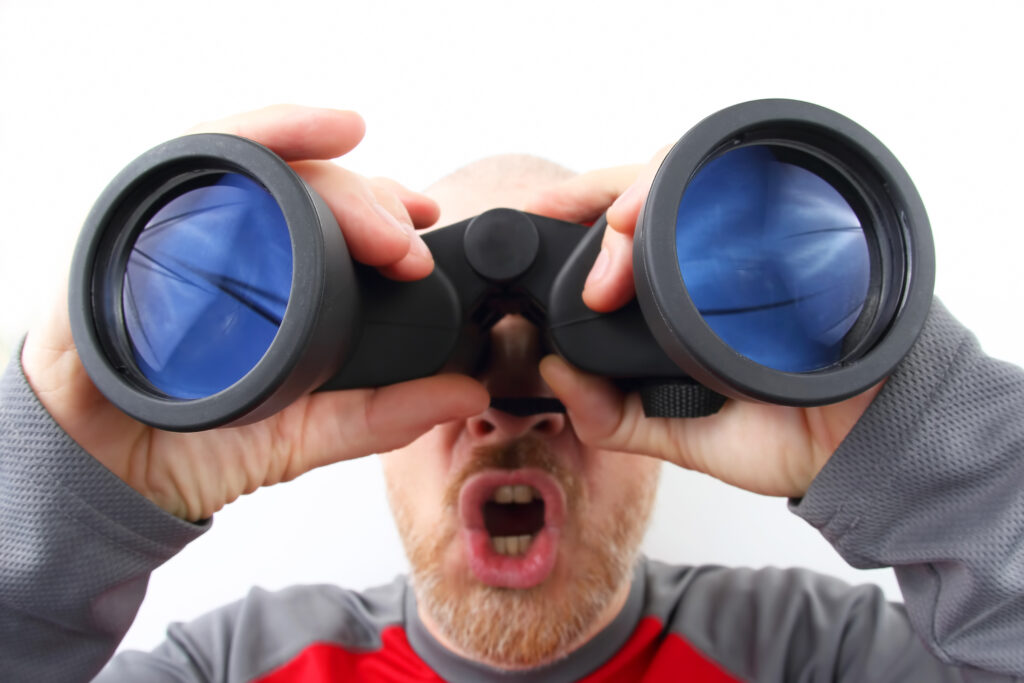 Can a stranger see what you post on Facebook? What about your parents? (Don't pretend you haven't noticed that friend request from them! 😂)
I ddarllen yr erthygl hon yn Gymraeg, clicia yma
There's a very easy way to check:
Click on the padlock in the top-right corner to open a quick overview of your privacy settings.
Under 'Who can see my stuff?' click on "What do other people see on my Timeline?"
This lets you preview your page exactly as another person can see it. You can see what a stranger would see, but also what a specific Facebook user is able to see.
It's definitely worth taking a few seconds to check.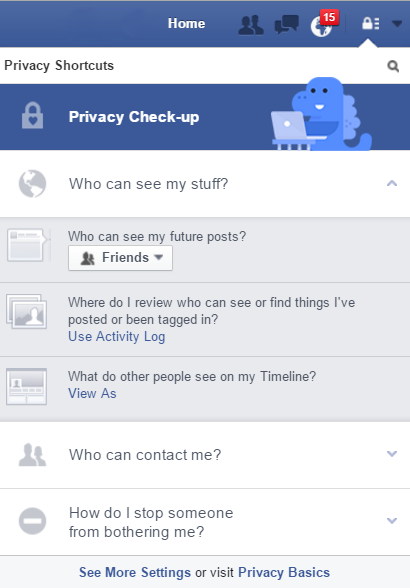 Meic is always here to talk about anything that's worrying you. Give us a call, text or chat to us online confidentially and for free. We're here to listen and offer advice.