Worried About The Coronavirus? Don't Panic!

The word that's everywhere you turn at the moment. Sensationalist headlines in the news and social media causing people to panic. CORONAVIRUS – what exactly is it? Should you be worried? And is there anything you can do about it?
I ddarllen yr erthygl hon yn Gymraeg, clicia yma
Although the coronavirus, or COVID-19 as the World Health Organization (WHO) officially calls it, is something that began in China, more and more people are worrying about it after hearing that there are now cases in the UK and Wales.
What is the Coronavirus?
The coronavirus is a family of viruses that they believe started in animals. Tests have shown that it probably originated in bats before spreading to other animals and then to humans. They believe the virus was first spread to humans in a market in Wuhan, China, where they sold dead and live animals.
What are the symptoms?
People with the coronavirus are experiencing flu-like symptoms, that include a fever, cough or breathing difficulties. While people are panicking that this is a 'killer disease' if you catch it, the percentage of cases that become severely ill is quite low:
"Older people and people with pre-existing medical conditions (Such as asthma, diabetes, heart disease) appear to be more vulnerable to becoming severely ill with the virus"

WHO – Coronavirus myth busters.
How is the virus spread?
The virus is spread in the same way as a cold or flu, with people spreading the virus when they cough or sneeze. When a person touches a surface that's been coughed or sneezed on by someone carrying the virus, and then they touch their face with that hand, then they risk catching the virus. This is why it's really important to keep your hands clean. The advice is to wash your hands often with soap and water or a sanitizing gel.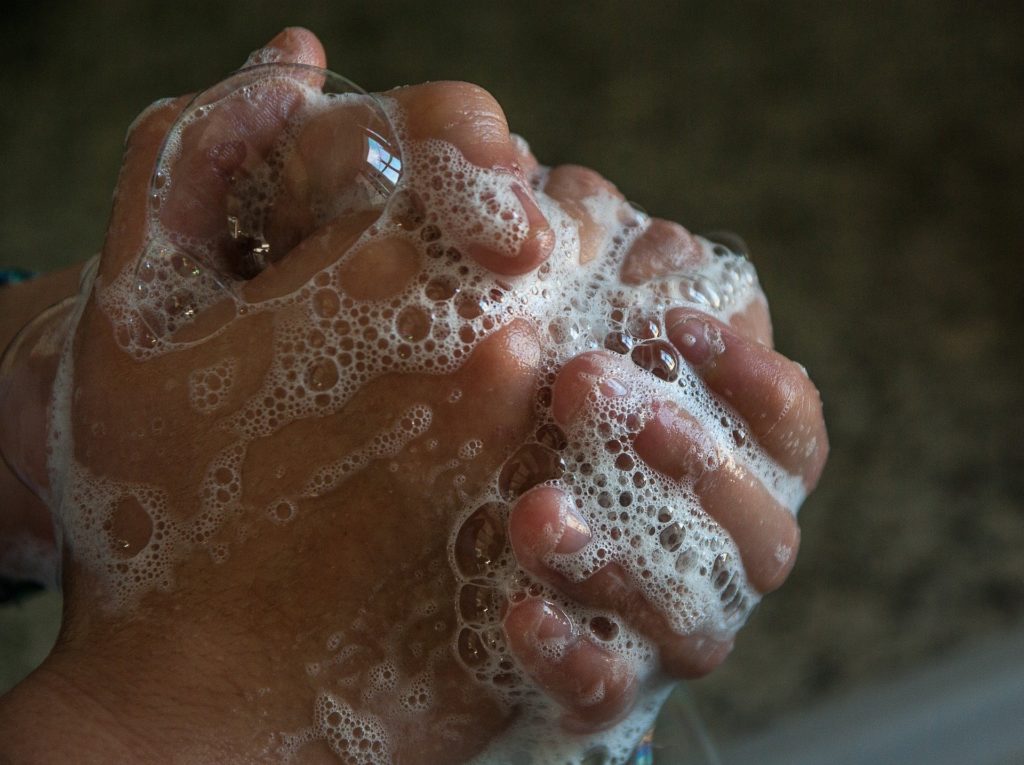 Why are people panicking?
All the media attention surrounding the coronavirus doesn't help when it comes to causing people to panic. Cruise ships being quarantined, images of people in HAZMAT suits and facemasks, declarations of a global health emergency and racist abuse and boycotting of Chinese communities in the UK. Words like 'epidemic', 'plague' and 'outbreak' seem more fitting to a game of Resident Evil rather than real life!
Because this is a new mutation of the coronavirus, not much is known about it, and medical experts are learning as they go as the virus spreads rapidly. There isn't a vaccine at the moment, which can lead people to worry, but medical experts are researching different vaccine options and are hopeful that a vaccine can be developed.
Anything that's new can cause people to worry, and the fact that this is spreading quickly and people are still unsure about the facts surrounding it can cause an outbreak of panic. But if you're worried, just take a look at this Coronavirus in Numbers article that puts things in perspective when you look at the figures.
What are they doing about it?
Of the tens of thousands of cases that have already been identified, most of these are in China (95% according to data from the WHO on 28/02/2020), and only a small percentage need to go to hospital. In the UK there have been 596 identified cases so far (updated 12/03/2020) but the NHS says the risk to the public is "low to moderate". The NHS and the government are putting plans in place to deal with an outbreak if that happens. The first case in Wales was announced on 28 February 2020 (a total of 25 cases on 12/03/2020), when a person from Swansea was infected while in Northern Italy. The NHS is constantly testing people for the virus and Public Health Wales are keeping people updated daily.
Any identified cases or those who are at high risk are currently being quarantined, which means that people are being put in isolation until they are found to be safe or cured. People who have been to areas infected by the virus are also being asked to self-isolate, which means staying at home and making contact with as little people as possible.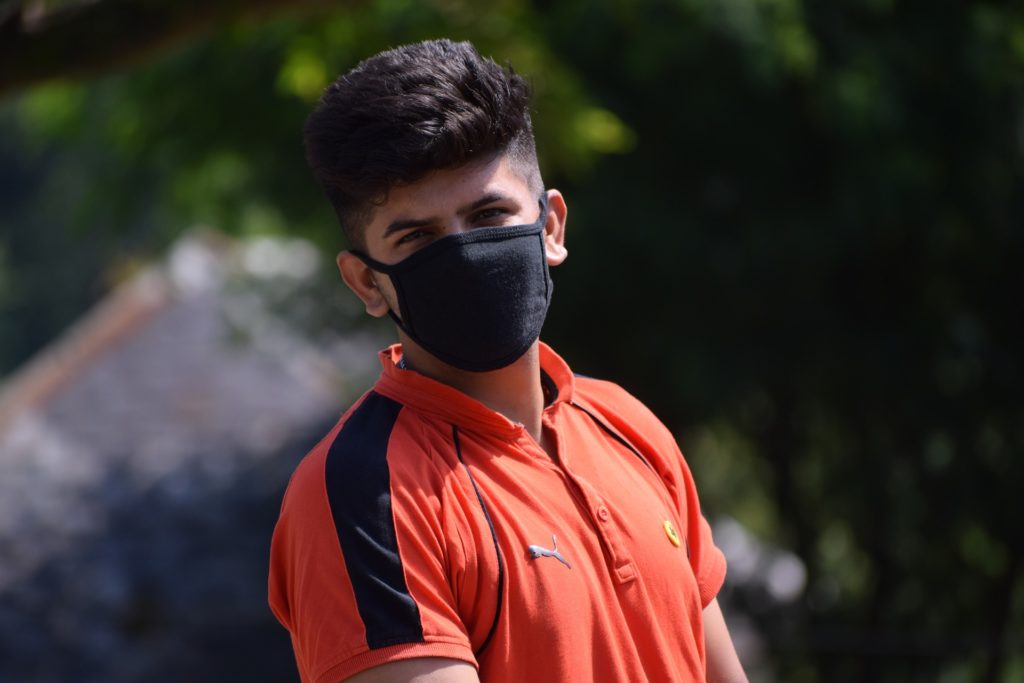 What should you do if you think you have the virus?
If you think you may have caught the virus or if you get a fever, cough or are feeling short of breath then you should:
Check your symptoms on the NHS Wales Coronavirus Symptom Checker
Stay indoors and avoid contact with other people as you would with the flu
Call NHS Direct Wales on 111 or 0845 46 47 (they are currently very busy so be patient)
– Information taken from Public Health Wales statement, February 2020
There are a list of countries on this Welsh Government page telling you to be vigilant of any symptoms and what to do if you've been to these countries recently. This page is constantly being updated and any new countries and advice will appear here.
Need to talk to someone?
If you're still really worried and just want to talk things through with someone, then you can always contact the Meic helpline. Whether it's to talk about your worries about the coronavirus, or anything else that's worrying you, our advisors are trained to help children and young people in Wales, and they can help you get the help that you need.