Help With Choosing Your GCSE Options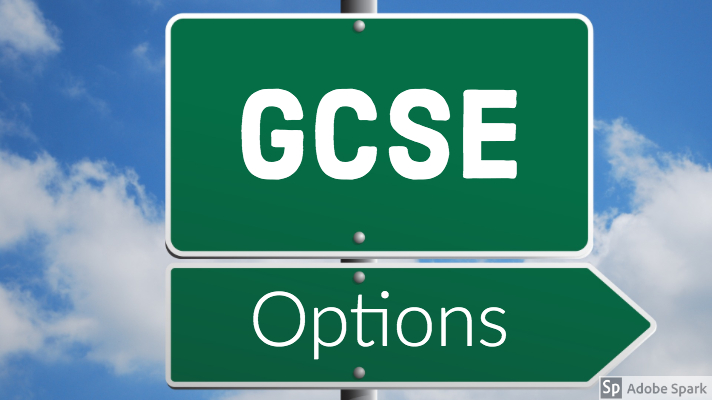 Sometimes you will be faced with making decisions that can affect the path you take in life. Choosing your GCSE options could be an example of this, but choosing what career you want in year 8 or 9 can be really difficult. Many people don't have a clue and worry about having to make important decisions like this.
(This article is also available in Welsh – I ddarllen y cynnwys yma yn Gymraeg, clicia yma)
---
First of all, don't worry! You aren't the only person in this situation. Choosing your GCSE options can be a real headache if you aren't sure what you want to do later in life, but there are some things you can think of, and do, to help with making these choices.
What motivates you?
A lot of young people don't know what they want to do when they leave school, college or university. Have a think about what you enjoy and what motivates you to get up in the morning – apart from your dog licking your face! Is it money? Being around other people? Helping others? Finding out about different cultures? Technology and gadgets? Visiting interesting places? Finding out about historical events? Politics? Grooming your dog/cat/alpaca/hippo? Fixing things? Have you always wanted to operate a sky-high crane? Are you a talented artist or designer? Are you enthusiastic about problem solving?
Talk to someone
Talk to your teachers, family, friends, social worker, careers adviser etc. and discuss your strengths and interests. Thinking and talking about your personality and what you are good at, or not so good at, might help you to narrow down what you would like to do next. If you still don't know, maybe try out a few different things to give you an idea of what you like or don't like. You can then choose the GCSE options that fit best.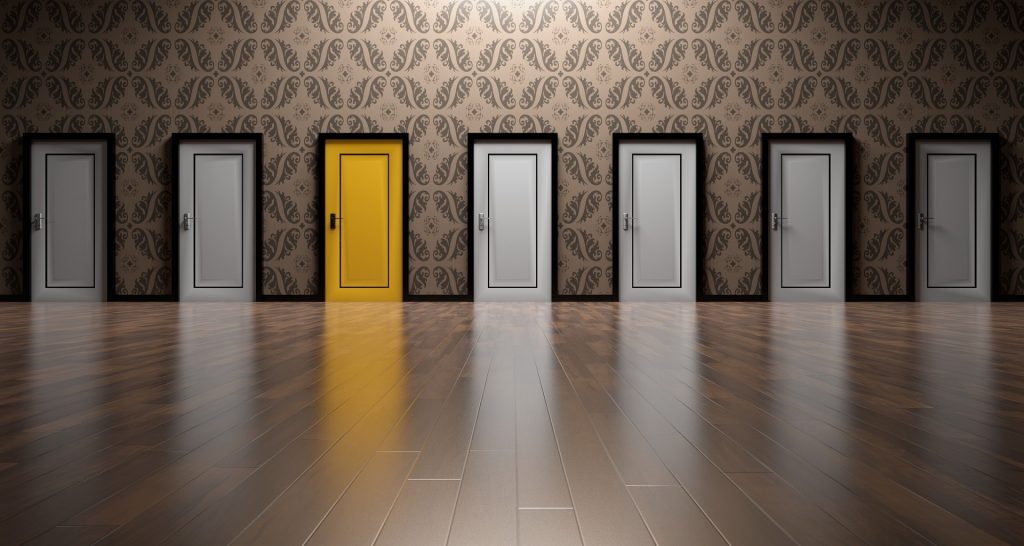 Keep your choices broad
Your school will offer a wide range of subjects to choose from. In Wales, you will have to study English, Maths, Science and Welsh until you are 16. Choose a broad range of subjects in addition to these to keep your options open. The world is changing rapidly, becoming more dependent on technology, and travel is more easily available. Technical subjects and languages may give you more jobs to choose from if you haven't decided by the end of year 11.
Think about what you need
If you already have a clear idea of what job you'd like to do, make sure you know what qualifications you're going to need to study. You might like to look into how your personal qualities and soft skills match up, how much you could earn and how much free time you'll get. This A-Z guide to jobs, which covers just about all you need to know, might be worth checking out.
Your choices now won't define your life forever
There is something suitable out there for everybody. Some people find their niche straight away and stay until they retire. Some people find a range of jobs satisfying and spend time moving from one to the next. Others find one type of job suits them at a particular time in life, but change to a different one when their life outside work requires something different. It might take you a while to find what you enjoy and this is absolutely fine! Along the way you will develop important skills and experiences, make friends and money to help you move forwards.
Exploring your options
To explore the types of jobs that involve the subjects you could study for your GCSEs click here. If you feel that you need a little more direction then have a go at the Job Matching Quiz for some ideas to get you started. Remember that the quiz is only making suggestions based on the answers that you give. You don't have to take any notice of the quiz results if you decide to explore something entirely different (like martian profiler, professional vlogger or kitten cwtcher).
Good luck with making your choices.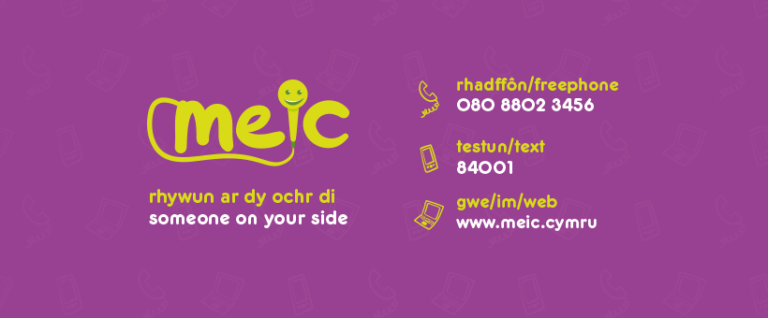 Call Meic
If you need to talk to someone about your choices or anything else you're worried or confused about, then contact Meic to talk to a friendly advisor.
Meic is an information and advocacy helpline for children and young people aged 0-25 in Wales. We are open 8am to midnight, 7 days a week. You can contact us free on the phone (080880 23456), text message (84001) or online chat.