Grab the Meic: Sitting an Exam in English Not Welsh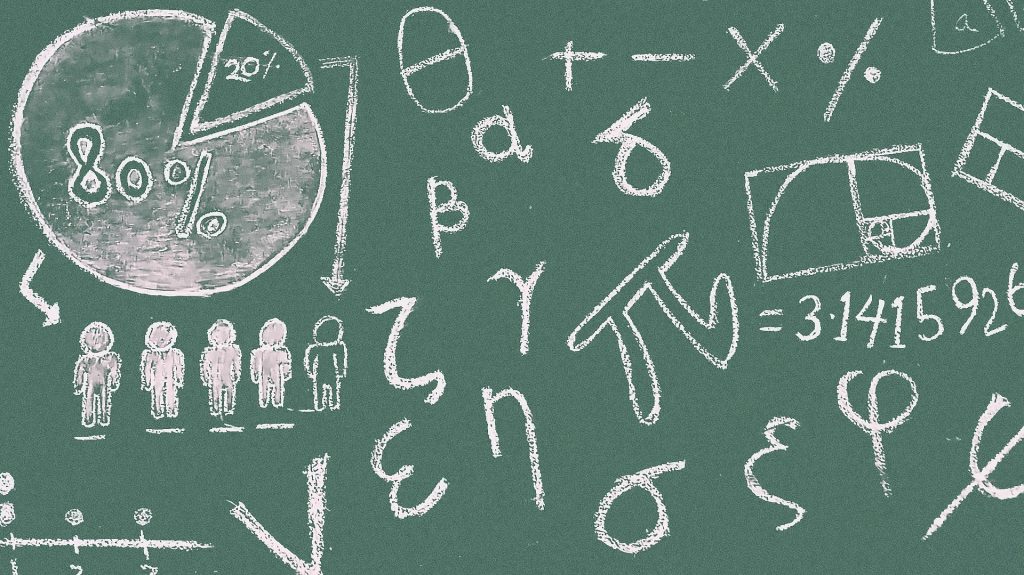 Are you allowed to sit an exam in your choice of language? This question was asked through Grab the Meic. Get your voice heard, get taken seriously and get advice.
__________
Dear Meic,
I am a student in a Welsh-speaking school. I am having trouble with mathematics. Can I sit this paper in English rather than Welsh?
Thanks
Anon
__________
Hi,
Thanks for your query about your school allowing you to take your Maths GCSE in English.
Talk
____
If you haven't already, you might want to have a chat with your Maths teacher to see if the school would be willing to submit an entry for an English Maths paper. If your teacher and/or head teacher do not appear to be willing to allow this, it might be a good idea for your parent(s) to ask for a meeting with them to discuss it further.
We contacted the Welsh Examination Board (WJEC) and were advised that it is possible to sit the exam in English, but your school would need to be in agreement. If they are happy for you to do this, they would need to submit an entry for you to sit the Maths GCSE in English.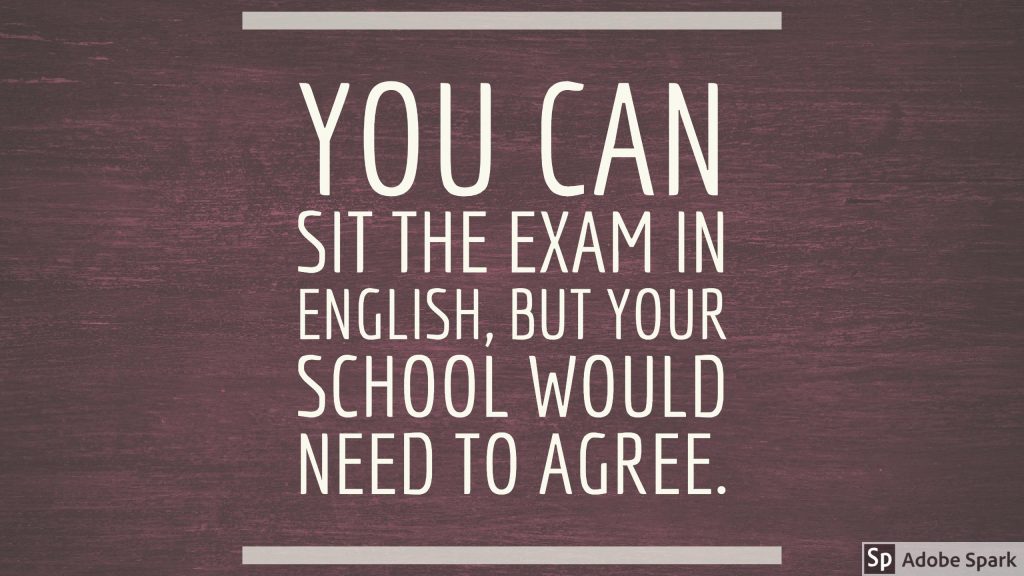 Alternative options
______________________
If, for some reason, the school decides not to submit an entry for a Maths paper in English, another possibility would be to approach another school or centre about taking Maths in English, however, your parents might have to pay for this. The cost of a GCSE is about £28.
If for any reason you're not happy with the outcome of any discussions with your school, you could consider ringing the Children's Commissioner for Wales' office.
We hope the above is useful. Please don't hesitate to contact us if you need any further info, advice or advocacy.
Take care for now.
Meic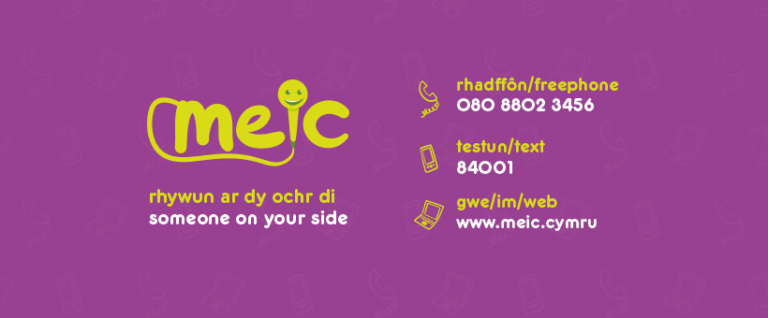 Meic is an information and advocacy helpline for children and young people aged 0-25 in Wales. We are open 8am to midnight, 7 days a week. You can contact us free on the phone (080880 23456), text message (84001) or online chat.