GCSE Results: What Happens and What Next?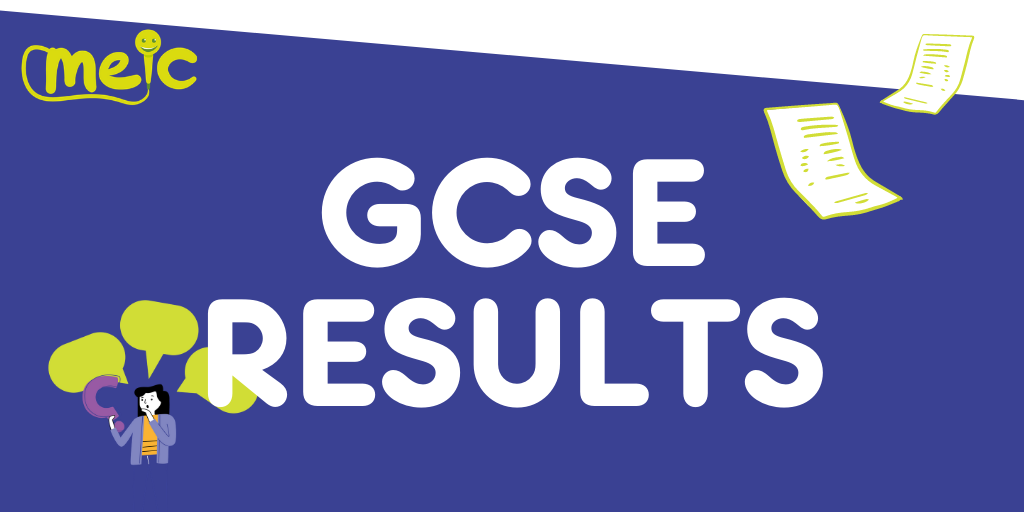 Getting your GCSE results is one of the big milestones in your life. From this point on you'll be taking some big steps towards your future, whether you decide to stay on in school or go on to do something else. Meic is here to help if you need to talk about your choices.
I ddarllen yr erthygl hon yn Gymraeg, clicia yma
GCSE's this year have been very different to other years. The fact that you couldn't sit your exams may have been a relief to some of you and a disappointment to others. Years of hard work and you weren't given the chance to finish what you'd started. But you're not missing out as you're still getting your GCSE results. You'll also be able to claim that you're part of an elite group of people that got GCSE's without actually sitting the exams.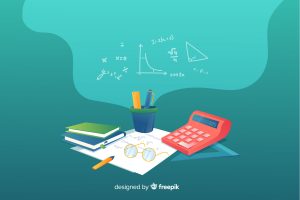 How have my results been calculated?
Your schools were asked to submit a predicted grade for you. This is what your teachers think you would have got had you sat the exams. They have taken your coursework, classwork, homework, mock exams and past achievements into consideration. These grades were then going to standardise across the country, which meant that some would be graded lower. Following a lot of opposition to this model, the Welsh Government announced that they would be honouring your teachers predicted grades – great news.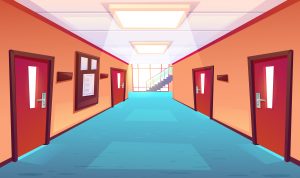 How will I get my results?
Results are not available before 8am on Thursday, 20th August. Some schools will allocate time slots for you to pick up your results. This is so large numbers don't all turn up at the same time. You might also have opted to get your results through email. It's up to your individual counties to decide how results day is run. Your school will have been in touch to let you know how things will happen.
If you're picking up your results, you'll be given an envelope that you can either open there, or in private if you want. It's your choice.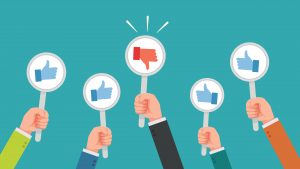 Did you get what you needed?
If you believe you have credible evidence that you didn't get the grade you deserved because of bias or discrimination then you should make a complaint or appeal to your school or college. They will then decide if they are going to appeal to change your grade.
If you didn't get good enough grades to do what you want to do, then you don't have to give up this. Perhaps resits would be an option for you to consider so you can still take the course you wanted or get that job. Resits in English Language, Maths, Maths-Numeracy and Welsh Language are held in November.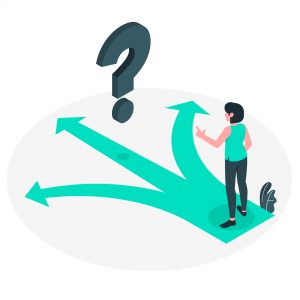 What next?
You've probably already decided what you want to do next, but your plans may change if your grades were better or worse than you expected.
You'll probably need certain grades to follow a specific course, if you don't get them it's still worth contacting the school or college to see if they will still take you, or if they can offer a different option. If not, then contact other schools and colleges to see what they can offer.
If you've done better than expected perhaps you'll decide to stay on in school or college after all, to sit A-levels or follow a specific course. Contact your school to discuss with them or visit Careers Wales for information about sixth form, college, choosing subjects, funding and lots more.
You might be thinking of an apprenticeship, a traineeship, getting a job, starting a business or volunteering. Start Your Story on the Careers Wales website has lots of information to help.
Still confused? Talk to someone
While you're picking up your results at the school ask to speak to someone to talk through your options. Teachers usually make themselves available on the day if anybody needs to talk. They will be happy to help if you need advice.
You can ask to speak to your school Careers Advisor. They'll probably be available to talk to on the day. If not, you can contact Careers Wales to chat to an advisor.
If you want to talk through your worries with someone then Meic is always here to listen and offer advice. We can talk through your options with you and help put you on the right path. We're available by phone, text or DM between 8am and midnight every single day.
Good Luck