Covid-19: Worried About Mum And Her Heart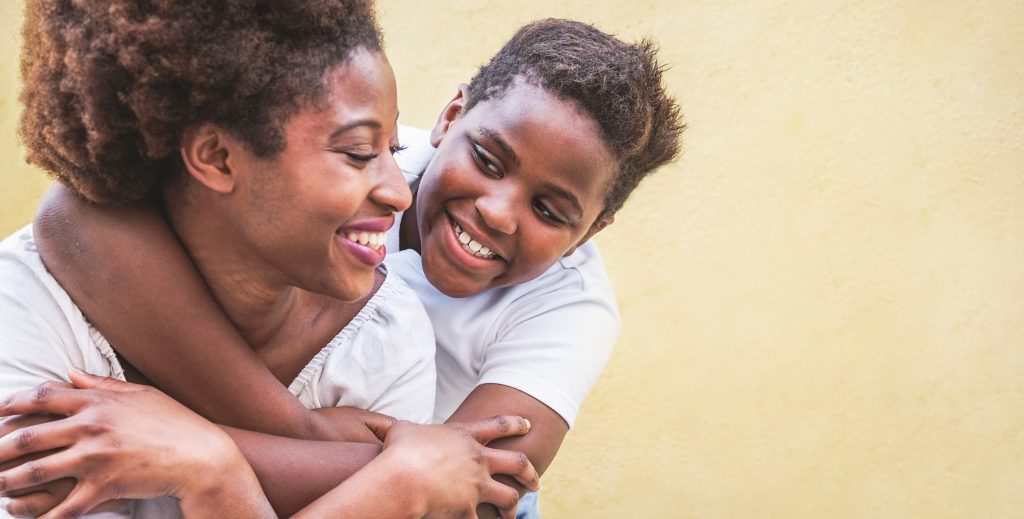 The amount people worry about Covid-19 can vary a lot, but for those that are at higher risk if they catch the virus, this can be a very difficult time, and can cause anxiety. Here's Meic's advice.
---
Grab the Meic is your opportunity to ask us about anything that's worrying you. We're here to listen and give advice. If you want to #grabthemeic then check out this page, but remember this advice is not instant. If you need advice quickly then please contact the helpline.
This article is also available in Welsh – I ddarllen y cynnwys yma yn Gymraeg – clicia yma.
We have lots of articles with information and advice about Covid-19 – check them out here.
---
Hi Meic,
My mum is more at risk from Covid-19 because she has heart problems and had a stent fitted a few years ago. I'm terrified of everything because I don't want her to die. I'm really scared and I'm upset all the time. What can I do?
Thanks
Zack (*name changed to protect their identity)
Meic's Advice
Hi Zack,
Thanks for contacting Meic about how you're feeling about the possible risk to your mum's health if she were to catch the Coronavirus. It's understandable that you're worried about the effect that the virus could have on your mum's health if she were to catch it, and we're really pleased that you reached out to Meic for advice, well done for that.
Where to find information
Having a heart condition doesn't mean that your mum is more likely to get Covid-19, however it is the case that it may increase the risk of becoming more ill with it than others. You might want to have a read about what the British Heart Foundation has to say in Coronavirus: What it means for you if you have heart or circulatory disease.
You can jump straight to the advice about stents here.
There are also links on this page to their advice to staying safe as lockdown eases.
The NHS also has advice for people at higher risk of complications from the Coronavirus:
Gain control of that fear
From what you've described, it sounds like the fear of your mum getting the virus might be taking over everything, leaving you feeling scared and upset all the time. As mentioned earlier, it's understandable that you're worried, but we'd like you to know that there are things you can do to try to reduce your fear and help you feel more in control.
If you think it would help to chat to someone about how you're feeling, you can contact Meic to speak to one of our helpline advisors. We can help you make a plan of things to do to help manage your worries. Contact details below.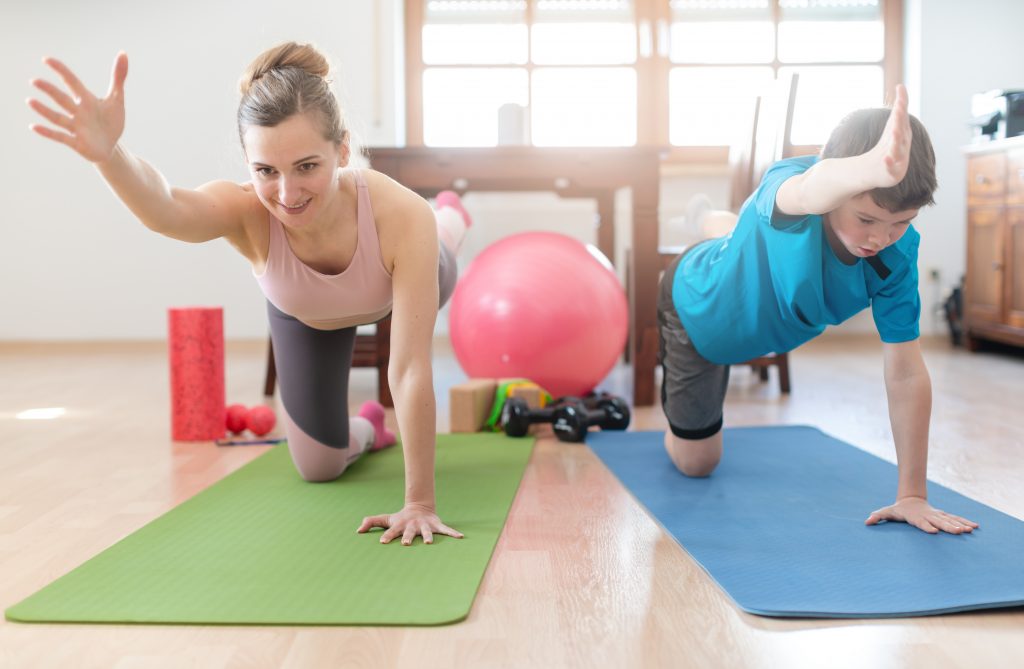 Managing anxiety
Here are some top tips to manage anxiety:
Exercise is a great way to reduce anxiety and feel better. Check out Meic's article on exercising at home during lockdown.
Lose yourself in a book, film or TV series. It will help distract you from your thoughts.
Writing down your feelings is good to let out negative emotions, as well as expressing your hopes for the future. Some people find it helps to write a bucket-list of things they want to do with family and friends once the lockdown has ended.
Arts and crafts are a great way of helping you feel positive. Making collages can be great fun, and you could even make them with your mum – decide together what you'd like to make, cut out pictures from magazines, make shapes from scraps of paper, or cut out your own drawings or photos.
Listen to music, dance or just relax to help raise your mood. Play a game of 'name that tune' with your mum – start a song or tune, then try to name it as quickly as possible. Or take turns playing your favourite songs and talk about why you like them so much. It's a lovely way of sharing things that are special to you.
Talk to Meic
We hope the suggestions above will help you feel a little less worried, but if you do want to chat to someone, you can contact Meic any time between 8am and midnight every single day by phone, text or online chat.