The Truth About Recovery – A Poem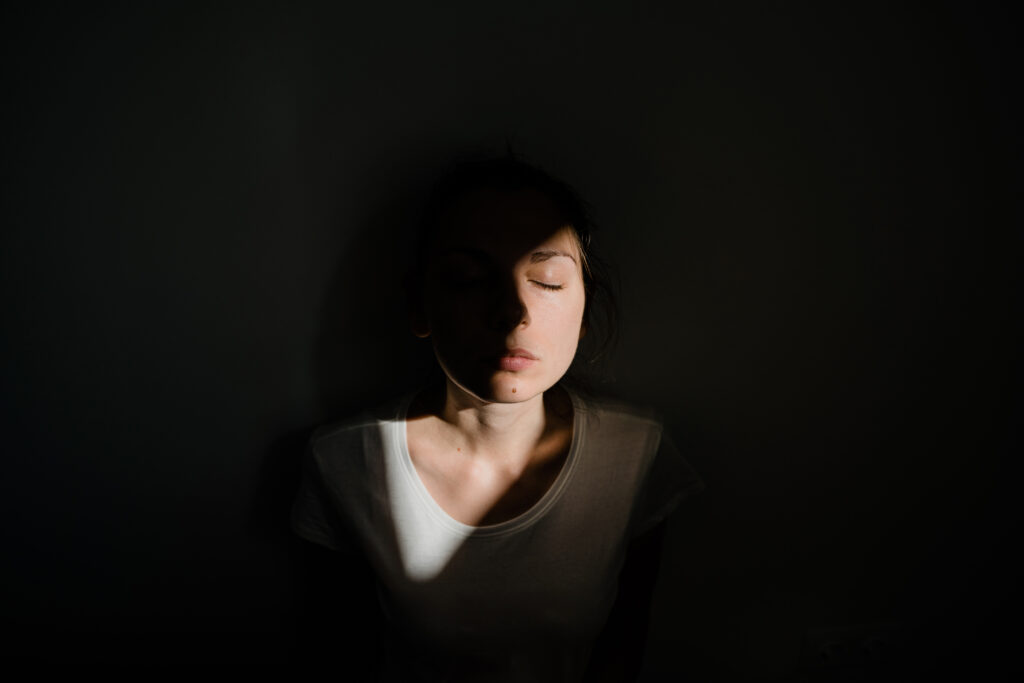 Mental health is something that children and young people often contact Meic about. We were sent this poem by a young person, which describes the long and difficult road to recovery.
 I ddarllen yr erthygl hon yn Gymraeg, clicia yma
The Truth About Recovery

______________

The truth is recovery is hard, really hard
I know because I'm trying.
I know that the truth is recovery is a long road and often you travel it alone,
Recovery isn't all about pretty roses and people proving they can change,
It's about crawling through brambles
And then pulling the thorns from your skin.
It isn't about an army of people helping you build a cute den with fairy lights and colouring books,
It's about learning to create your own safe space, even in the midst of the hurricane.
It's about gritting your teeth and moving forward with a quiet determination,
It's about looking at the view from where you are
Not looking up at the top of the mountain and calculating how far you have left to climb,
And sometimes recovery is about surrounding yourself, with good people and good conversations.
It's about learning to hold yourself in silence,
without feeling the need to fill the void.
Recovery is about getting up and deciding to fight every single day,
Despite how hard that is.
You still have to fight even when the nights feel long and it feels like the sun won't come up again,
And you have to continue to make the choice to recover, when your world feels dark.
The truth is, recovery is hard
Really, really hard,
But it is worth it.

by Paige'Sydney
Need help?
Mental health issues can be quite common, although they can vary in severity. It's really good to talk about your mental health and Meic is always here to help. If you need to talk then contact us at the helpline by phone, text or online chat between 8am and midnight every day.