Know Your Rights: In The Workplace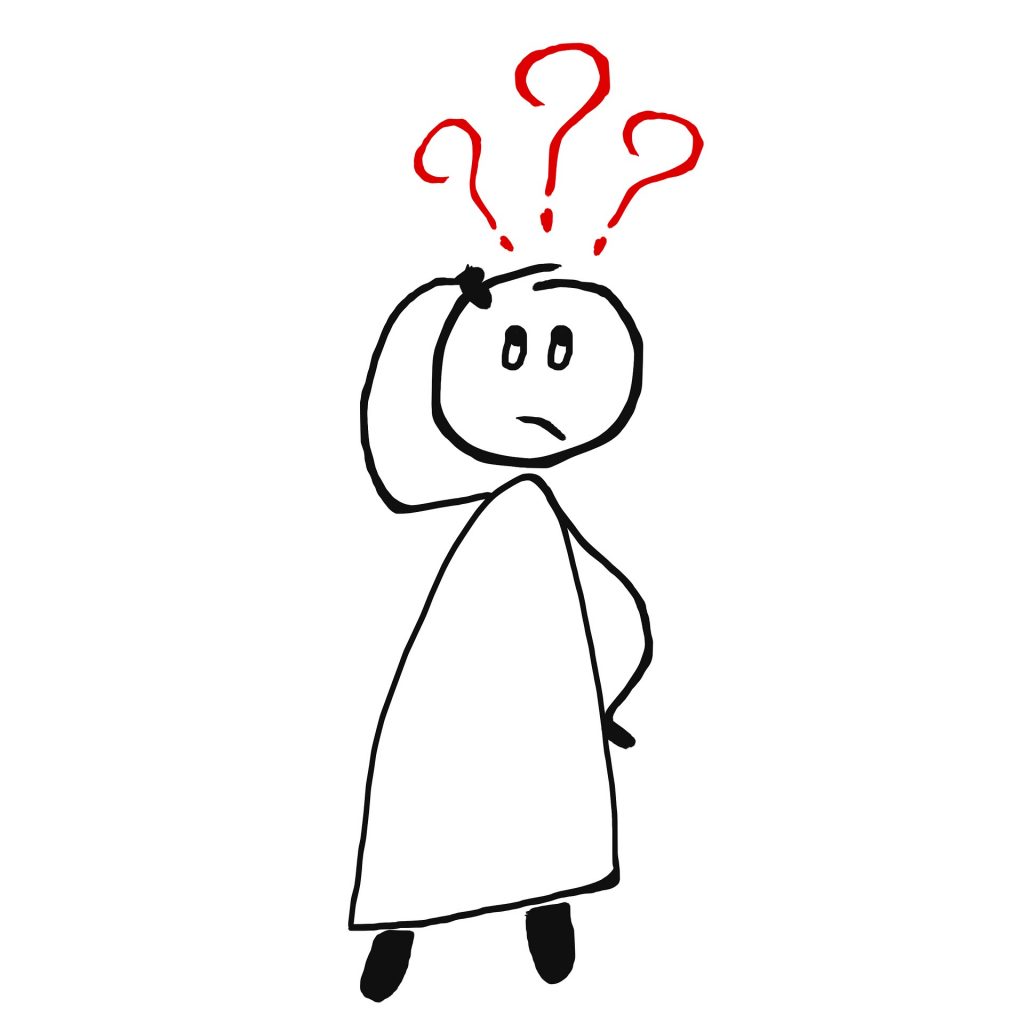 I ddarllen yr erthygl hon yn Gymraeg, clicia yma
You have the right to protection under the law from exploitation, from hazardous work and work that might be harmful to you.
UNCRC Articles 19, 32, 36
In the UK, there are laws about health and safety at work which apply to everyone in every workplace but there are also laws giving special protection to 'children' (which in Wales means under 16, the minimum school leaving age) and 'young people' (16 – 18 year olds). If that's you, your employer must:
Make sure you are not put at risk because of your lack of experience or lack of awareness of risk;
Not allow you to do work which is beyond your physical or psychological capacity, exposes you to harmful substances or radiation, puts you at risk which you are not experienced or trained to deal with, exposes you to extreme cold, heat, noise or vibration
unless it is necessary for your training, in which case you must be properly supervised and risks reduced to the lowest reasonably practicable.
Also, if you are employed, then you have a 'contract of employment'. It may not be written down but the law implies a duty of care on the employer to take reasonable care of your health and safety and a duty on you to obey reasonable instructions. Check the contract to see what it is you are employed to do. Your employer can't just require you to do something completely different, and if it puts you at risk, it's not reasonable!
Health and Safety at Work Act 1974 and EU laws on health and safety at work. Management of Health and Safety at Work Regulations 1999, Regulation 19.
For more information, see https://www.gov.uk/government/uploads/system/uploads/attachment_data/file/193326/Child_employment09.pdf
https://www.citizensadvice.org.uk/wales/work/rights-at-work/basic-rights-and-contracts/contracts-of-employment/
Have questions? Great! Contact us via phone, text or instant message and we'll be happy to help.