A Resolution to Give Blood? The Facts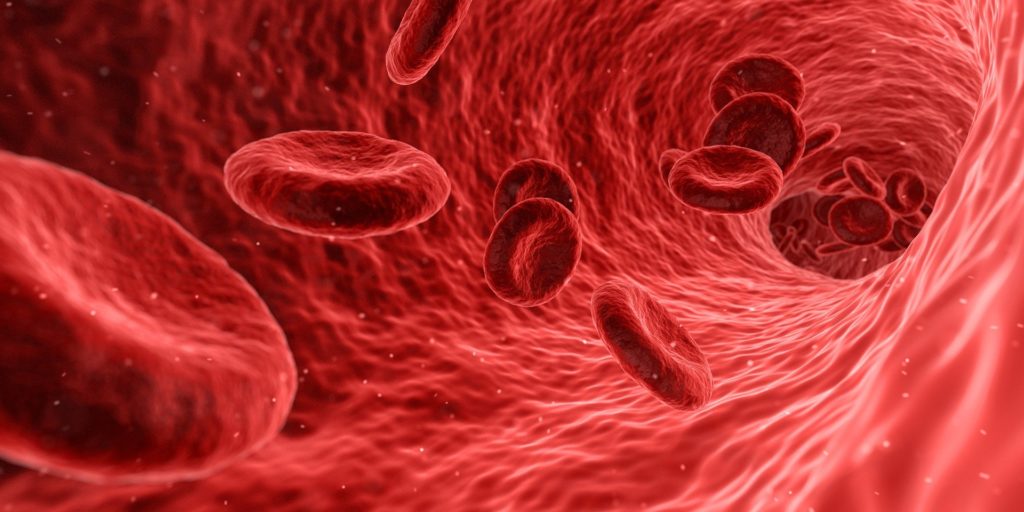 The New Year will soon be upon us and some of you might be thinking about donating blood as a new year's resolution this year. If you're thinking about it, but not sure what this involves, then check out some of our facts.
I ddarllen yr erthygl hon yn Gymraeg clicia yma.
Have you ever thought what it actually means to give blood? Is it worth it? Will it hurt? Why would you bother? How long does it take? What happens? Who does it help? Yes, there are loads of questions that you may have if you've never done it before.
Where do I even start?
If you're genuinely thinking about it, then you can easily enrol online on the Welsh Blood service website. You can find out where to donate and book yourself an appointment here too.
How old do you have to be to donate?
You have to be over 17 years old to donate.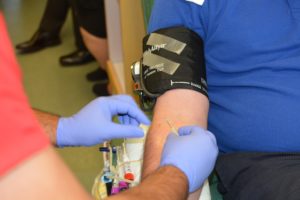 What happens when I donate?
It doesn't take long to donate at all. The actual blood donation only takes about 10 minutes. When you arrive you'll be asked a few questions to check your ID and do some health checks to see if you're ok to donate. You'll be given a Welcome information leaflet with all the information allowing you to make an informed decision about giving blood.
Why do people give blood?
IT SAVES LIVES!!! People would die without the donated blood. It is very straightforward – Blood Saves Lives. Your blood could save the lives of family, friends, neighbours or strangers. Blood donated by others could save your life, your family, friends, neighbours or strangers lives. It's pretty clear how important it actually is.
Who does it help?
One donation of blood can help up to 3 people. Your blood can help people in emergencies like the Manchester bombing, help children and adults who are very ill, people who have lost limbs or need transplants etc.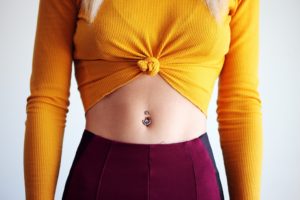 Are there any reasons you can't donate?
Sometimes a person may not be able to donate due to health reasons, but this would be thoroughly checked first. There can be other reasons too, like you've recently had a tattoo or a piercing, but this will all be checked. Other than that there is very little reason for not donating blood. Take the Can I Donate quiz on the Welsh Blood Service website to find out if you can give blood.
Any further questions?
If you want to research this further or want to have some questions that haven't been answered then visit the Welsh Blood Service website or contact them to ask.
You can find out the dates and locations of your nearest donation points too. You just need to put in your postcode to find the nearest venue and you can book your appointment online.
So go ahead, why not make a life saving resolution this year? It takes just a little bit of your time three times a year but makes a huge difference to other people's lives.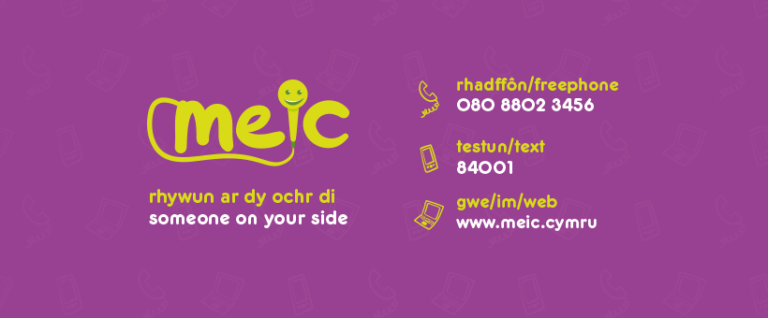 Talk to Meic
Meic is someone that's always on your side. If you're really struggling and need to talk to someone or just have a question you'd like answered then you can contact Meic anonymously and free by phone, text or instant message from 8am to midnight, every day of the year. We'll talk through your options and help find the best path for you going forward.
---

HAPPY NEW YEAR
FROM ALL OF THE MEIC TEAM.