Christmas: It's not the most wonderful time of the year for some young people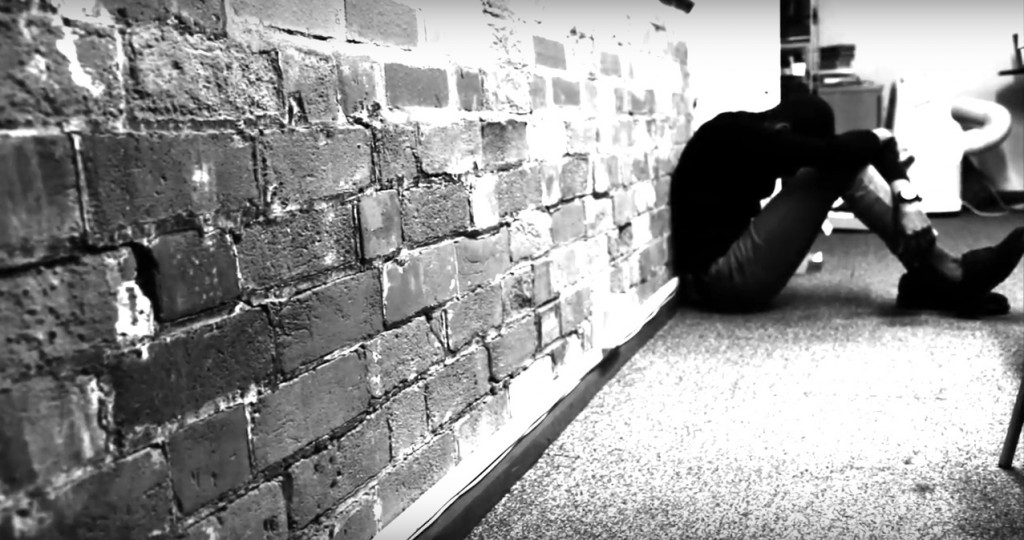 Christmas can be the worst time of the year for some young people in Wales. Meic – the national helpline for young people in Wales – has asked a young person to put their experience on film to highlight the "the real meaning of Christmas" for some.
This article is also available in Welsh – I ddarllen y cynnwys yma yn Gymraeg – clicia yma
The personal and challenging new bilingual video (watch here on Meic's YouTube page) coincides with figures from Meic that show that hundreds of young people every year in Wales need someone to talk to at Christmastime – with relationships the main issue for three of the last four years.
*Click on the subtitles option to view Welsh subtitles.
Head of Meic, Stephanie Hoffman says, "Behind the glitz and glam, presents and paper, many young people struggle at Christmas. We've heard from so many who've been struggling with money, relationships, mental health, rights, and more."
The film's star, Laolu, 21, says, "At Christmas, [I have] this intense fear of getting old… and don't even get me started on the deadlines… Remember, it's also medically difficult for certain people to be 'grateful' and 'optimistic'."
James, a young person from Cardiff, says, "You can't get into the spirit of Christmas if you fall out with your family… and [there is] a sense of not feeling like you belong.
"There is also the dread of what the new year will bring… and not having enough money to buy everything at Christmas."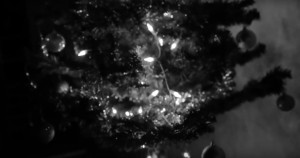 Ms Hoffman says, "Meic is here to help and support young people through times like Christmas – there is no need to suffer in silence. We can listen, talk to you and help you find a way to move forward."
Children and young people in Wales up to the age of 25 can contact Meic 365 days of the year (including Christmas day and New Year's day), 8am – Midnight by instant message, text, call or email.
For more information, visit www.meiccymru.org. You can watch 'Christmas' by Laolu on Meic's YouTube page here.