Heard about Meic's new hours?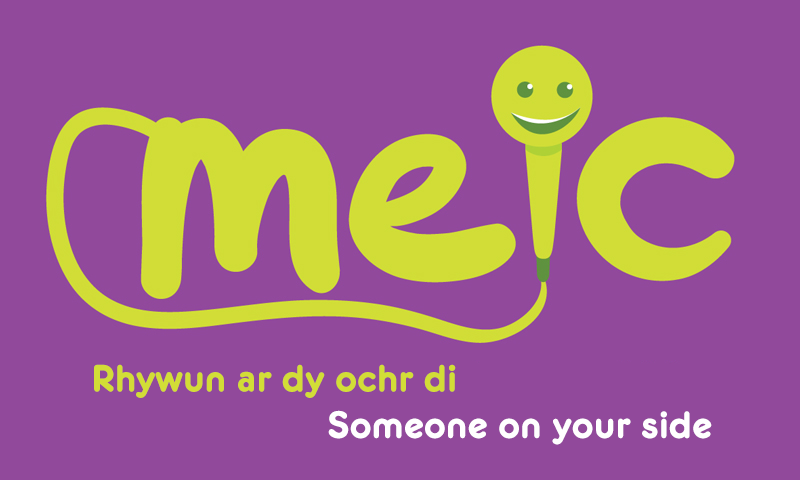 Meic is the national advocacy, information, and advice helpline for young people in Wales (that's you!).
We recently received funding to carry on until 2018 (YAY!), but there'll be a few changes which affect you from today.
Because we don't get as many calls at night, we'll now be open every day from 8am until midnight.
If you're still in a tangle, though, don't worry – if you try to contact us outside of these hours, you'll have the option to be connected to helpful organisations.
We work with young people aged from 0 to 25. You can chat to us on the phone (080880 23456), text (84001) or Instant Message.
Meic – someone on your side.