UCAS Application Deadline – Dealing With The Pressure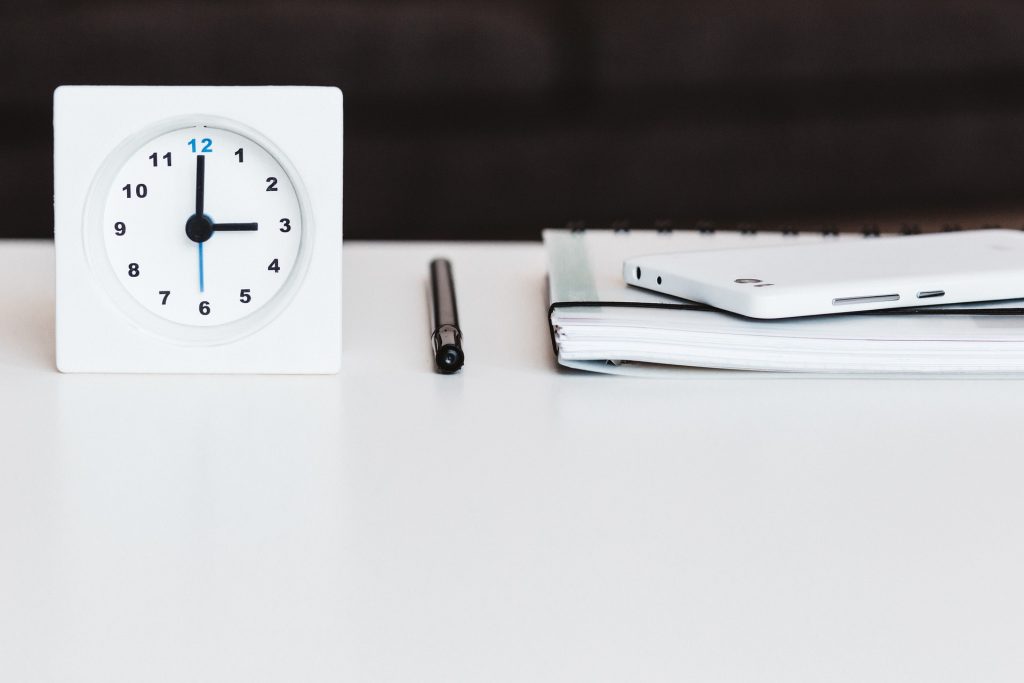 As the 15th of January 2018 approaches, many of you may be feeling the pressure of getting your UCAS applications in on time. If you're looking for help to reduce the stress then Meic is here to help.
Although you have until January to complete the application, with Christmas just a month away you may want to get this out of the way before then. So the pressure is on to get that application sent off.
Here are 8 tips that can help at this stressful time: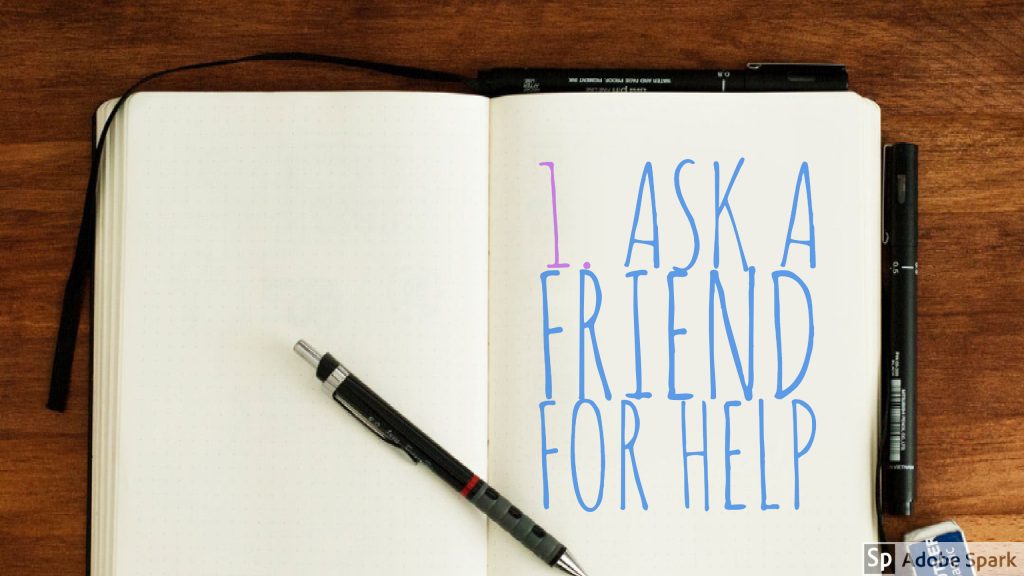 1. Ask a friend for help
Struggling with your application? You could ask a friend for help. They might be in the same boat as you so you may be able to help each other.

2. Ask a teacher for help
If you're in sixth Form/FE College you may be paired with a teacher who will help you with your application. If you're finding things hard ask them for help, that's what they're there for.

3. Take a break
This application may be the only thing on your mind but taking some time to do something different might help you in the long run.

4. Prepare and be informed
Be as prepared as you can be. Follow @ucas_online for updates and reminders about your application.

5. Visit the UCAS website
If you need help with any aspect of the application the UCAS website has guides to help you with things such as your personal statement.

6. Visit student forums
Can't make your mind up about  what you want to study? Starting to have doubts about what you're applying for? There are lots of student forums on the Internet where you can find information about student life, courses and everything Uni!

7. Sign up for UCAS updates
You'll get regular emails that will help you keep on top of your application and links to helpful resources. Sign up here.

8. Missed the deadline?
You've got until the 29th of August 2018 to enter your late applications so if you do miss the date, don't panic!!
__________
Although this can be a very stressful time, remember, it'll all be worth it as you take the next exciting step in your life journey!
For further information and advice take a look at the UCAS website.
Call Meic
If you need any further information, or if you're really worried about the whole process, then you can talk to the Meic helpline advisors.

Meic is an information and advocacy helpline for children and young people aged 0-25 in Wales. We are open 8am to midnight, 7 days a week. You can contact us free on the phone (080880 23456), text message (84001) or online chat.