Casting call!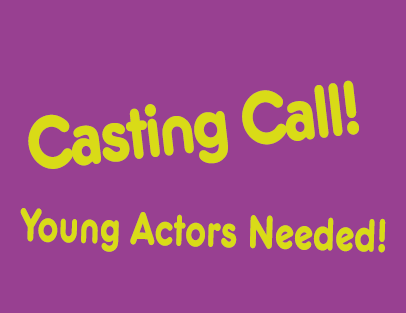 Young Actors/Actresses Needed!
Meic—the national information, advice and advocacy helpline for children and young people in Wales—is looking for young people to be part of its latest video campaign focused on young people's rights.
It will be an interactive video exploring a day in the life of a young person. We're looking for a protagonist who will wear a Go-Pro on their head, making them both the main character and the main camera operator! (No script learning will be required as the role is mostly silent.)
We also need performers to be in front of the camera: the main roles are a group of bullies, and a friend who faces a challenge with stairs. The latter role would be ideally suited for a wheelchair user.
We are looking for (ages are approximations):
Main role: A female or male aged 11-15 years
Secondary roles: Male and female aged 11-15 years (approximately x3).
Specialist role: Male or female aged 11-15 years who uses a wheelchair (crutches also considered).
Details:
Filming in Cardiff one day from 3pm till 8pm during the week of 5th June 2017 (day TBC, we'll try to accommodate your availability).
Please express your interest by emailing Dayana Del Puerto, ProMo-Cymru's Multimedia Officer, at dayana@promo.cymru.
We will be giving £25 vouchers to everybody involved in the film, and you will have your name on a video that will be shared across Wales, including across Welsh Government.
If you want to see an example of our previous work, check out our video here, which has been viewed over 2,700 times!