Calming Sites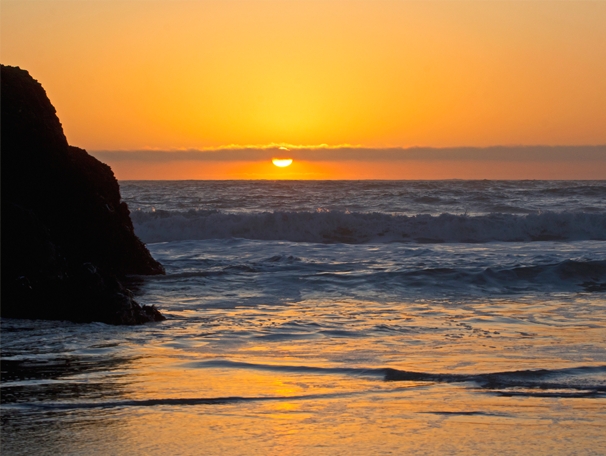 Everyone needs to take a break. Whatever's going on in your life, taking a few minutes to relax is one of the best things you can do for yourself.
(This article is also available in Welsh – I ddarllen y cynnwys yma yn Gymraeg, clicia yma)
---
Below are some links to help you do just that. We hope you find them helpful.
(Not all of these will work on mobile devices)
Just… breathe
Background Noise
Sounds to help you relax. They can also help you focus (great if you want to listen to something while working but find lyrics in songs too distracting):
Nature Sounds – Play and mix your own nature sounds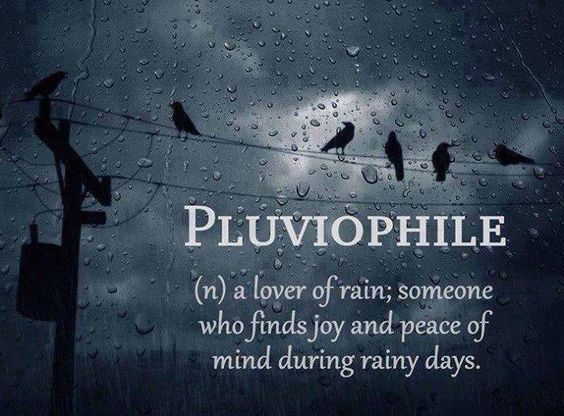 Rainy Mood – Listen to the sound of rain. Scroll to the bottom of their page to listen to music mixed with the rain.
Get lost in something mesmerising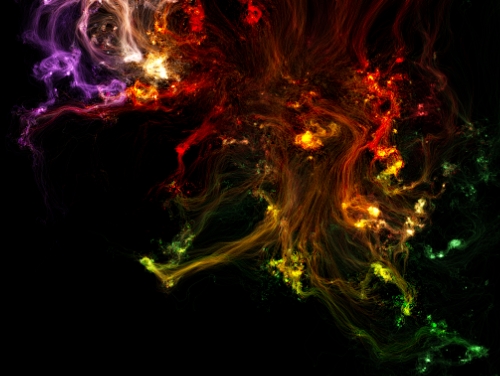 Paint a nebula with Neon Flames
Search for meditation and sleep apps on your phone. Smiling Minds is a totally free mindfulness app with tailored meditation for different age groups (starting at the age of 3!)
Give love. Get love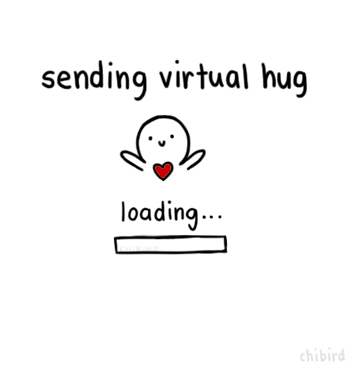 Why not send someone a virtual hug? Then you might get that warm, fuzzy feeling when someone sends you back a virtual hug just when you need it.
What about sending some positive quotes to your friends that are finding it hard right now? Find some inspiration here.
Send someone a compliment. You can also use a random compliment generator – like Emergency Compliment to get some different and amusing compliments to brighten someones day.
And, just because: Go bounce some cats!